Get Low Interest Loan Offers Online, Fast & Easy
Apply for a loan at eCompareMo and get several offers that you can compare, all online. See offers with the lowest interest rates and the longest payment terms.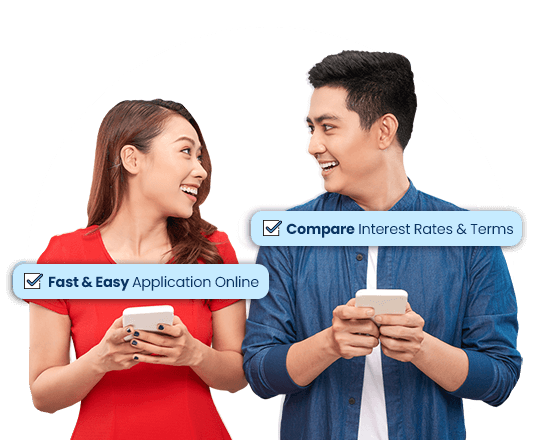 The widest range of consumer loan products online
With eCompareMo, you can compare loan offers from trusted loan companies nationwide with low interest rates.
eCompareMo takes it up a notch by handling the application of a loan for you, helping you save even more time, effort, and money. Our in-house banking experts are here to provide tips on how to make the entire process run smoother.
Our mission is to help you achieve financial freedom by offering various loan products that's accessible to everyone. Aside from loan comparison services, we also provide insightful and informative content that will help you become more financially literate.
Find the best consumer loan product that suits you
Whether you need home loans, auto loans, and personal loans, you can compare offers easily and apply online.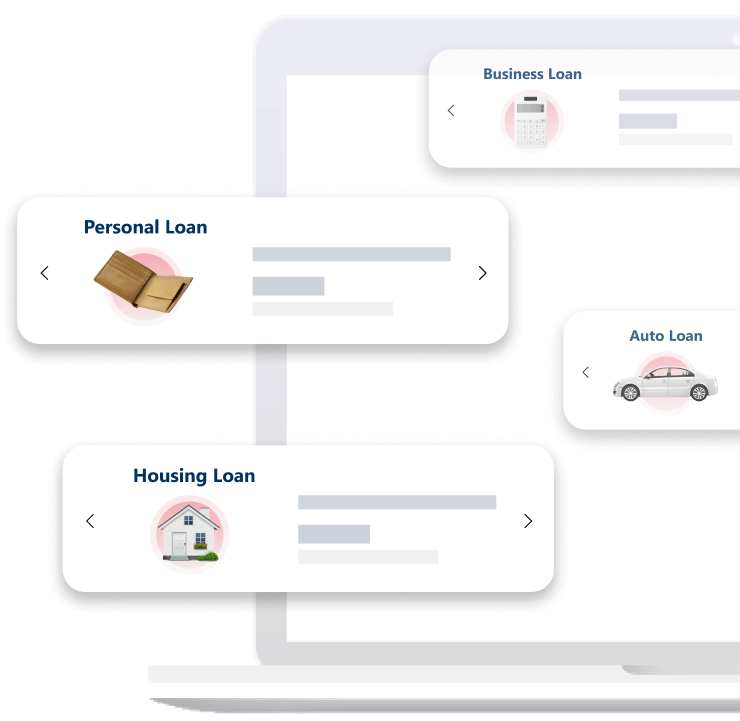 Choose from loan products available
Do you need a loan for personal use, to buy a car, or to build that dream house? We have the right loan for you.
The best lending companies & banks in the Philippines
eCompareMo is partnered with the best banks & lending companies in the Philippines with offers that suit you.
View all Banking
Know More About Loans
Do you want to learn more about how to get approved for a loan? Check out our guides.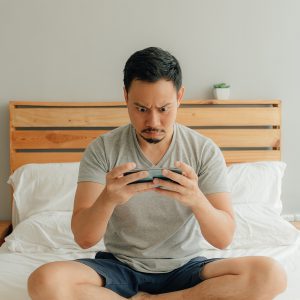 How To Get Approved for Personal Loan In The Philippines? 
Here are some useful insights that might help you get approved on your next loan.
Get approved for a personal loan
Every loan offer you need is here.
Navigate through our various loan products that matches your need.