Compare healthcare providers for the family
All affordable health insurance options in the Philippines, within your reach.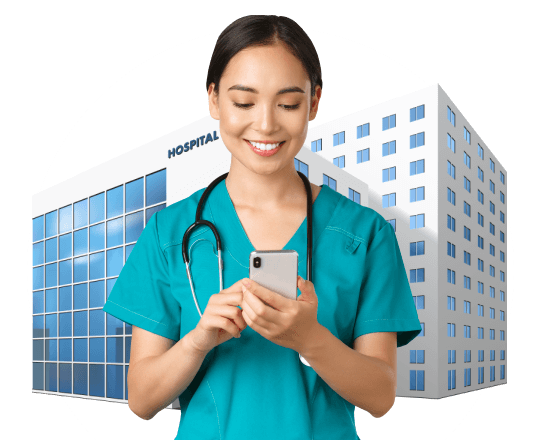 Health protection that truly matter
Find the right health care coverage from the top health insurers, at the best price, in less than five minutes.

Accident Insurance
Be protected and feel safe at an affordable price when the unforeseen suddenly happens.

Prepaid Emergency
Get the proper protection and coverage for those who matter to you at the right budget.

Micro Insurance
A tidbit-sized insurance product suited for your specific needs with an affordable premium.
Coverages and healthcare treatments
Health insurance helps to guarantee the cost of healthcare of participants should they become ill or get involved in an accident.
Types of health insurance
In general, there are two types of health insurance offered by insurance providers: hospitalization (in-patient treatment) and outpatient care (out-patient treatment). In addition, some insurers also cover the cost for other healthcare treatments such as accommodation, ICU confinement benefits, professional fee, specialist consultation, surgical expense reimbursement, home care, ambulance services, dialysis, daily hospital income benefit, quarterly cash support, surgical expense, and critical illness.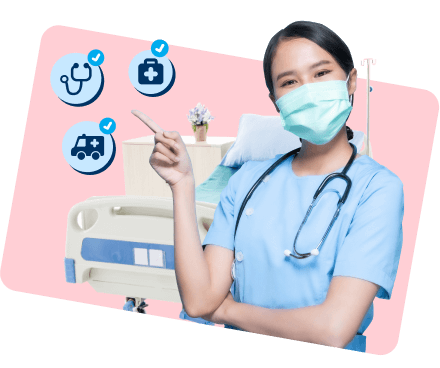 Third-party health insurance
Some even give a lump sum cash upon diagnosis of cancer or critical illness, and so much more. In the Philippines, any person can apply for third-party health insurance as long as they can pay for the premium. Many insurance providers in the country offer competitive prices with a wide variety of services included. Insurers team up with different hospitals in the country for the healthcare of their subscribers.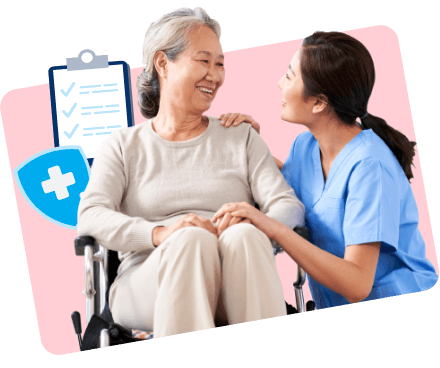 Frequently asked questions about health insurance
Have questions about health insurance? We have the answers here.
Health maintenance organization
More commonly known as HMO. Under the HMO, health insurance providers cover health and rehabilitation costs of the clients with the help of accredited medical facilities and professionals. Depending on the provider, HMO covers professional fees, accommodation, and other hospitalization costs.
Medical insurance
On the other hand, provides financial assistance to policyholders when they become inflicted with illnesses or diseases not covered by the HMO. Furthermore, medical insurance policyholders can also receive other benefits such as quarterly cash support, daily hospital income benefit, surgical expense reimbursement, and outpatient cash treatment benefit.
There are health insurances that cover treatments brought about by critical conditions or illnesses such as Alzheimer's disease, benign brain tumor, bacterial meningitis, Parkinson's disease, cancer, coma, heart attack, paralysis, stroke, terminal illness and a lot more.