Loan for Call Center Agents
The business processing outsourcing (BPO) industry is one of the thriving sectors in the Philippines since its inception.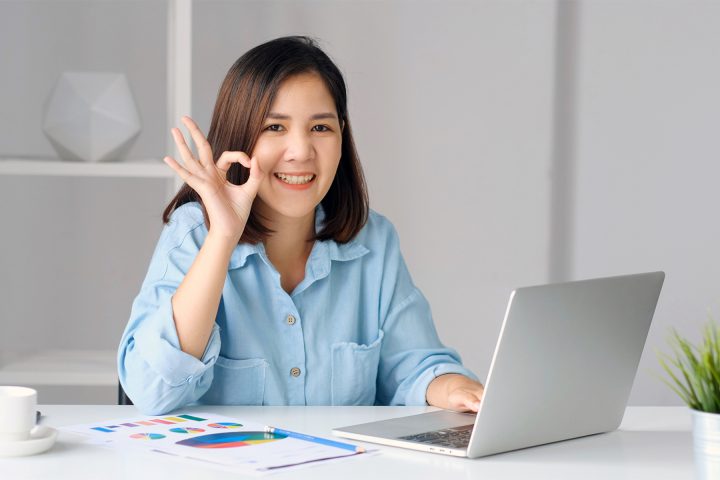 The growing demand for handling several accounts and providing technical support to both local and international clients gave birth to millions of call center agents in the country.
BPO employees are said to be one of the highest-paid in the Philippines, giving them a greater opportunity to provide a good life for their families. However, there are times that a BPO employee faces financial trouble that seek them to apply for a personal loan for call center agents.
In this regard, many lending companies for call center agents provide easy and fast loan application process that help BPO employees fund their financial difficulties.
Have a look below to know the basics of applying a salary loan for BPO employees.
Requirements for call center agents loan
2 valid government issued id's with photo and signature
Original and photocopy of proof of billing (e.g. electric or water bill)
Copy of Latest 3 months payslip
Copy of Latest Certificate of Employment (COE)
BIR Form 2316 (ITR)
Latest Credit Card Statement of Account
Agents loan eligibility
Must be 21 to 59 years old upon the maturity of the loan
Must be at least 2 years regular employee
Must be at least 3 years regular employee and on a Supervisory level
Must be working in a BPO company with at least 3 years of operation
Must be employed in one of the top 100 call center companies in the Philippines
Must have an annual income of at least PHP240,000.00
Must have an existing credit card for at least 1 year
Here are the requirements and eligibility for the co-borrower:
Must have a 2 valid IDs
Must provide the 1-month latest payslip
Must have a proof of billing, such as electric or water bill
Reasons why call center agents should get a personal loan
Medical emergencies
Debt consolidation
Paying off a credit card
Education fund
Getting a new vehicle
Travel fund
Start the loan application by choosing a lending company. Secure all the documents required by your chosen loan provider for faster and smoother transaction.