OWWA Loan
OWWA Loan Starter Guide: Your Road Toward Financial Freedom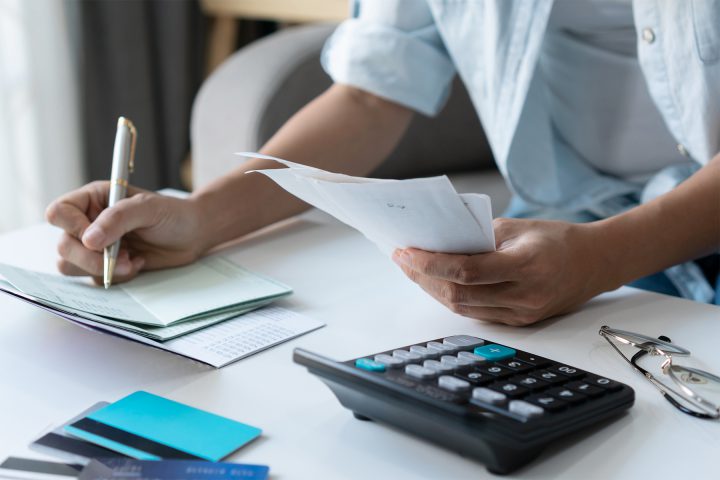 We all dream of having our own house and securing our family's future. This is among the reasons why many Filipinos sacrifice the time away from their loved ones and choose to work abroad.
However, we all know that working in a foreign country is not that easy. Many OFWs experience hardship and homesickness in order to provide a quality life for their families.
Luckily enough, the Overseas Workers Welfare Administration (OWWA) has a loan program for many OFWs to help them achieve financial security. This is through the OWWA Loan.
The path to financial freedom
OWWA loan for OFWs in the Philippines is a great opportunity for them to venture into entrepreneurship and start their own business.
OWWA personal loan is a project under reintegration program of OWWA that provides financial assistance to different Filipinos who work overseas, whether they are land-based or working on the seas.
The project aims to help various Filipinos start having their own venture, establish a profitable one, and generate enough income to support the future of their loved ones without the need to work overseas.
OWWA loan application requirements
Just like in any other type of loan, applying for an OWWA loan requires you to submit necessary documents. Here are some of the necessary documents for an OWWA loan application:
Photocopy of two (2) valid IDs (government IDs, such as TIN, Passport, PRC; photo-bearing ID with signature)
Proof of OWWA contribution, such as OWWA information sheet, POEA-attested employment certificate, passport with POEA-LAC stamp, or E-card
Income Tax Return (ITR) for at least three years
Copy of Barangay Certification (this will serve as your proof of residency)
Proof of billing address
Sketch of your place of residence
Mayor's permit where the business will be located
In case the business is already existing, a copy of BIR-financial statements for at least three years are needed
Collateral or security documents
Statement of Assets and Liabilities
Birth Certificate for single loan applicant or Marriage Certificate for married borrowers
Apart from these documents, the loan borrower must be:
A Filipino overseas worker that has a valid contract, whether working on a direct company or an agency
A bona fide member of OWWA
OFW OWWA benefits
OWWA is a government agency that was solely created for the welfare of overseas Filipino workers. Here are some of the benefits of being an OWWA member:
Health care and insurance benefits
OWWA provides health and insurance benefits to its OWWA members that include life and accident insurance, total disability benefit, death benefit, and burial benefit.
Educational and training programs
OWWA gives several types of educational and training programs to all OWWA members, which includes a pre-departure program for departing Filipino workers, skills for employment program for OFWs and their beneficiaries to aid them in honing their skills and land a job.
OFW Dependents Scholarship Program
Apart from healthcare and training benefits, OWWA provides financial assistance as well. This financial assistance aims to help OFWs' beneficiaries enroll and finish their college degree.