RCBC
Rizal Commercial Banking Corporation (RCBC) started in 1960 and is owned by the Yuchengco Group of Companies (YGC), one of the largest companies in the Philippines and South East Asia. They also expanded through thrift bank RCBC Savings Bank in 1996. 55 years later, RCBC ranks as one of the largest private domestic banks in terms of assets.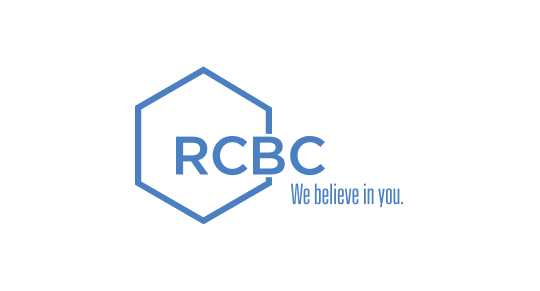 Rizal Commercial Banking Corporation
Yuchengco Tower,
RCBC Plaza 6819
Ayala Avenue, Makati City 0727 Philippines
Description of Company
RCBC provides a wide scale of services such as Credit Cards, and Consumer Loans with their MyHome Housing Loan, MyWheels Auto Loan, MyBiz SME Loan, and MyCash Personal Loan. They received numerous awards, 18 of which came from AsiaMoney such as Best Domestic Private Bank in the Philippines for 3 consecutive years. This is the result of their banking innovations that puts the convenience of their 6.5 million customers as their priority. They have 448 branches all over the Philippines, and 24 branches in other countries through remittance offices and tie-ups.