All the right financial tools to keep you going
Make smarter money decisions with the product that best suits your lifestyle
#WiserWealthier, every step of the way
Stay on the right track wherever you are in life
I want to build my credit history
Looking to apply for your first credit card? Planning to take out your first loan? Stay on the right track with these products.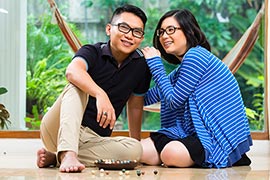 I want to get married
Make your wedding day extra special with the right financial product, and make way for a happy ever-after.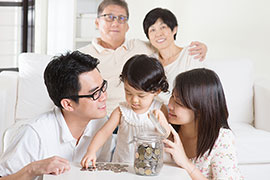 I want to protect my family
Have peace of mind, in and out of your home. These insurance products are a must-have for growing families.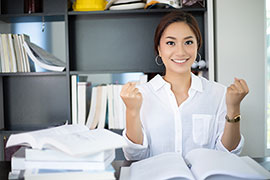 I want to secure my future
Build an emergency fund and be prepared no matter what tomorrow bring with loan and insurance offers tailor-fit for you.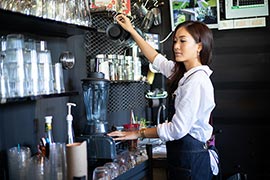 I want to grow my business
Increase your working capital, purchase or upgrade equipment, or expand your product line or service with loans especially made for MSMEs.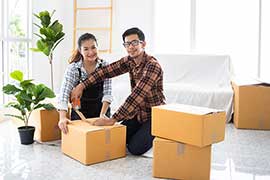 I want to have my own home
If you're planning to move out or renovate your home, get a Fire and Lightning Insurance or a bank loan to keep your shelter intact.
The Philippines' largest financial marketplace
Increase your chances of approval with fast, secure, and 100% free online application

Easy comparison
View different products, rates, and features side by side

Fast approval
Get matched with banks most likely to approve your application

Verified information
All offers and rates we publish are up-to-date

100% secure transaction
We value your data privacy and use the highest level of encryption

20+ product categories
We have the largest offering of cards, loans, and insurance products

50+ partners
We work closely with the country's top banks and insurance companies

20 million happy customers
We have served more than 20 million Filipinos since 2014

Dedicated customer service
Our Concierge desk is always here to help. Everyone's a VIP!
Working with the best
We have partnerships with more than 50 banks, insurance companies, and financial firms in the Philippines.