Promos
Keep up with the latest discounts and credit card promos in town. Check out these exciting offers from the leading banks and insurance providers in the Philippines.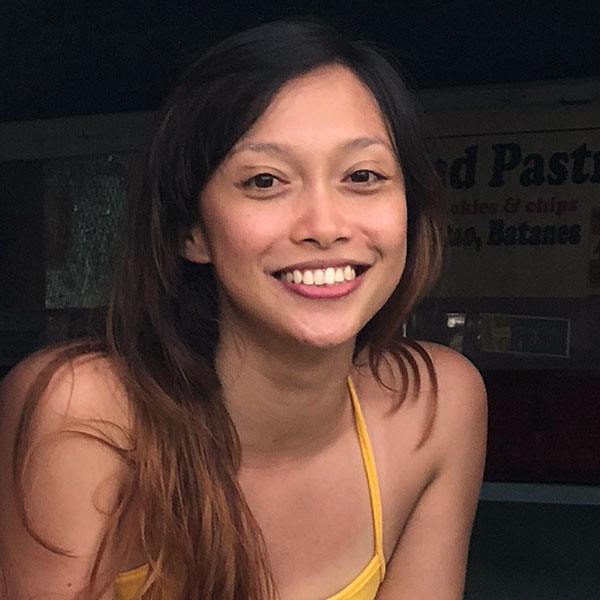 By:
Kristel Serran
Summer may be soon over, and that comes with a few great news: We'll finally see an end to this sweltering heat, get some rainshowers that will (hopefully) put an end to the "water crisis" that's literally destroying us, and, with the new month of May, a fresh...
Read more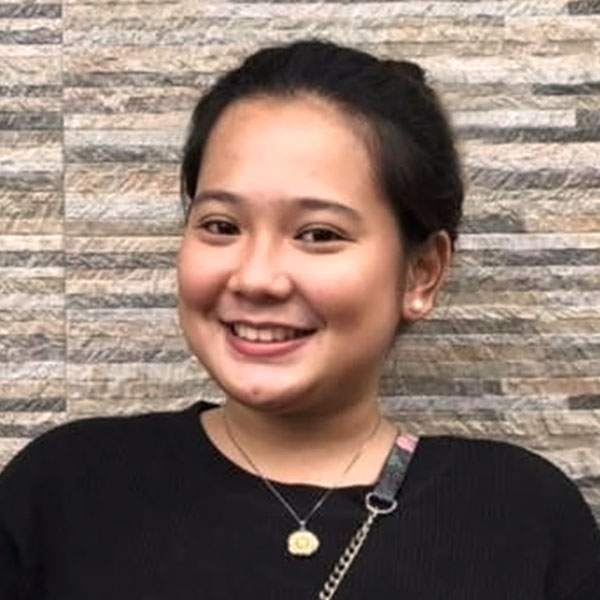 By:
Cloey Mangali
It's time to bring the whole family together and treat your fresh graduate, and yourself, for a job well done. Here are 30 restaurants (read: graduation buffet promos!) and hotels that offer great deals as a salute to the class of 2019.1. Goldilocks Graduation...
Read more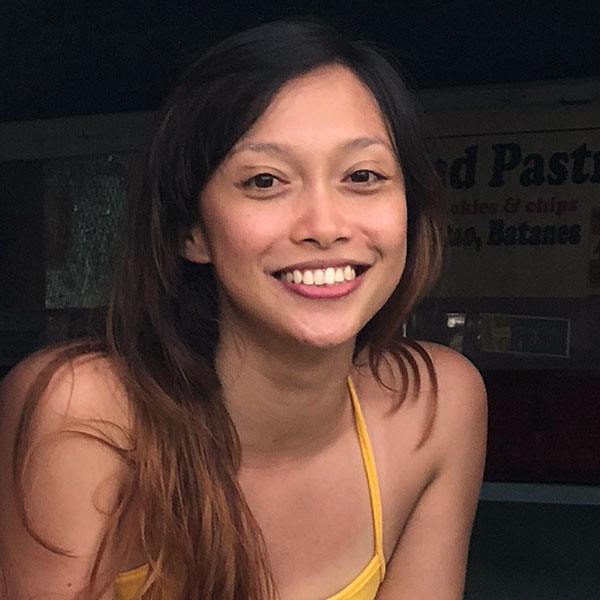 By:
Kristel Serran
April's here and so are another round of great freebies and promos from the Philippine's best credit card companies. We guarantee, these promos are no fool's gold. Ready to use your credit cards wisely? See what treats are waiting for you with these Apri...
Read more

By:
Kathryn Jalbuena
When shopping around for a credit card that will suit your lifestyle, it's important you look into the different rewards and perks that your card can get you. One great perk to look for is whether or not there is the option to waive the annual fee.An annual ...
Read more