2021 Update: A Quick Guide To Car Insurance Renewal In The Philippines
Car insurance serves as a safety net for all car owners from any financial risk that may occur due to unforeseen events on the road.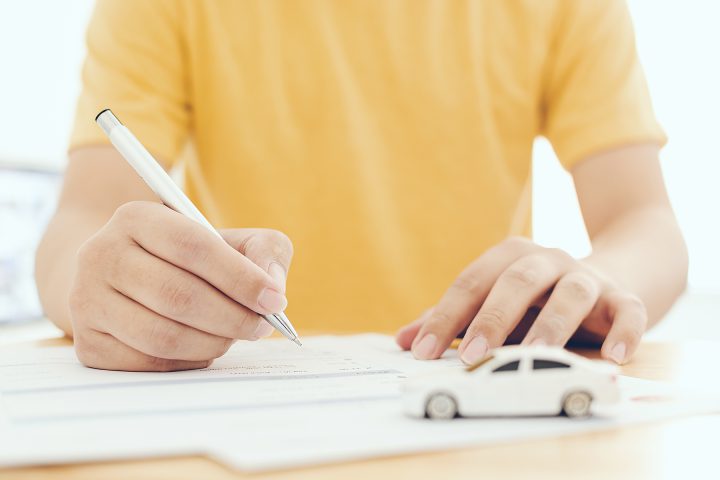 Commonly, car insurance lasts for about six (6) months to one (1) year, depending on the insurance provider. Car owners must renew their vehicle's insurance every now and then to stay free from worries in case an accident happens.

Want to make car insurance renewal hassle-free? Let this quick guide help you.
How to renew my car insurance?
Carefully review insurance coverage and policy components.
Renewing your car insurance enables you to modify your policy or change insurance providers. You should review your previous insurance coverage to determine if there is any additional protection you might need.
Before making a renewal decision, consider the different policy components, such as coverage limits, deductibles, premium, and optional coverage, if there are any. These factors are essential when choosing the right car insurance coverage.
What's the easiest way to save on car insurance renewal?
The easiest way to save on car insurance renewal is to compare different car insurance offers from providers.
Apart from reviewing the insurance coverage, take time to compare different insurance providers as well. Since there are several car insurance companies out in the market, chances are, there are insurance companies that may offer a better deal than your current insurance provider.
What else should I do to renew my car insurance?
Call your vehicle insurance agent.
If you decide to renew your policy with your current provider, call your insurance agent about the policy renewal. You can ask them about additional information that you might need, especially if you choose to make some changes in your policy.
After you've done that, you will receive a copy of your policy. Make sure you understand the policy contract. Make clear whatever questions you have on your car insurance policy with your agent before signing or paying the fee.
Read the fine print carefully before signing any policy contract. You must understand all the terms and conditions stated in your policy. Check if there are any hidden clauses that may cause conflict in the future.
Quick tips on comparing car insurance online to save on premiums
When choosing an insurance plan for your car, you might just go with what friends' recommendations or with whatever company whose ads you often see on billboards.
However, with today's technology, you can easily select and purchase an insurance policy suited for your needs on the internet, which makes the car insurance renewal process easier and quicker.
Nowadays, the rise of car insurance comparison sites such as eCompareMo allow people to compare the premium rates from several different companies in the Philippines with just a few taps and clicks. It provides the information you need when selecting for an insurance policy.
Furthermore, these websites feature an online car insurance calculator that enables insurance buyers to make an estimate of their premium or know how much their car insurance renewal fee is, a useful tool in assessing one's budget.
Quick tips:
Having an expensive premium does not mean that the policy can give you the best insurance coverage. So it is recommended that you carefully review the provisions of the vehicle insurance you will be buying.
It is much better to renew your policy before it expires so you can avoid unnecessary expenses, such as late fees or charges.
If you want to lower your premium rate, increase your deductible. Opting for a higher deductible allows your insurance provider to lower your premium since you shouldered the higher percentage of the coverage.