Leverage
Leverage's aim is to help small and medium enterprises (SMEs) grow. As an online lender for businesses and start-ups, they cater to loans, investments, and optimizing portfolios.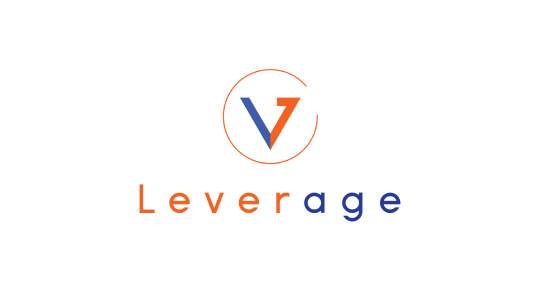 Leverage
xState Unit 3D,
Cypress Gardens 112 V. A. Rufino St, Legaspi Village,
Makati, Philippines 1229
Description of Company
Leverage uses comprehensive research and careful processing to connect borrowers and investors online. Their values are built on INTEREST—integrity in doing business; noble cause in helping clients build their businesses; trust and transparency; excellence in creating new products and services; responsibility in providing the best returns; empathy with partners; service-oriented management; and tenacity during trials.