Emergency Loans
Every one of us aim for financial freedom. But sometimes, we can't help but feel the money we earn just isn't enough.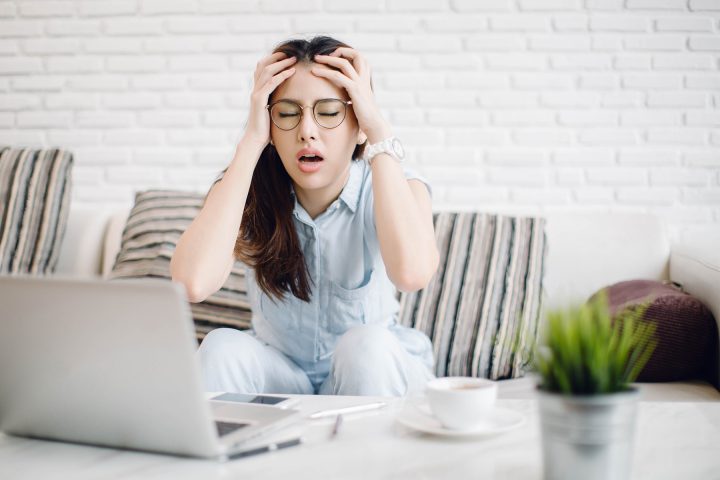 Unforeseen circumstances, such as unexpected job loss and the need for urgent medical treatment, may charge us costly financial expenses, especially if we do not have any safety net. This is where an emergency loan comes in.
What is an emergency loan?
An emergency loan is a type of loan that caters to people who need cash fast to cover their unplanned expenses.
Often, this type of loan does not require a collateral. However, loan approval is based on the borrower's credit score or ability to pay the monthly amortization.
There are several lending companies and government agencies that offer loan options that have a low-interest rate with a flexible payment term. Loan borrowers can choose whether they will loan through a government agency or emergency direct lender, depending on their preference and capacity to repay the loan amount.
Additionally, seeking cash advance nowadays become easier and faster, thanks to the various websites that provide several lenders profile that matches the needs of the potential borrowers.
Emergency loan reasons
What are the possible reasons of getting an emergency loan? Let's take a look.
Unexpected job loss
Urgent medical treatment
Natural disasters
Debt consolidation
Unanticipated bills
Emergency loan benefits
Flexibility
Quick access to money
No collateral
High approval rate
Easier and faster application
Requirements for an emergency loan application
Government IDs (e.g. Postal ID, Voters ID)
Copy of proof of billing, such as electric and water bill
Copy of proof of income, such as payslip, Certificate of Employment and Compensation, or income statement
Copy of contributions if seeking an emergency loan through government agency, such as SSS and GSIS
Make sure that you submit all the necessary documents and completely fill out the loan application form to make your loan application process faster.
Included in achieving freedom is creating an emergency fund. This will help you access quick amount in case an emergency arises.
On the other hand, when a financial trouble occurs, applying for an emergency loan might be the right and quick solution you're looking for. See also our article about a quick guide to applying for a personal loan for BPO Agents.