Types of Car Insurance Coverage
For car owners, vehicle insurance may seem like an additional expense on top of fuel and car maintenance costs.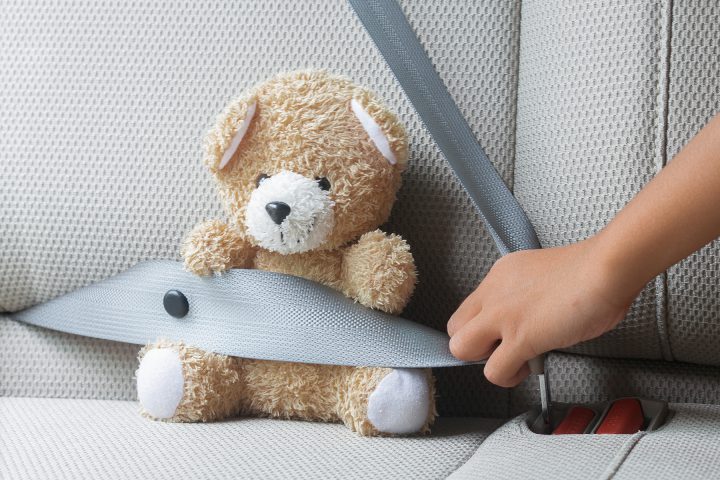 However, purchasing the right insurance for your beloved ride requires time and extensive research so as not to feel short-changed.
So before arriving at a decision, make sure you are aware of the following: the types of car insurance on the market, vehicle insurance rates, and how to score discounts on your premium.
If you're currently shopping around for the best-rated car insurance, good news—because right here is an informative guide that will help you nail the policy that suits your driving style.
Types of car insurance coverage
Vehicle insurance providers offer several types of protection that cater to the different needs of car owners.
Here are some of the common types of auto coverage you might need.
Collision
Collision protection is a vehicle insurance coverage that protects the insured from financial expenses arising from repairs due to damage from another car or object.
Collision protection, however, doesn't cover all types of damages that a vehicle might suffer from. It does not protect you from damage due to theft, fire, flood, and other natural disasters.
Before getting a collision rider, you need to determine the value of your vehicle so you know how much you need to pay.
Liabilities
Liability car insurance coverage protects the insured from any financial losses incurred when he/she hurts another or damages another party's property while driving.
A liability rider covers two aspects: bodily injury liability and property damage liability.
Bodily injury liability refers to the reimbursement of the medical expenses or lost wages because of the accident caused by the insured to another party.
Property damage liability, on the other hand, covers the expenses for the damages caused by the insured to another party's property. The amount to pay in case the property loses its use is covered as well.
Uninsured and Underinsured Motorist
This protects the insured in case he/she gets into an accident with another party that does not have any liability insurance.
The underinsured covers the insured in case he/she gets into an accident with another party covered by a liability insurance. However, it has limited coverage and will not be able to pay the damages.
Comprehensive Coverage
Comprehensive coverage is an example of high-level car insurance in the Philippines. This protects the insured from shouldering the expenses incurred in repairing or replacing of his/her vehicle due to any incident other than a collision.
Damages from falling objects, animals, fire, natural disasters, and vandalism are covered under this.
How do you choose car insurance products?
Do your research on every car insurance coverage available in the Philippines.
Identify your priorities and check if they fall under the coverage of your prospective provider.
You can use a comparison tool to compare quotes from different insurance companies—then start your selection from there.
Choose a reliable and trustworthy insurance provider. Read up on company reviews and see what their customers say about them.