Best Airline Miles Credit Cards
Our list of the best air miles credit cards provides a wide variety of benefits that includes earning flights through redeemed air miles, exclusive VIP lounge access, and comprehensive travel insurance package. Choose from one of these cards and find the right one that will bring you to your dream destination.
Air miles can fly you to your favorite destination for free - perfect for a frequent flyer like you. Avail one of the best airmiles credit cards on our site and save money on your next flight.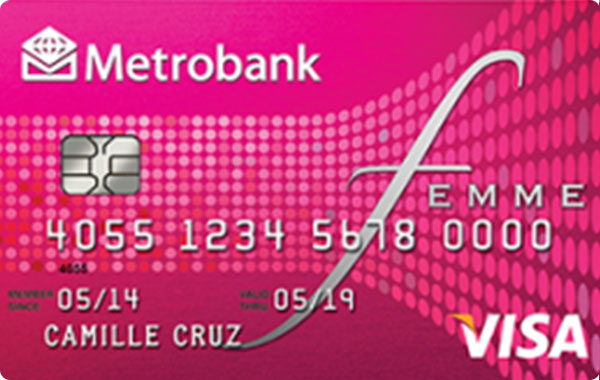 Earn 1 rewards points for every ₱20 charged to your card
Get FREE gifts and exclusive discounts from M Here partner establishments
Interest Rate (monthly):

3.54%

Annual Fee:

₱2,000

Min.Monthly Income:

₱15,000
Apply Now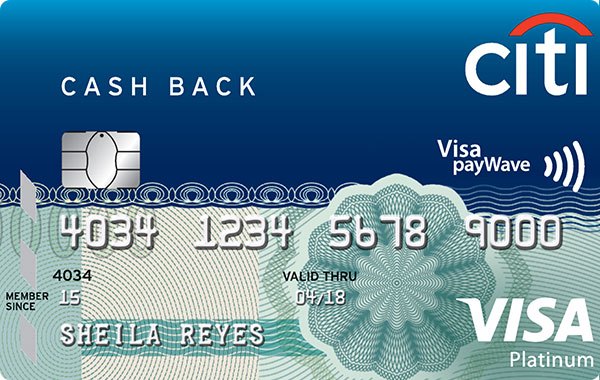 Earn non-expiry rewards points on your groceries, meralco bills and other daily spending
Get low interest rate of 0.99% on your balance transfer with 1 year lock-in period
Interest Rate (monthly):

3.50%

Annual Fee:

₱3,500

Min.Monthly Income:

₱20,833
Apply Now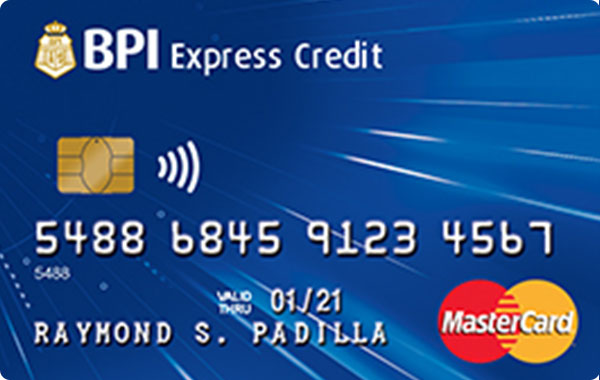 Get FREE travel insurance up to ₱2 Miliion
Cash advance up to 30% of your credit limit
Interest Rate (monthly)

3.50%

Annual Fee

₱1,550

Min.Monthly Income:

₱15,000
Apply Now

Waived Annual Fee for Life
No INTEREST on new purchases
Interest Rate (monthly)

2.95%

Annual Fee

₱0

Min.Monthly Income:

₱10,000
Apply Now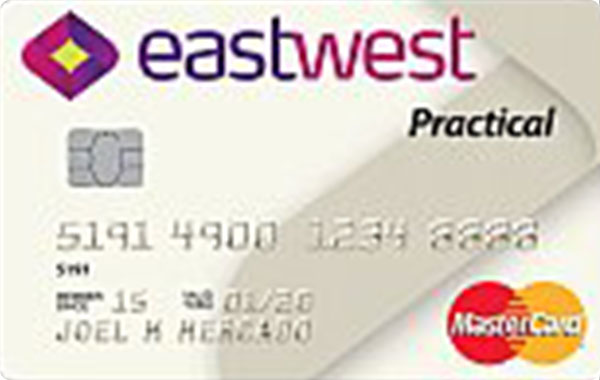 Get up to 20% discount when shopping at any partner merchants
Lighter payment options on your monthly dues for financial flexibility
Interest Rate (monthly)

3.25%

Annual Fee

₱1,400

Min.Monthly Income:

₱10,000
Apply Now

Pay up to 36 monthly installment terms at 0% interest
Enjoy worry-free payments by automatically charging your utility bills to your card
Interest Rate (monthly)

3.50%

Annual Fee

₱1,500

Min.Monthly Income:

₱50,000
Apply Now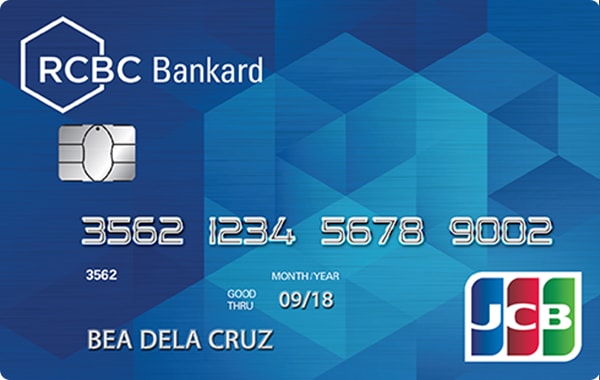 Get FREE international travel insurance & purchase protection
Earn flexible rewards points from all your purchases
Interest Rate (monthly)

3.50%

Annual Fee

₱1,500

Min.Monthly Income:

₱15,000
Apply Now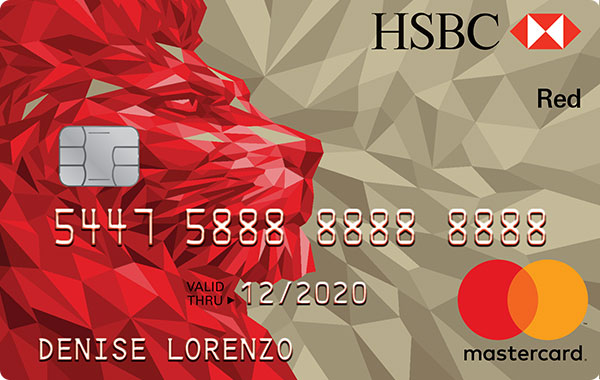 Enjoy up to 4x shopping rewards on local and overseas transactions
Fly for FREE to local destination using your accumulated points via PAL
Interest Rate (monthly)

3.50%

Annual Fee

₱1,500

Min.Monthly Income:

₱16,666
Apply Now

Avail cash advance's of up to 30% of your credit limit
Choose from a variety of payment options for your purchases and enjoy easy payment terms on your mohtly billing statements
Interest Rate (monthly)

3.00%

Annual Fee

₱1,000

Min.Monthly Income:

₱15,000
Apply Now

Enjoy flexible payment terms via EasyPay installment pay or EasyPay Convert scheme
Get 5% rebates during SM's 3 day sale with a minimum purchase of ₱5,000
Interest Rate (monthly)

3.50%

Annual Fee

₱1,500

Min.Monthly Income:

₱15,000
Apply Now