What Is A Cash-Secured Loan & Should You Consider It?
3 min read
It's no surprise that the past year was filled with challenges, one of which might be financial in nature. But with every challenge is an opportunity waiting. And this opportunity might just be unlocked with the right tool or help.
One financial tool that can help you grow, or even rebuild, is a loan. But not all loans are created equal. Today, you'll learn about one of the most easily accessible loans, a secured loan. But more specifically, a cash-secured loan. Examine if it fits your criteria and if you should even consider it in the first place.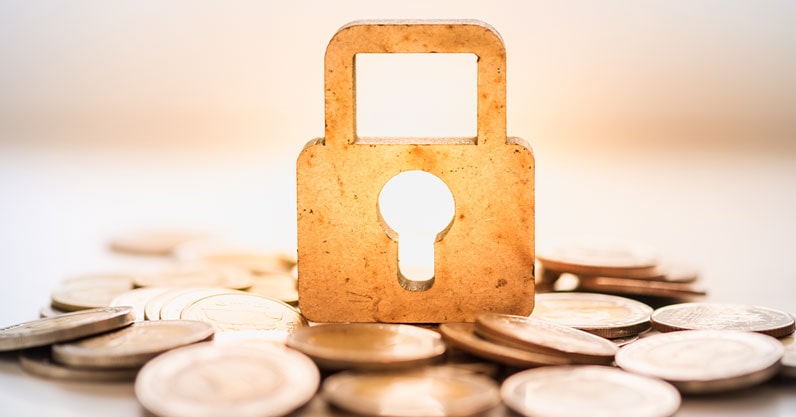 What Is a Cash-Secured Loan?
A cash-secured loan is a collateralized loan that you can qualify for if you have enough or a minimum amount deposited with your bank or lender. Because there's a fund already in the hands of lender, they have something to collect in case the loan is defaulted.
What this means is if you stop making payments on the loan, the lender keeps your deposit to pay off the debt. This type of loan is mainly available through banks where you have accounts.
What makes this kind of loan accessible to even first-time loaners is lenders assume less risk in approving these kinds of loans. And when risk is lower, approval chances is typically higher. This also works for you since loan approval is pretty strict these days.
However, the loanable amount you can apply for is directly tied with how much deposit you have. So if you don't have a substantial amount deposited in your account, then you can't apply for a big amount.
So if you're having a hard time applying for unsecured loans and credit cards, or if you're thinking about beginning a good credit history by applying for a small loan, cash-secured loans might prove to be a fair alternative.
But what if you're cash-strapped? What else is there to help you get an easily accessible loan that can give you a big loan amount? We have the answer right here.
Car Title Loans or ORCR Sangla
If you don't have the cash for a cash-secured loan right now, perhaps you have other assets you can use to apply for an easy-to-access, low-interest loan, like a car you own.
A car title loan or ORCR sangla affords you an opportunity to turn your car's ORCR into cash, without having to give up your car. How? By using your car's ORCR as a collateral, you can apply for a loan up to ₱5-M or up to 80% of your car's market value. Plus since it's a collateral loan, your interest rate is one of the lowest around: at only 1.3%!
So to summarize: if you have a car under your name and you're looking for a quick cash loan with a low interest rate then an ORCR sangla loan is the perfect loan product for you! What's better is you can actually apply for it here at eCompareMo. In just a few taps and clicks, you'll be able to see how much you can loan. We're partnered with GDFI so processing time is fast. Within a few days, you'll get a response if your loan application is approved.
Here are the requirements for an ORCR sangla loan:
2 valid IDs
Copy of OR/CR (Official receipt and Certificate of registration)
Latest utility bill (electric or water)
TIN (Tax Identification Number) ID
3 months payslip, Certificate of employment or proof of remittance (for OFWs)
Business papers for Sole proprietors and Corporations
Learn more about ORCR sangla loans by visiting https://www.ecomparemo.com/personal-loan/orcr-sangla or apply now by clicking on the button below