Lifestyle
General money-saving tips and features to help you make better decisions and live a better life.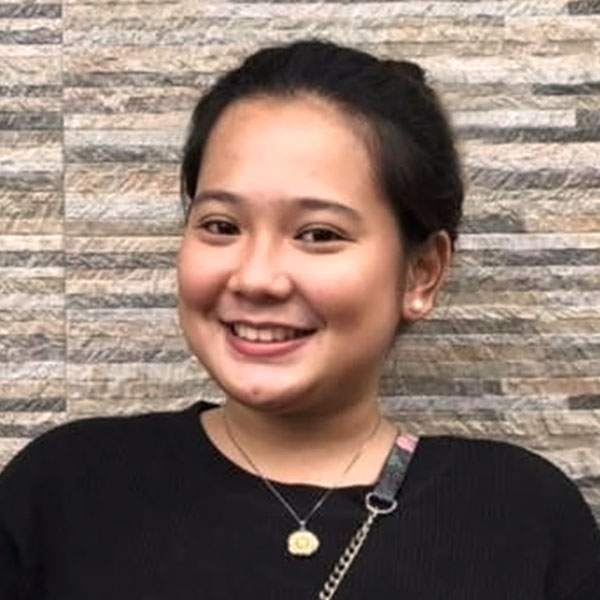 By:
Cloey Mangali
Have you ever wondered about what your favorite young celebrities are doing in their spare time?Despite their jampacked schedules, these TV idols still have time for business on top of their hectic rounds of tapings, workshops, rehearsals, and guestings.And as...
Read more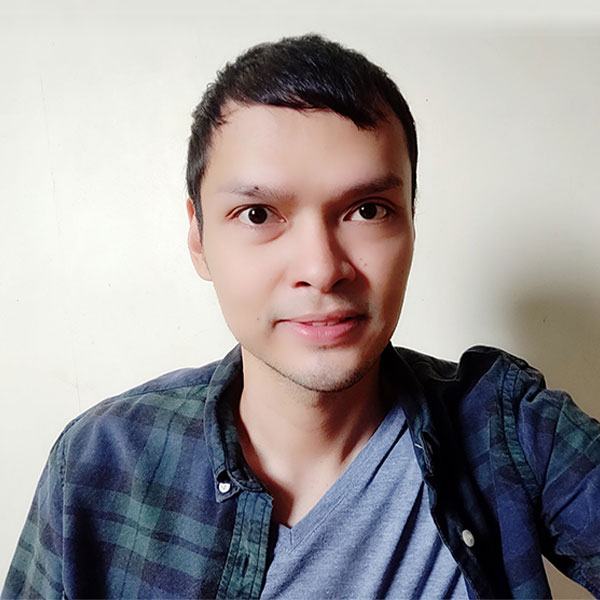 By:
Mark Alano
Glamping destinations near Metro Manila offer a fresh experience as they allow people to enjoy nature while still having all the conveniences of regular lodgings. Regular camping is not for anyone. Only a few can endure sleeping on the ground while hearing str...
Read more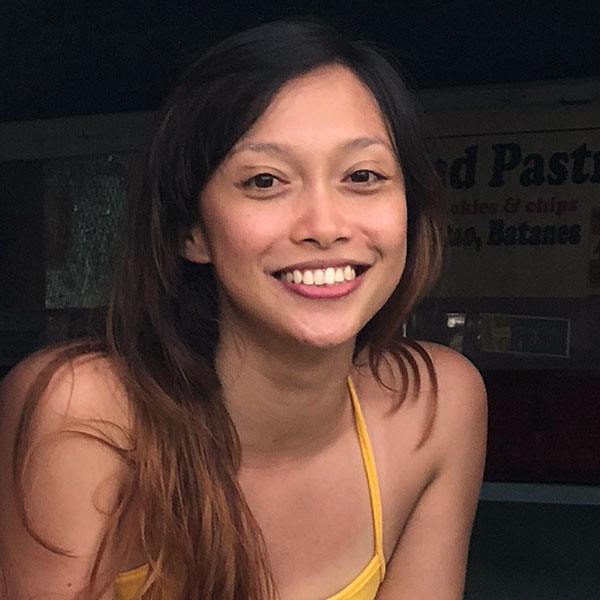 By:
Kristel Serran
The latest Samsung phones are coming in hot! You can now pre-order the Samsung Galaxy S20 Series and Galaxy Z-Flip via both Smart and Globe telecoms. These are exclusive offers, as according to the technology news website Yugatech, the Samsung S20 Series will ...
Read more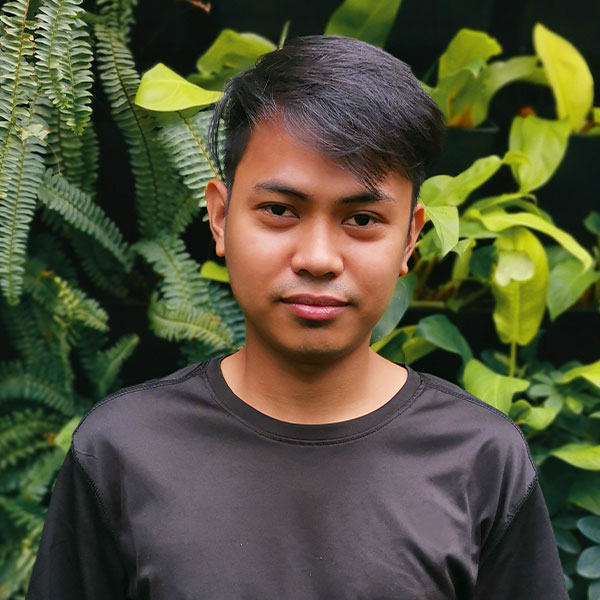 By:
Gibson Perez
Swim in a pool by the mountainside while enjoying the view of Manila skyline. This something to anticipate when booking a stay at one of Antipolo's best resorts. Antipolo City is only an hour's drive from Metro Manila, which makes it a quick escape from the ...
Read more