Lifestyle
General money-saving tips and features to help you make better decisions and live a better life.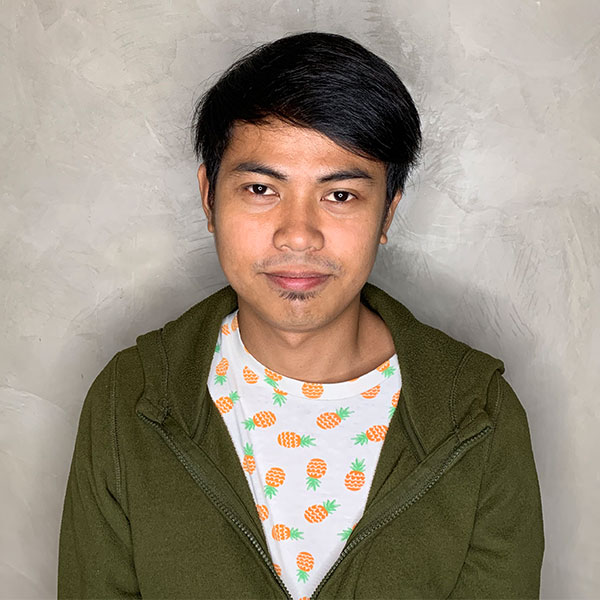 By:
Gibson Perez
When it rains, it pours...hard, and this rainy season is giving us so many feels… but whatever you choose to do on this meditative and cuddly weather, it's a must to have something on hand that warms you up during the day.Will you choose coffee or tea to w...
Read more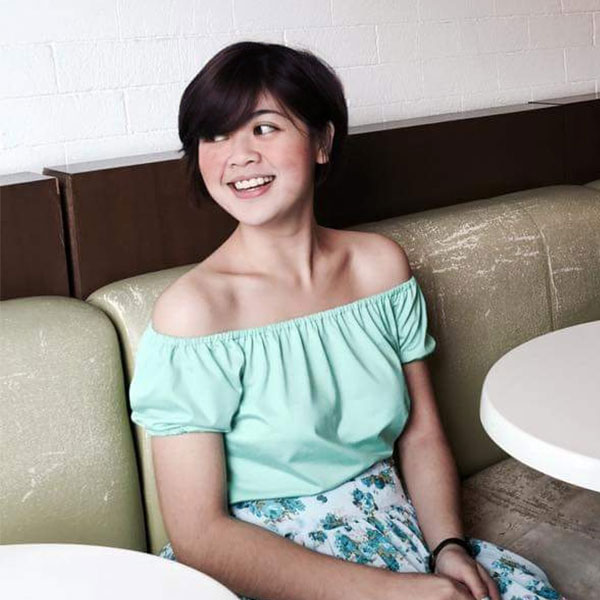 By:
Kia Navarro
If you are like me, who absolutely abhors bringing a huge amount of cash every time I go out, then mobile wallet apps are for you. What is a mobile wallet app, you ask? Simply put, mobile wallet apps are applications installed on your phone that store credit. ...
Read more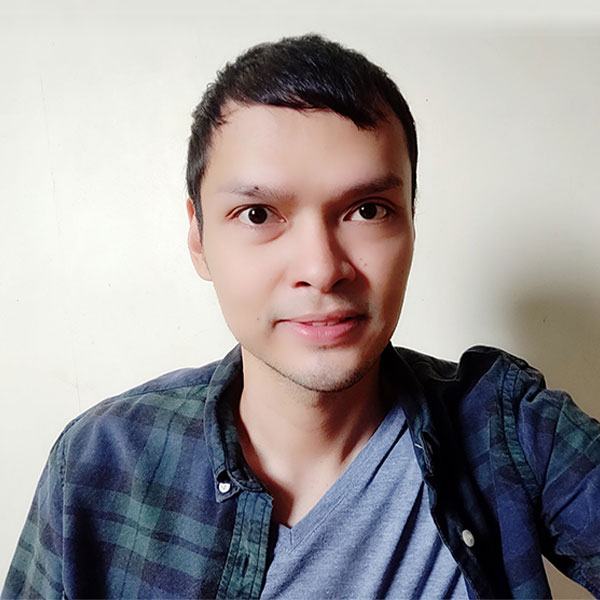 By:
Mark Alano
Coron is a first-class municipality in the province of Palawan. It includes the eastern part of Busuanga plus 50 islets reaching as far as Tara Island situated at the north-east and Canipo Island located in the south. This peninsula, included in Forbes Travel ...
Read more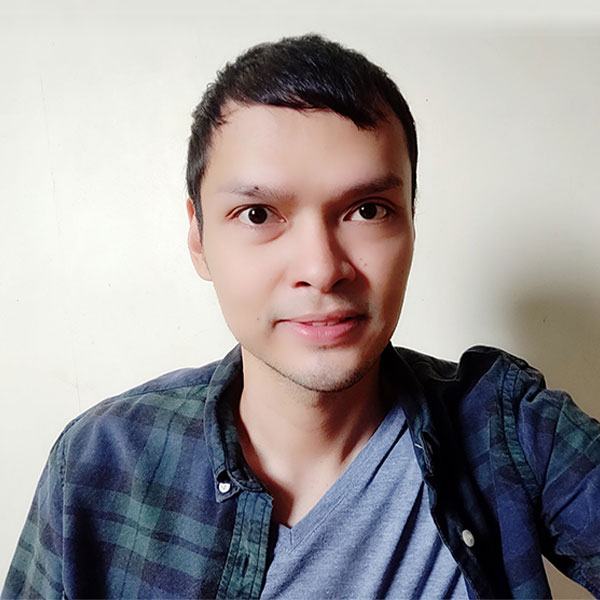 By:
Mark Alano
If you travel around 230 km away from Palawan's capital city of Puerto Princesa, you will find the Municipality of El Nido. El Nido, at the Northern tip of Palawan, is famous as a gateway to some of the most beautiful spots in the province. From here it's ...
Read more