Lifestyle
General money-saving tips and features to help you make better decisions and live a better life.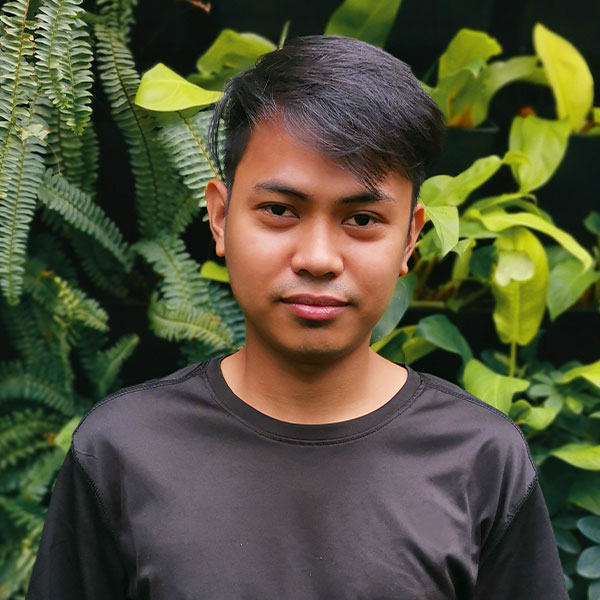 By:
Gibson Perez
While e-commerce sites and online stores have become an important part of our lives, most shoppers still shy away from digital payments. For fans of the Shopee ...
Read more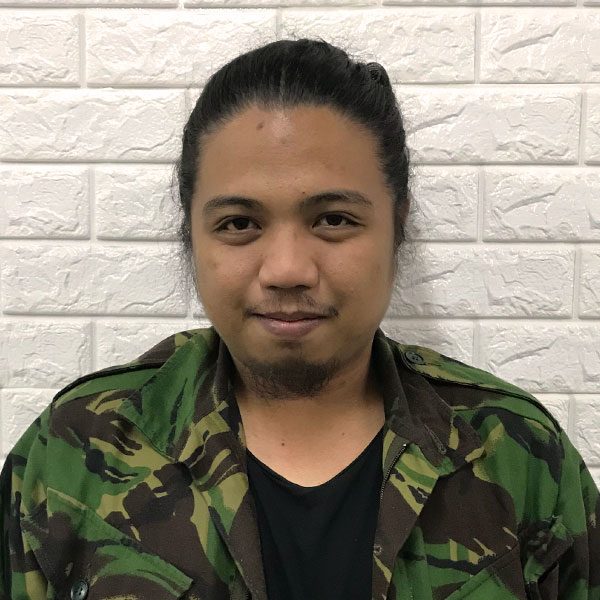 By:
Dino Mari Testa
Biking as a means of mobility will become a common practice, especially with public transportation severely limited by the quarantine. How will your average Fil...
Read more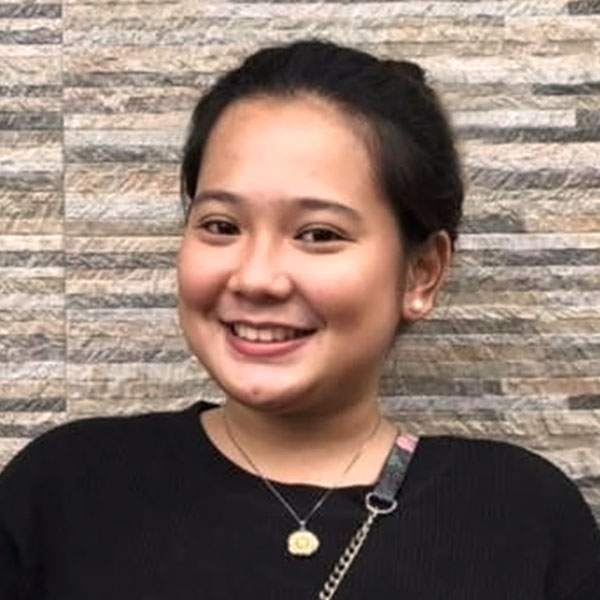 By:
Cloey Mangali
Looking for online grocery delivery during the enhanced community quarantine? With a few taps of a button, these online groceries deliver all the essential stuf...
Read more

By:
eCompareMo
(This article was originally published on April 27, 2017, and updated on April 30, 2020.)No company or organization runs with a homogenous workforce. Some emplo...
Read more