Lifestyle
General money-saving tips and features to help you make better decisions and live a better life.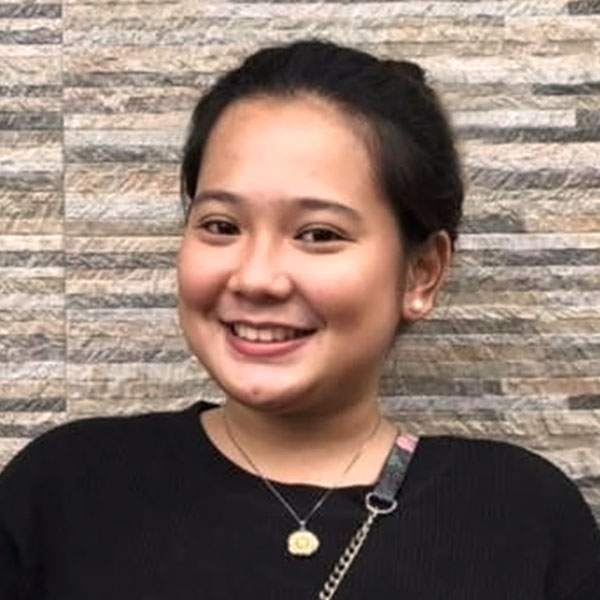 By:
Cloey Mangali
Filipinos love to eat and they also love to try—and recommend—new food trends.As far as food is concerned, 2017 saw the advent of various contemporary food concepts in the Philippines such as the craze over Korean food, DIY concept restaurants, Instagram-w...
Read more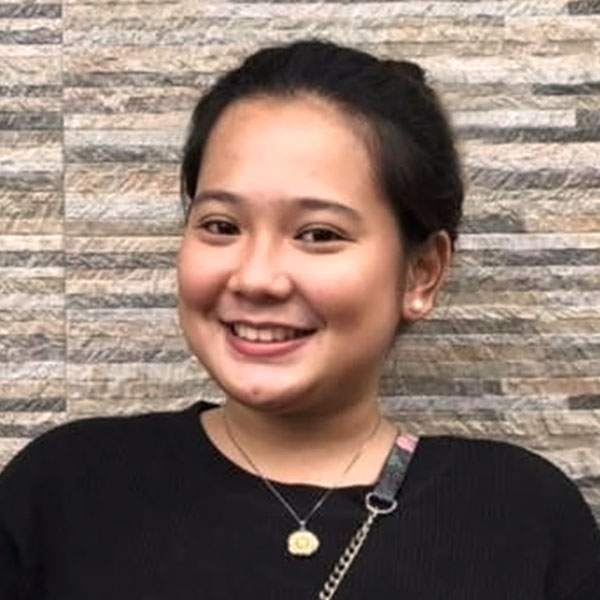 By:
Cloey Mangali
The Ninoy Aquino International Airport's (NAIA) Terminal 1 closed down Thursday evening (August 17) after a passenger plane skidded and crashed on the international runway .As of this writing, Xiamen Airlines Flight MF8667 remains stranded adjacent to the main...
Read more

By:
Dino Mari Testa
People might automatically brand you as kuripot for maximizing your household supplies down to the last drop. Some may argue that they're only trying to get their money's worth; some may be going overboard with being masinop.How do you draw the fine line bet...
Read more

By:
Dino Mari Testa
Jonathan Tan*, a member of a Filipino-Chinese family residing in Binondo, says his family doesn't strictly adhere to the limitations that come with the Ghost Month. "I guess, in super traditional families, they still do, but not us," he explains.Although...
Read more