Lifestyle
General money-saving tips and features to help you make better decisions and live a better life.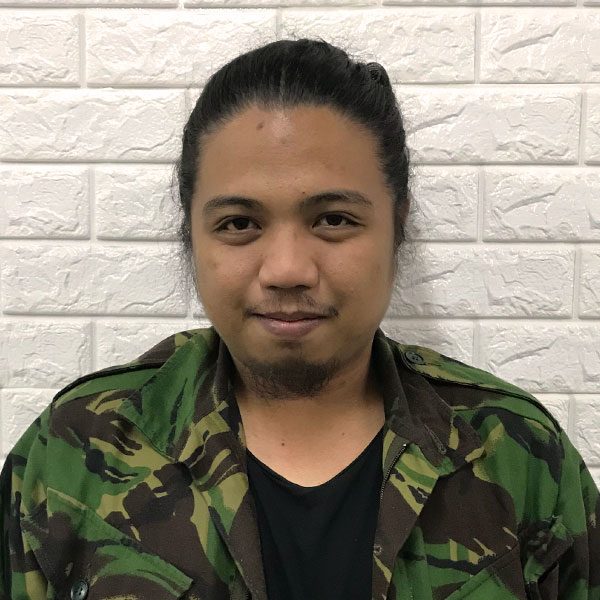 By:
Dino Mari Testa
We're calling it: The 2018 Carmageddon will commence on December 14.Every holiday season, the stretch of Edsa turns into a long chain of Christmas lights because of the infamous Christmas traffic.Traffic has become the new normal, so much so that we have tu...
Read more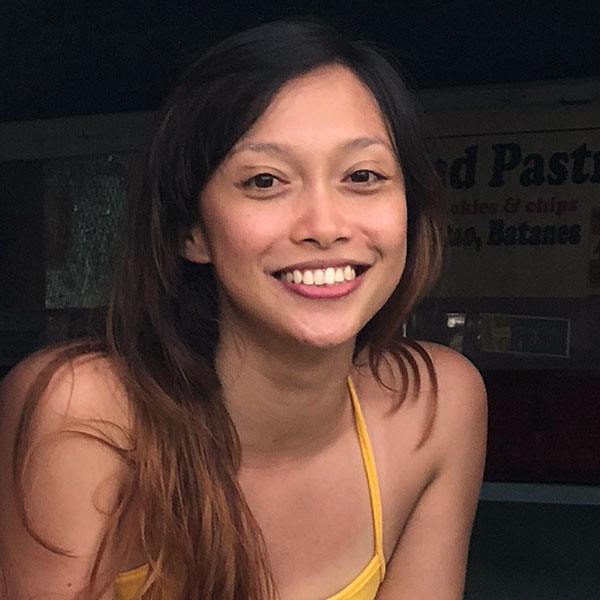 By:
Kristel Serran
It's the most wonderful time of the year! The time of reunions and hearty feasts. The time when you can make just about any reason to celebrate and organize a get-together with loved ones.If you're all down for the get-together and are just looking for som...
Read more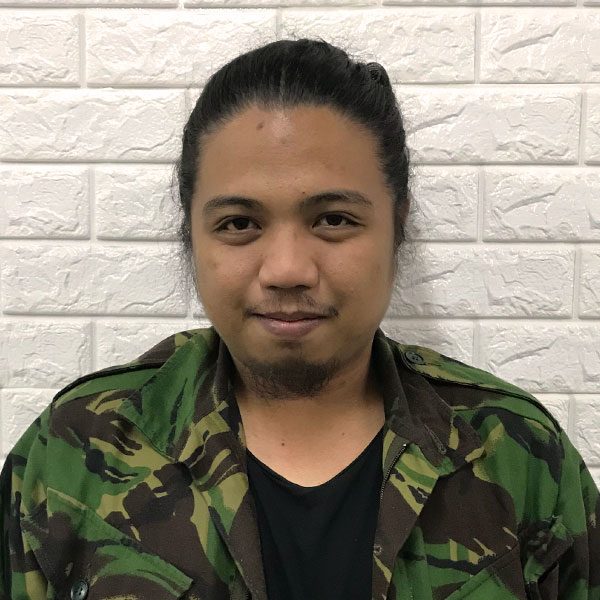 By:
Dino Mari Testa
The Christmas season is the perfect time for groups of family and friends to come together and enjoy each other's company. However, attending reunions can seem like sitting on a powder keg; sometimes, one joke is all it takes to turn the gathering into a Bat...
Read more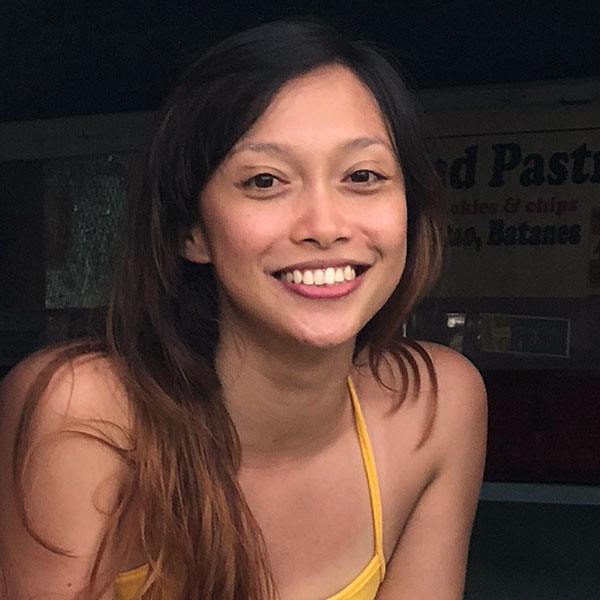 By:
Kristel Serran
After the closure and rehabilitation of Boracay, the Department of Tourism (DOT) and the Department of Environment and Natural Resources (DENR) are turning their attention to the beaches of Panglao, Bohol and El Nido, Palawan.Tourism Secretary Bernadette Romul...
Read more