Lifestyle
General money-saving tips and features to help you make better decisions and live a better life.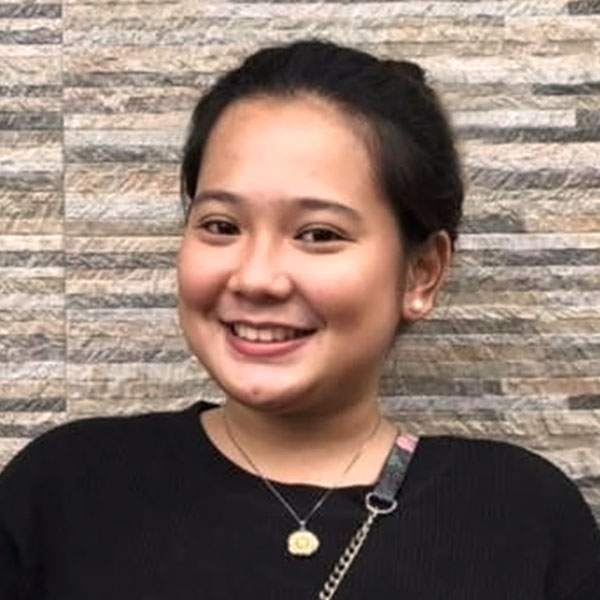 By:
Cloey Mangali
Elevators are supposed to be a convenient and quick way to get you from one floor of a building to another. But sometimes, a quick elevator ride can be the longest couple of minutes of your life.People who don't follow basic elevator etiquette can make a sim...
Read more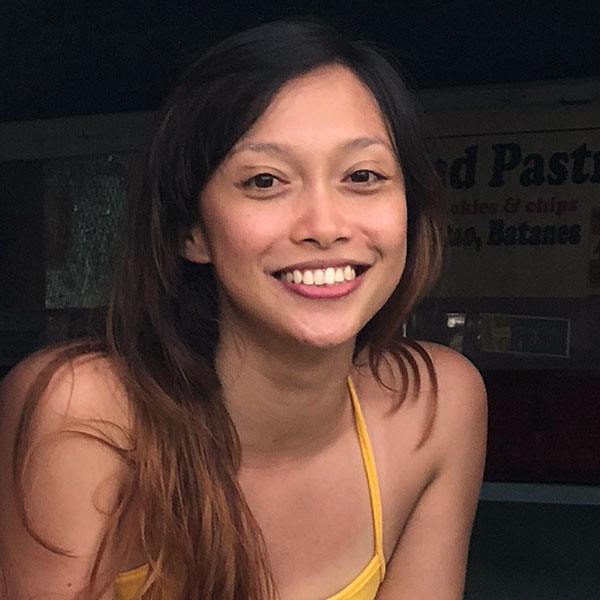 By:
Kristel Serran
After months of rehabilitation efforts, the paradise island of Boracay in Aklan had its dry-run opening on October 15.The dry run promised to be a fun celebration on what is now a pristine, white beach. It's supposed to run until October 25, which is the da...
Read more

By:
Dino Mari Testa
If you're a Japanese passport holder, then your passport just became more powerful than before.The 2018 Henley Passport Index is out, and Japan just overtook Singapore as the country with the passport that can give you visa-free access to the most number of...
Read more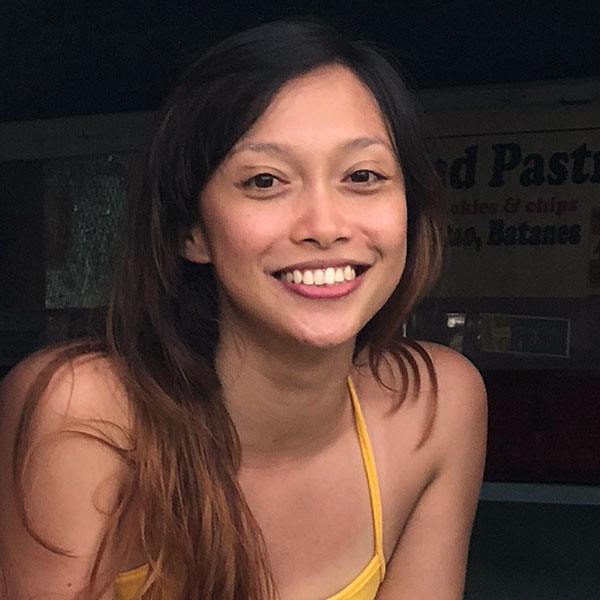 By:
Kristel Serran
Travel delay coverages are part of your travel insurance. And even if you're only traveling within the country, it's best to still get covered by a flight delay insurance.Why? Because there's no solid system in place when it comes to how our airports han...
Read more