Lifestyle
General money-saving tips and features to help you make better decisions and live a better life.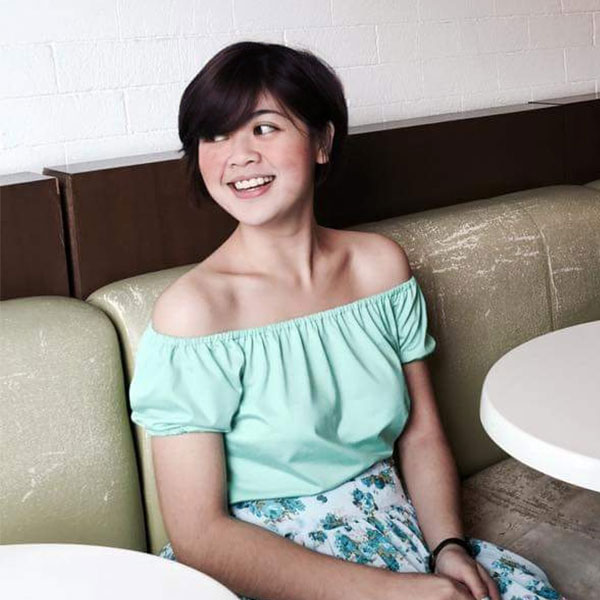 By:
Kia Navarro
In the Philippines, we have a wide variety of islands with beaches that we can proudly boast about. This is definitely one of the best countries to scuba dive and snorkel in because, aside crystal white, golden brown to even black sandy beaches, we also have o...
Read more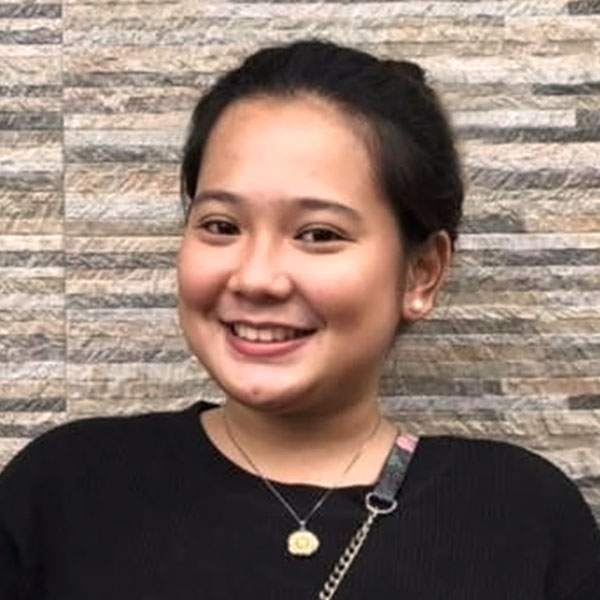 By:
Cloey Mangali
Weeks after the celebration of Mother's Day, another important person in our lives will be acknowledged for their sacrifices and the huge difference they have done to our lives: our Fathers.Happy Father's Day to all Dads! Please continue being an inspirati...
Read more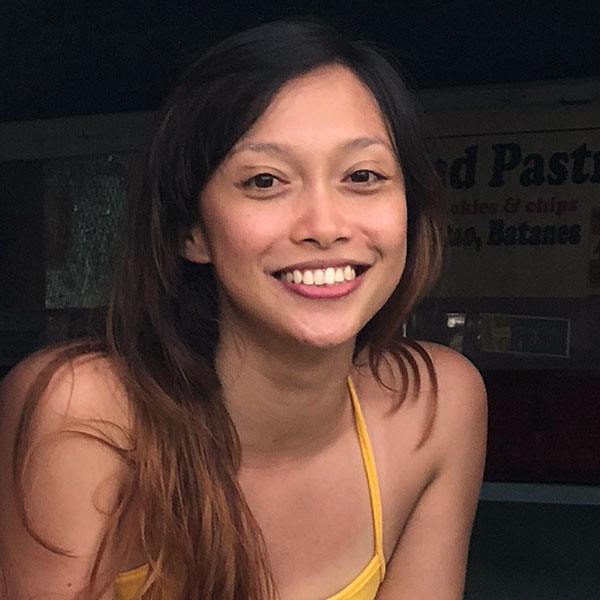 By:
Kristel Serran
Good news for Filipinos who love K-Pop, K-Drama, Samgyeopsal, and other forms of Korean culture, it is now easier for us to visit South Korea.Just last week, on June 3, Korean Ambassador to the Philippines Han Dong-Man announced that they will cut down the req...
Read more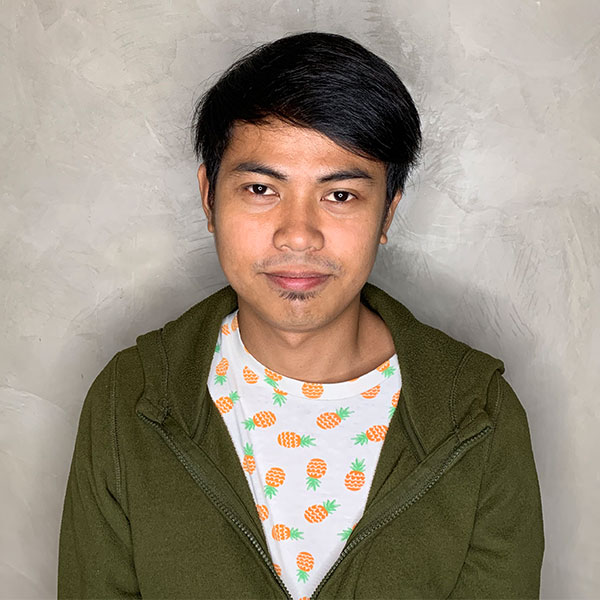 By:
Gibson Perez
Everyone looks forward to seeing a beautiful bride and every bride dreams of the perfect dress that will put her in the spotlight.Weddings require careful planning as every element—the venue, dishes, theme, and entourage—plays an essential role to create a...
Read more