Lifestyle
General money-saving tips and features to help you make better decisions and live a better life.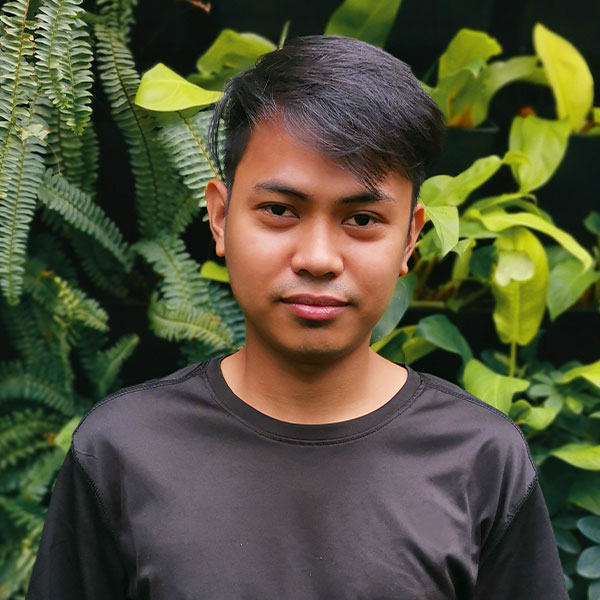 By:
Gibson Perez
Filipino traditional food barely changes, and so, almost no one needs to ask what will be served on the evening of December 24. Given that, the cost of a traditional Noche Buena in the Philippines is a timely and interesting topic to dissect.The Philippines ha...
Read more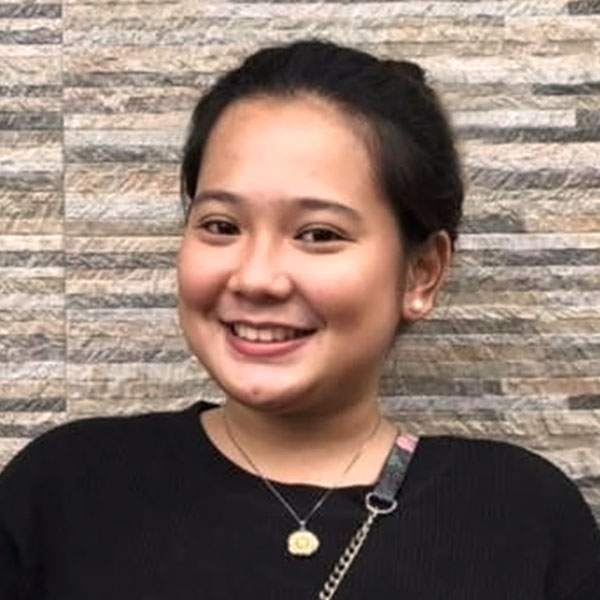 By:
Cloey Mangali
Christmas is a time of giving, but this doesn't mean you should be breaking your bank accounts just to enjoy it. In the thick of holiday gift guide lists circulating the internet, here's a game changer. We have compiled a list of the ongoing Christmas show...
Read more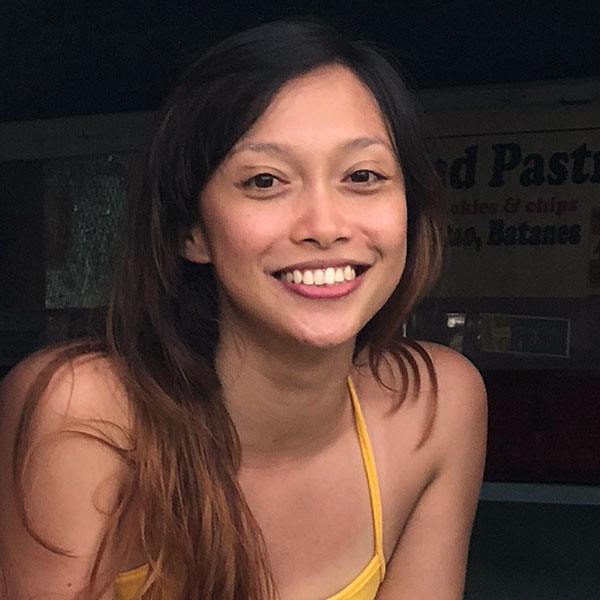 By:
Kristel Serran
A recent Facebook 2019 Holiday Study showed that the average Filipino plans to spend an estimated amount of P16,606 for Christmas shopping, which is a 10% increase from last year's survey. One of the study's four key insights is that Christmas in the Phili...
Read more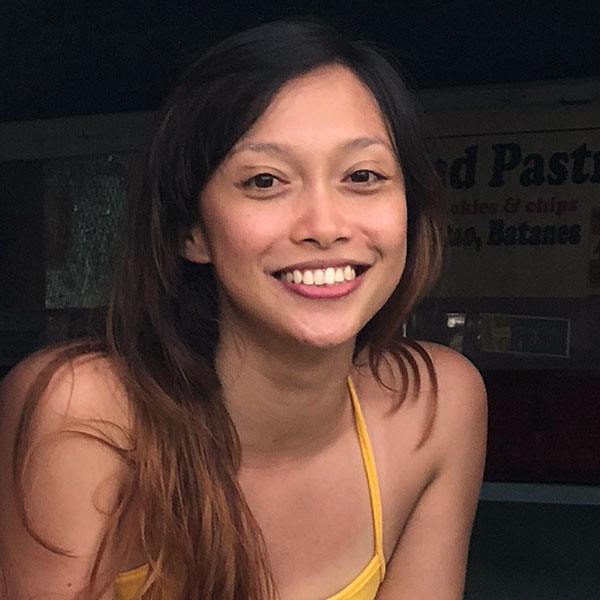 By:
Kristel Serran
Thinking of traveling to the United States for a vacation? You might be wondering how to apply for a US tourist visa.US Visa application for Philippine passport holders can be daunting. Other than showing proof of financial means for the trip, the visa applica...
Read more