Lifestyle
General money-saving tips and features to help you make better decisions and live a better life.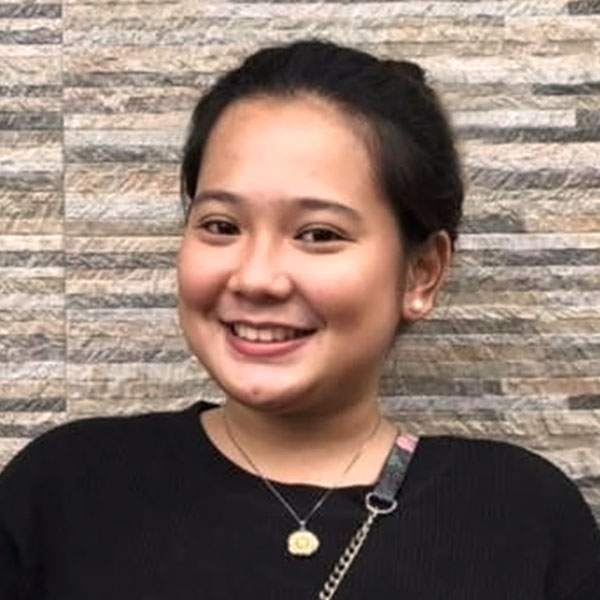 By:
Cloey Mangali
Halloween is right around the corner...and if you are looking for spooky yet family-friendly activities that everyone can enjoy, we've made it easier for you. Get your spooky outfits ready, take out your broomsticks, and fly over to these locations to have a...
Read more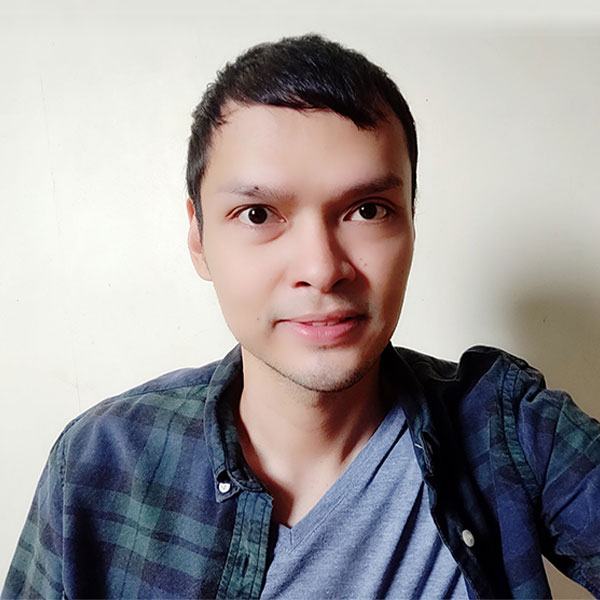 By:
Mark Alano
Dubbed as the "Budget Shopping Capital of the Philippines," Divisoria is the best place to go to if you are looking for affordable items—from clothes to food supplies and household products. Want to have a smooth shopping experience in Divi? Check out our ...
Read more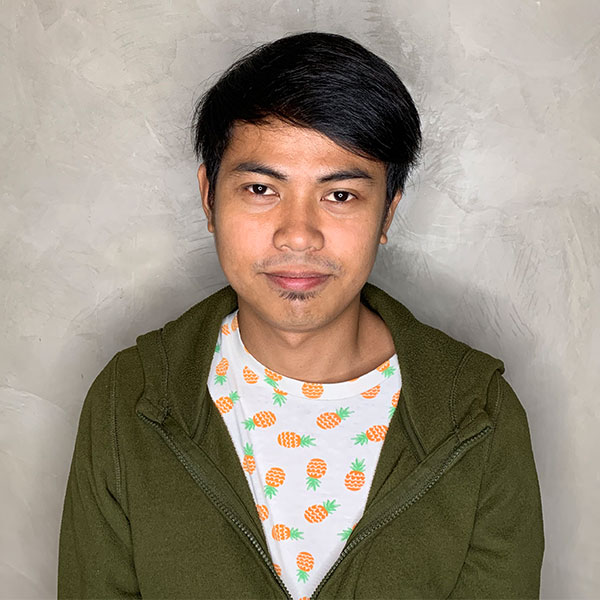 By:
Gibson Perez
Instagram-worthy fashion doesn't have to be expensive. This guide to Taytay Tiangge shopping will get you to slay your OOTD everyday. While Divisoria holds more fame for cheap finds like Christmas gifts and outfit ideas, the overwhelming crowd and identical ...
Read more
If there's one thing Filipinos are extremely good at, it's haggling and hunting down the best bargain centers, be it obscure ukay-ukay shops, factory outlet stores, or vintage flea markets.We love to shop on the cheap, and there's nothing wrong with that...
Read more