Best Cashback Credit Cards
There is no greater joy than a refund money from your expenses. That's why we have selected the top cashback credit cards this 2018 to let you earn a percentage of the money you spend. Look at these cards to see what's fit for you.
For people who love the returns of their money, it is wise to have a card that ensures cashback of your expenses. Refer to this list of cards and know their incentive programs.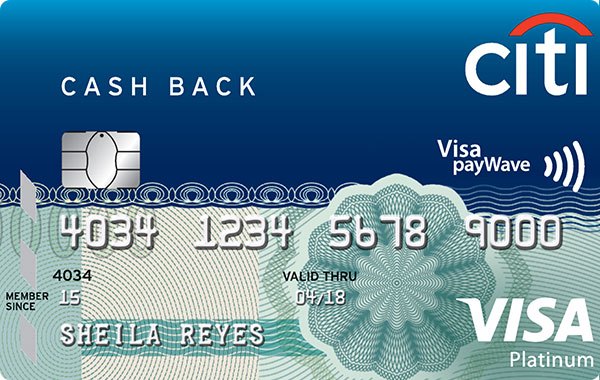 Get rebates for every purchase of groceries and Meralco bills
Enjoy exclusive freebies and discounts at different stores locally and internationally
Interest Rate (monthly):

3.50%

Annual Fee:

₱3,500

Min.Monthly Income:

₱20,833
Apply Now

Score rebates at Mercury Drug and hospital bills
Enjoy 0% installment plan
Interest Rate (monthly):

3.50%

Annual Fee:

₱2,000

Min.Monthly Income:

₱20,833
Apply Now

Enjoy exclusive VIP lounge access
Lowest interest rate
Interest Rate (monthly)

1.60%

Annual Fee

Waived For Life

Min.Monthly Income:

₱50,000
Apply Now

Cash advance up to 70% of credit limit
Earn rebates from gas and groceries purchases
Interest Rate (monthly)

3.50%

Annual Fee

₱2,800

Min.Monthly Income:

₱40,000
Apply Now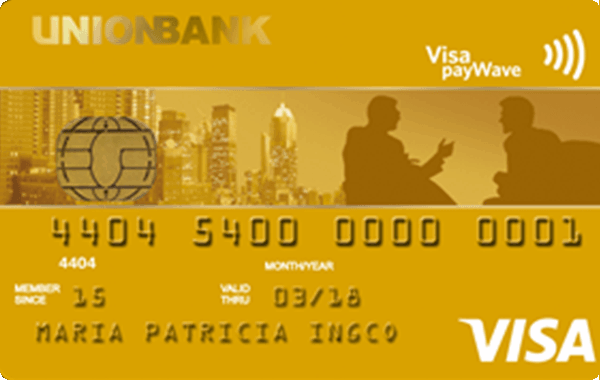 Score reward points for every P35 spend
FREE Club Manila Lounge access
Interest Rate (monthly)

3.50%

Annual Fee

₱2,500

Min.Monthly Income:

₱50,000
Apply Now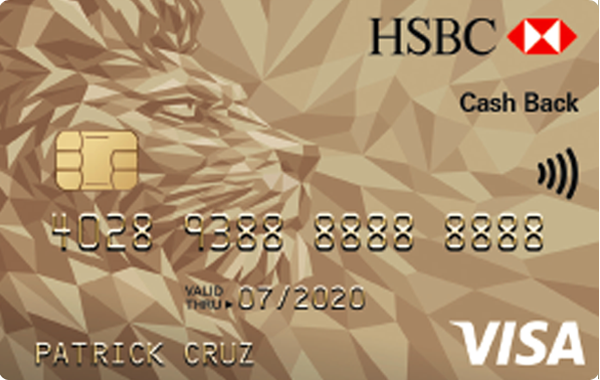 Enjoy exclusive dining privileges at partner establishments
5% cash back on dining transactions
Interest Rate (monthly)

3.50%

Annual Fee

₱2,500

Min.Monthly Income:

₱16,700
Apply Now

Have a cash advance up to 30% of credit limit
FREE annual fee for the first year
Interest Rate (monthly)

3.00%

Annual Fee

₱2,000

Min.Monthly Income:

₱37,500
Apply Now

Pay in local currency when you use this card abroad
FREE annual fee for the first year
Interest Rate (monthly)

3.00%

Annual Fee

₱2,000

Min.Monthly Income:

₱37,500
Apply Now

Earn non-expiring reward points
Get FREE travel insurance
Interest Rate (monthly)

3.50%

Annual Fee

₱3,000

Min.Monthly Income:

₱30,000
Apply Now

Enjoy cash back on your local and international purchases
Competitive interest rate in a fixed monthly terms
Interest Rate (monthly)

3.50%

Annual Fee

₱3,000

Min.Monthly Income:

₱35,000
Apply Now