How to Apply for Credit Card in the Philippines
With hundreds of credit cards on the market, applying for the right one may seem intimidating and confusing especially for first timers.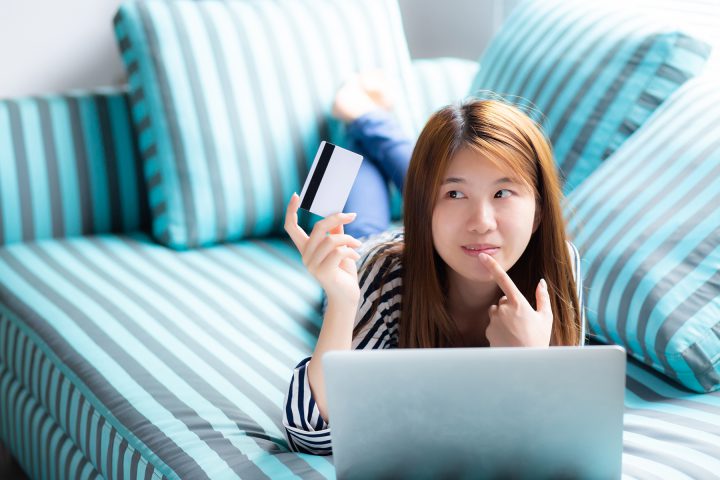 Not only that; cards come in different specs and features, have different interest rates, and offer various promos and perks. With that, it's better to has all the information in your hands before applying for what you believe is the best credit card in the Philippines.
1. Application for a credit card requires you to have a stable and regular job.
Ask yourself this question first: can you handle all your card debts in the future or will your salary be able to pay for it? Probably the most basic requirement when applying for credit cards, all applicants are required to show proof that they have a stable and regular income flow. Common documents that proof employment are certificate of employment (COE), income tax return, and payslip.
2. Conduct your research beforehand
Before deciding to apply for a credit card, make sure to do your research about credit cards. Look for information on the credit cards, the terms used, types of credit card, fees and penalties, and other information regarding credit cards. There are numerous credit card information resources on the web that you can use to know more interest rates, rewards, and other details.
3. Know the type of credit card that suits your need
There are different types of credit cards on the market, and they are all tailored for people with specific money habits. To maximize your credit card, make sure to get the one that suits your lifestyle best. For instance, credit card with cashback features are good for cardholders who use their cards to make purchases, while travel credit cards come in handy for people who are frequent flyers.
4. Check the rates, benefits, and rewards
To find which type of card is perfect for you, look at their interest rates and what exact benefits the bank has to offer. Some things to look at: the annual fee, grace period, late payment charges, APR (annual percentage rate), to name the few. Additionally, credit cards come with other incentives like miles that you can use on flights, cash rebates for shopping, fuel discounts, and so much more.
5. Double check your information
After filling out your credit card application form, check if all the information you place there is accurate. More often than not, credit card companies outright reject applications with insufficient information. Make sure that your form has been duly accomplished.
6. Keep your lines of communication open at all times
Upon submission of the form along with the necessary documents, make it a point that you can be reached conveniently by credit investigators. Make sure you answer all their questions based on the information you provided on the application form.
7. Be responsible enough when using your credit card
Keep in mind that getting a credit card may boost your regular spending habit than your usual pattern. Sometimes, people who use their card spend more than those who use cash to make purchases. On the contrary, owning a credit means providing you the opportunity to get something you can't manage to pay for in cash. However, if you're not responsible enough to use it, it will yield upsetting consequences and a downward spiral of debt.
We provide free comparison tool and advice of all the best credit card deals in the Philippines as well as offering exclusive perks and privileges for every Juan.