Wiser, wealthier
Brush up on financial news, motoring features, money tips, and other insightful reads to help you get smarter every day

By:
eCompareMo
It has been more than three months since a State of Public Health Emergency was declared in the country. And yet, up until now, some things remain unclear aroun...
Read more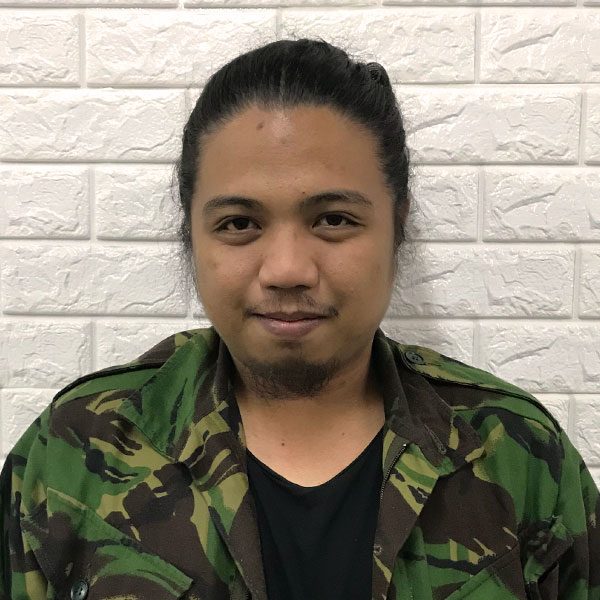 By:
Dino Mari Testa
So it's final. Following the IATF Resolution No. 40 (or the Inter-Agency Task Force for the Management of Emerging Infectious Diseases), Metro Manila and other ...
Read more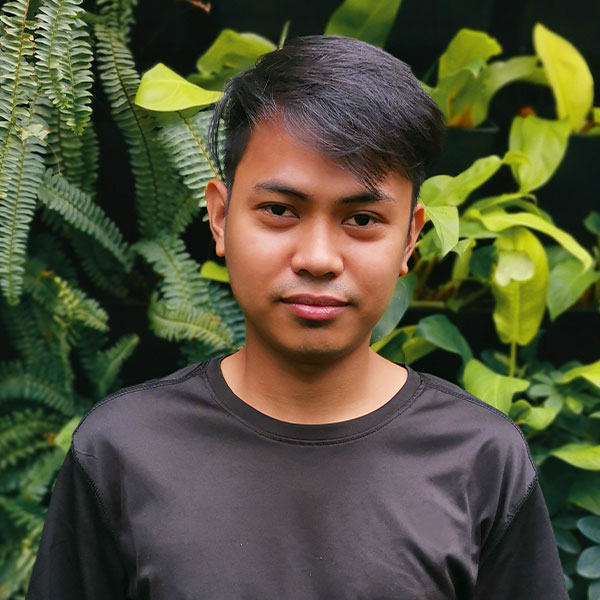 By:
Gibson Perez
While e-commerce sites and online stores have become an important part of our lives, most shoppers still shy away from digital payments. For fans of the Shopee ...
Read more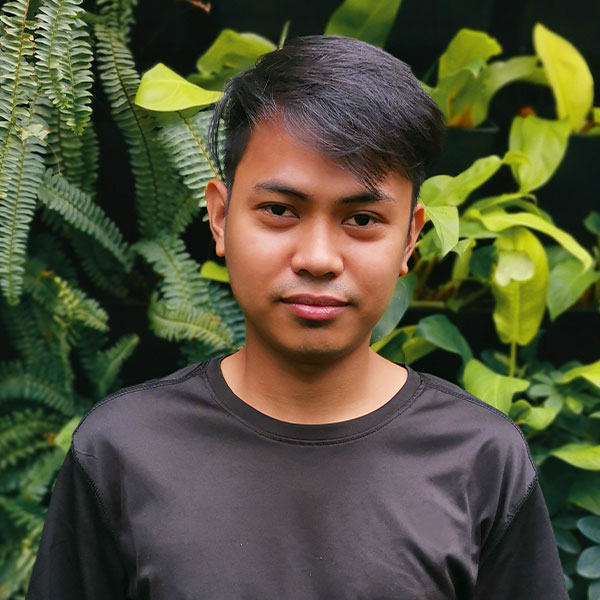 By:
Gibson Perez
As the economy gradually recovers amid the easing of community quarantines, contactless transactions continue to rise in importance. And with both businesses an...
Read more