Wiser, wealthier
Brush up on financial news, motoring features, money tips, and other insightful reads to help you get smarter every day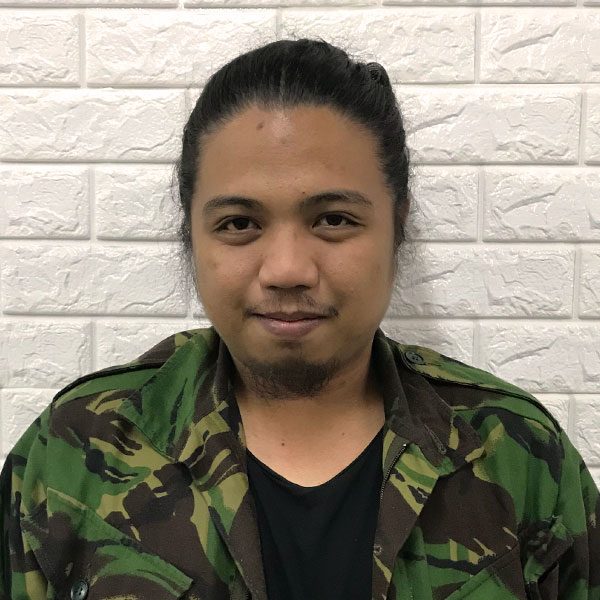 By:
Dino Mari Testa
(Editor's Note: eCompareMo is one with our frontliners in helping fight the spread of the new coronavirus. If you have tips on organizations in need of donation...
Read more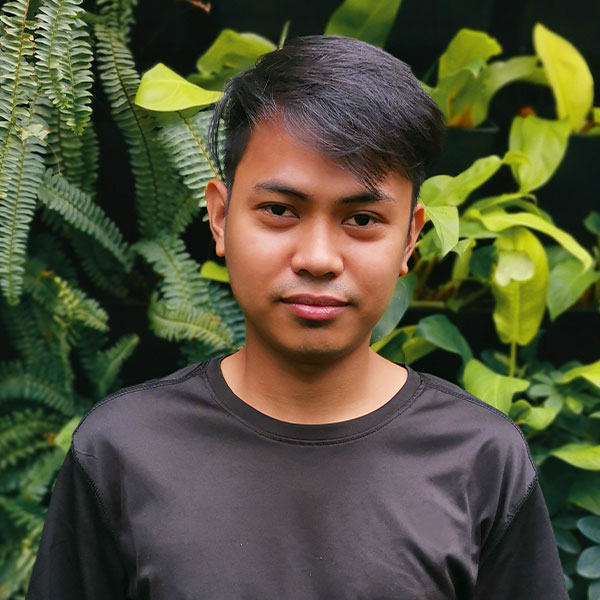 By:
Gibson Perez
Since the Philippines has been placed under a State of Calamity due to the coronavirus pandemic, a number of Filipinos have been faced with a financial ordeal. ...
Read more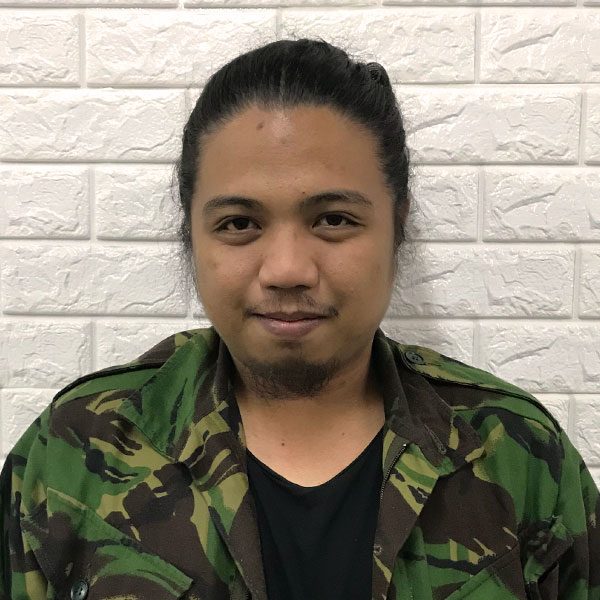 By:
Dino Mari Testa
The current COVID-19 pandemic can be damaging not only to your health but your credit card bill, too, if you're not careful.During these times of uncertainty,...
Read more

By:
eCompareMo
The Department of Health (DOH) announced that they will be providing teleconsultation to the public soon. This serves to decongest hospitals amid a recent surge...
Read more