Wiser, wealthier
Brush up on financial news, motoring features, money tips, and other insightful reads to help you get smarter every day

By:
Kathryn Jalbuena
From companies pulling their operations here to lower drug prices, here are the most pressing financial news you need to know.Honda closes Laguna plant; Wells Fargo and Nokia announce downsizingJapanese automobile manufacturer Honda announced over the weekend ...
Read more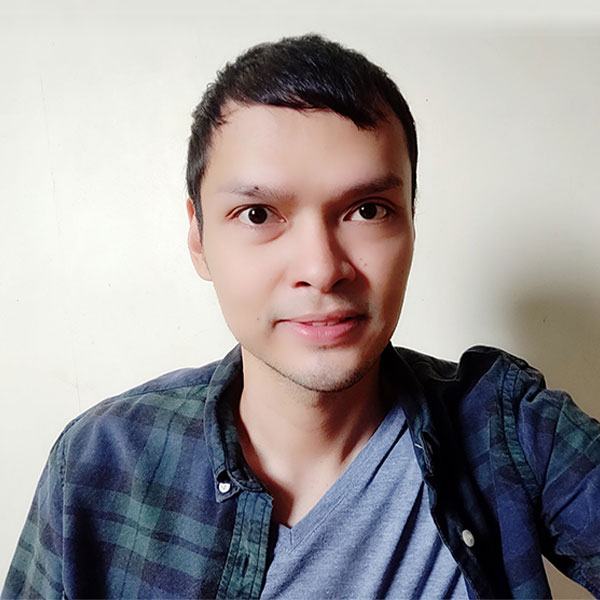 By:
Mark Alano
Off-road cars command respect on concrete roads and are suitable for terrains.Their presence, highlighted by beefed-up exteriors and agility against on any road condition, makes them desirable rides for almost any lifestyle. Though they are priced more than ot...
Read more

By:
Kathryn Jalbuena
DILG: Tricycles no longer allowed on national highwaysTricycles are now banned from national highways. According to the Department of Interior and Local Government (DILG) Memorandum Circular 2020-036, issued last Monday (February 17), tricycles, pedicabs, and ...
Read more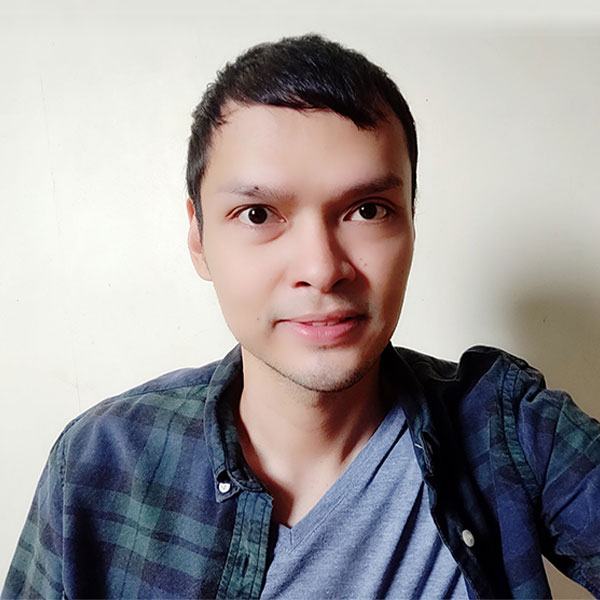 By:
Mark Alano
Familiarizing yourself with the different credit card payment methods in the Philippines makes it easier and more convenient to pay your bill on time. This in turn enables you to establish a good record as it shows commitment to settling your debts on time.Fro...
Read more