Wiser, wealthier
Brush up on financial news, motoring features, money tips, and other insightful reads to help you get smarter every day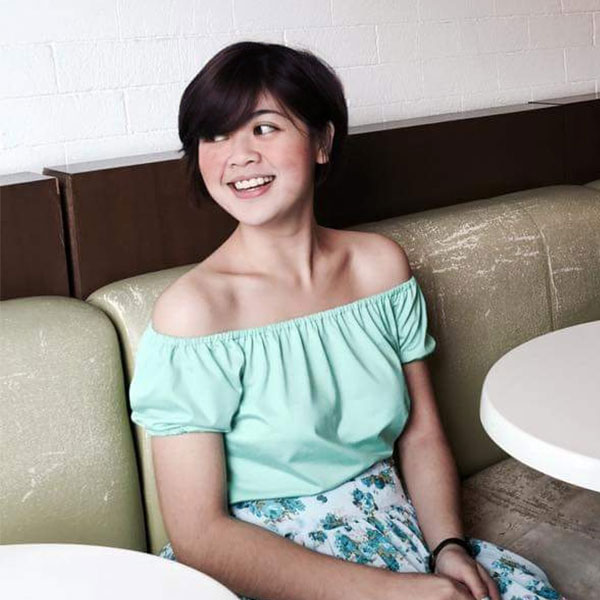 By:
Kia Navarro
In the Philippines, we have a wide variety of islands with beaches that we can proudly boast about. This is definitely one of the best countries to scuba dive and snorkel in because, aside crystal white, golden brown to even black sandy beaches, we also have o...
Read more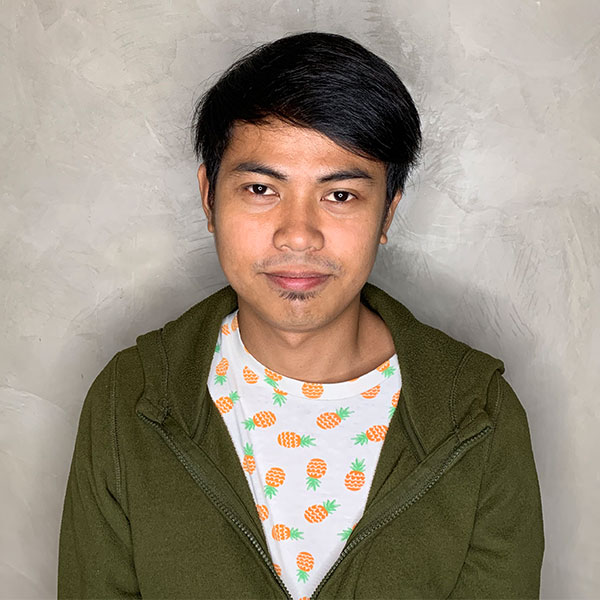 By:
Gibson Perez
Want to apply for an HSBC Credit Card but not sure where to start? Worry no more as we give you an easy-to-understand guide to the procedure and a few tips for quick approval. HSBC is a great bank to get a credit card from. They offer features such as 0% inter...
Read more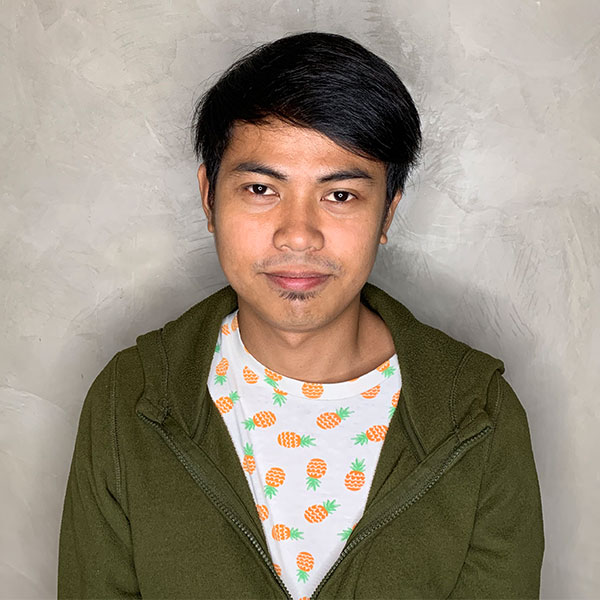 By:
Gibson Perez
The Government Service Insurance System (GSIS) is a social insurance institution that is exclusively for the employees who work in government offices. It is the counterpart to the Social Security System (SSS) for private employees and other types of earners.Ma...
Read more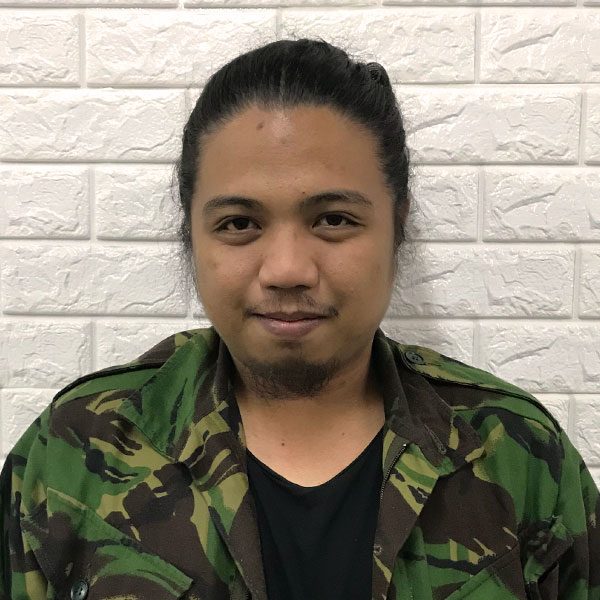 By:
Dino Mari Testa
Is President Duterte's Promise of five-minute travel from Cubao to Makati possible? We crunched the numbers to figure out—despite the fact that math hates us.The President is just as fed up with the horrendous Metro Manila traffic as the rest of us. He was...
Read more