Wiser, wealthier
Brush up on financial news, motoring features, money tips, and other insightful reads to help you get smarter every day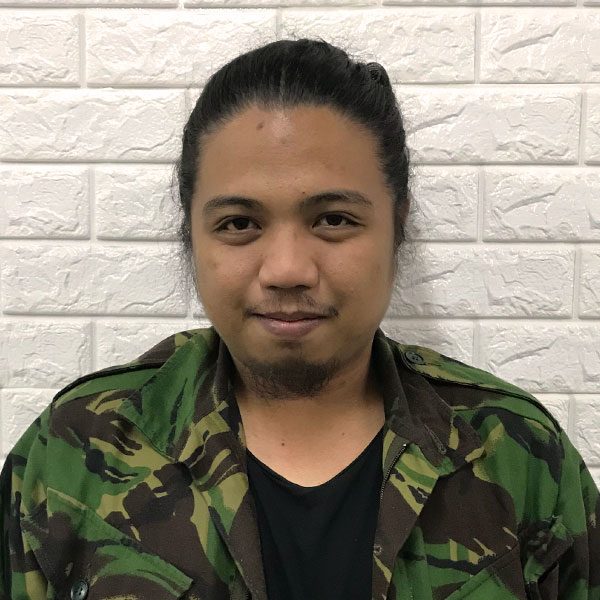 By:
Dino Mari Testa
By now, you have heard a lot about the magnitude 6.1 earthquake that rocked parts of Luzon, and the 6.2 one that jolted Samar. Many of you felt the ground shaking as these quakes happened and are still feeling some residual anxiety. Social media probably isn't...
Read more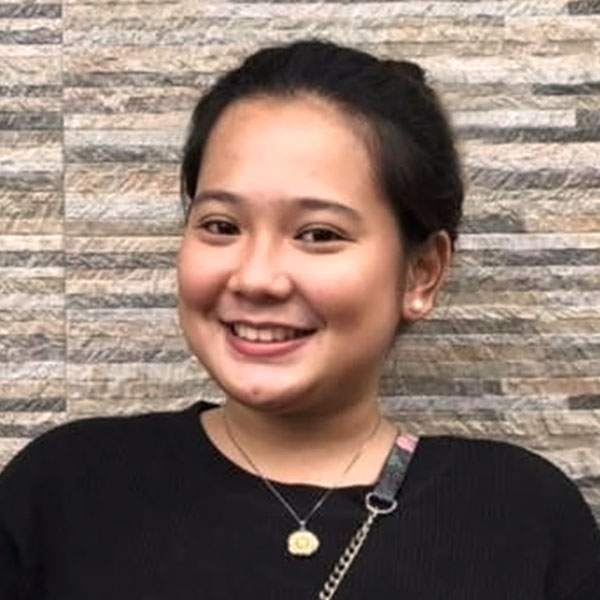 By:
Cloey Mangali
Luckily, there are ways for Filipinos to acquire your own abode even without all the needed cash on hand. One of the most secure ways is through a Pag-IBIG housing loan. What is a Pag-IBIG Housing Loan?You may notice that every month there are miscellaneous fe...
Read more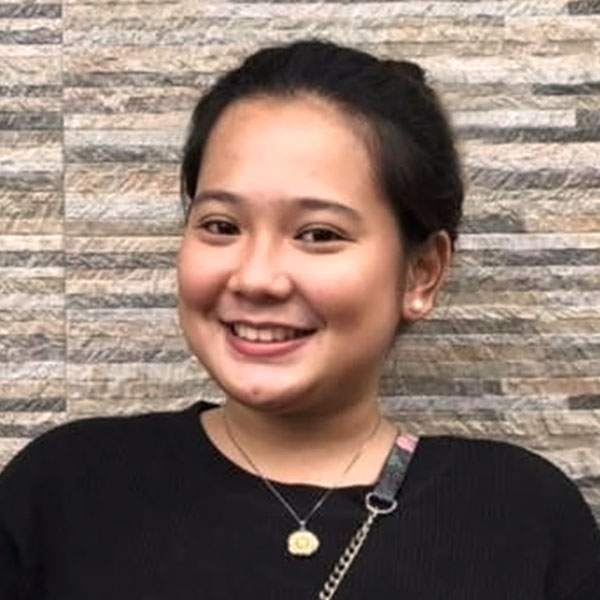 By:
Cloey Mangali
Come Holy Week, Metro Manila tends to be quieter in observance of the Lenten season. This is mostly because of the mass exodus of people in the city to popular vacation sports both here and abroad. However, there has been a rise in recent years of Metro Manila...
Read more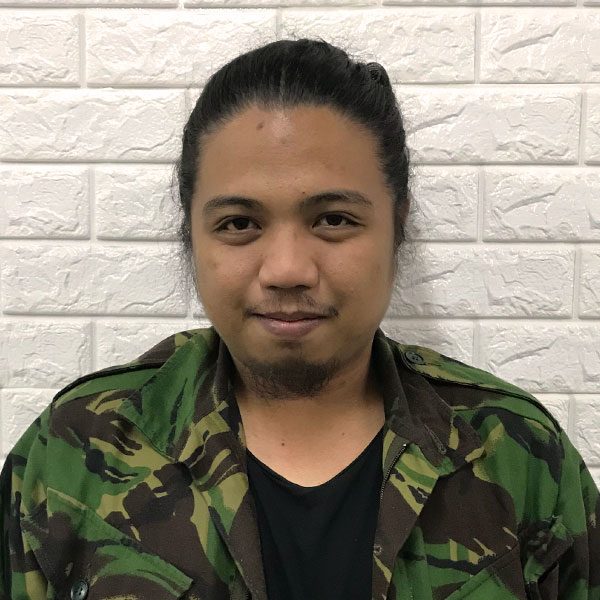 By:
Dino Mari Testa
A few weeks ago, Sandwich frontman Raimund Marasigan reminded voters to shun candidates who use popular songs without permission from copyright holders."Whenever you hear an unauthorized bastardized version of a popular song as an election jingle, please don...
Read more