Live richer
Insightful, inspiring, and informative reads on lifestyle, banking, personal finance, motoring, and more.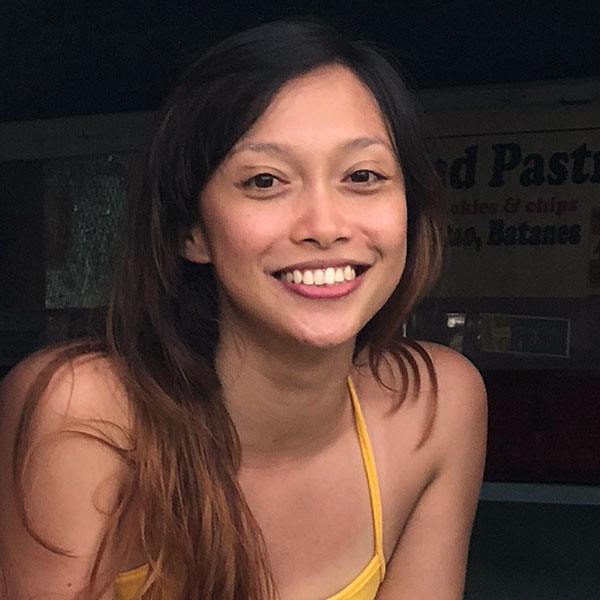 By:
Kristel Serran
After the closure and rehabilitation of Boracay, the Department of Tourism (DOT) and the Department of Environment and Natural Resources (DENR) are turning their attention to the beaches of Panglao, Bohol and El Nido, Palawan.Tourism Secretary Bernadette Romul...
Read more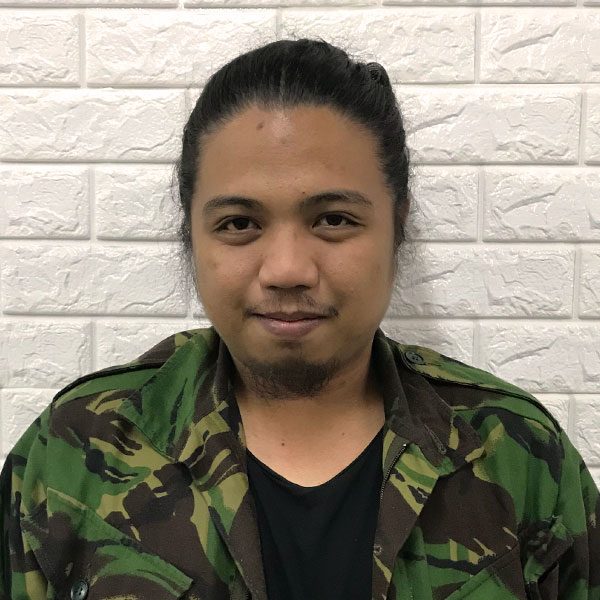 By:
Dino Mari Testa
Gift giving is a lost art. This Christmas, how about we rekindle the old-fashioned way of picking meaningful gifts to our friends and family—while patronizing independent creators and artisans in the process?Give love on Christmas Day by getting your gifts f...
Read more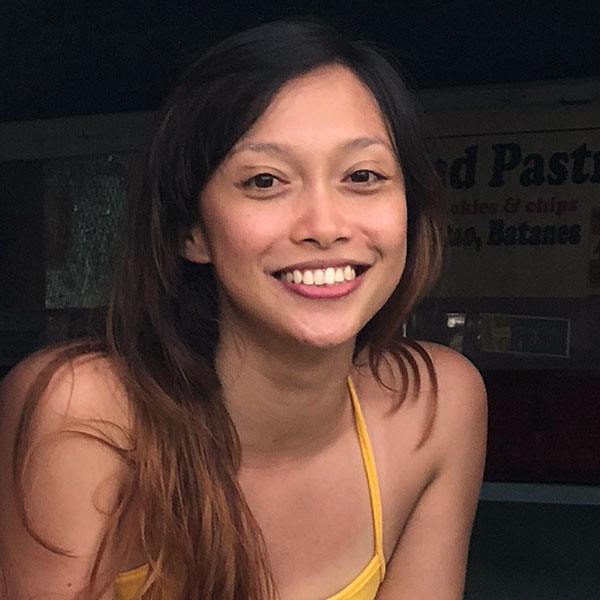 By:
Kristel Serran
The truth is that as adults, we're required to play the role of Santa, and we've got only got ourselves to ask for help. So why not make the most of your finances this holiday season by using choosing and using the right credit card?Here are the five best cred...
Read more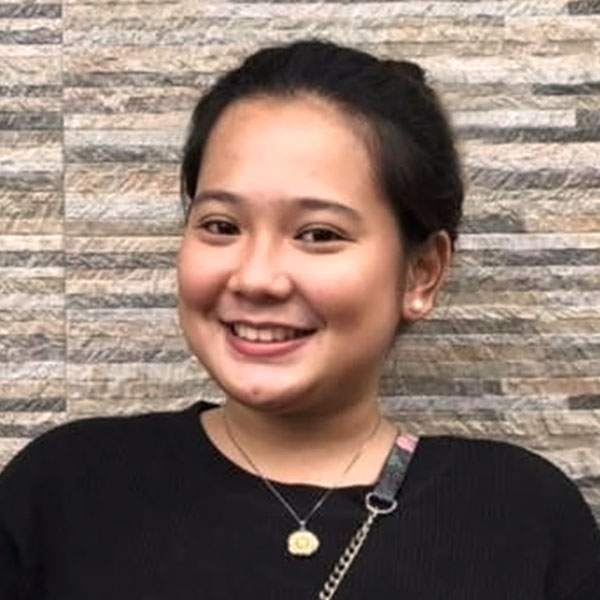 By:
Cloey Mangali
The Bureau of Internal Revenue (BIR) will no longer be taxing health card premiums.Last May, the BIR released Revenue Memorandum Circular No. 50-2018, which clarified the income and withholding tax provisions of Revenue Regulations 8-2018 and 11-2018 under the...
Read more