Wiser, wealthier
Brush up on financial news, motoring features, money tips, and other insightful reads to help you get smarter every day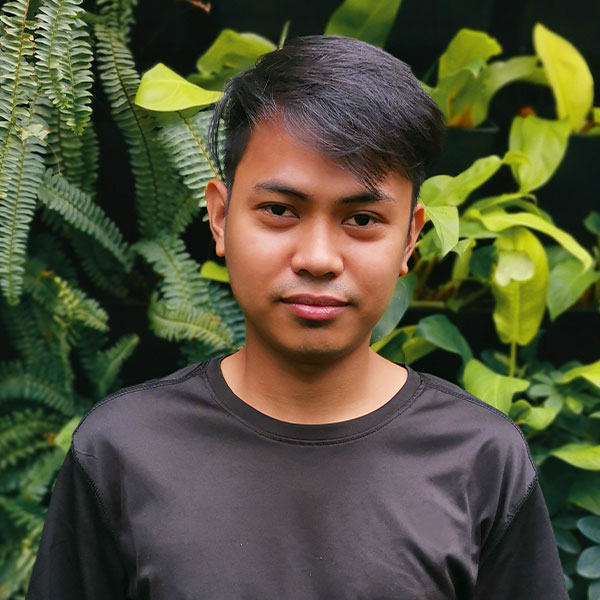 By:
Gibson Perez
Filipino traditional food barely changes, and so, almost no one needs to ask what will be served on the evening of December 24. Given that, the cost of a traditional Noche Buena in the Philippines is a timely and interesting topic to dissect.The Philippines ha...
Read more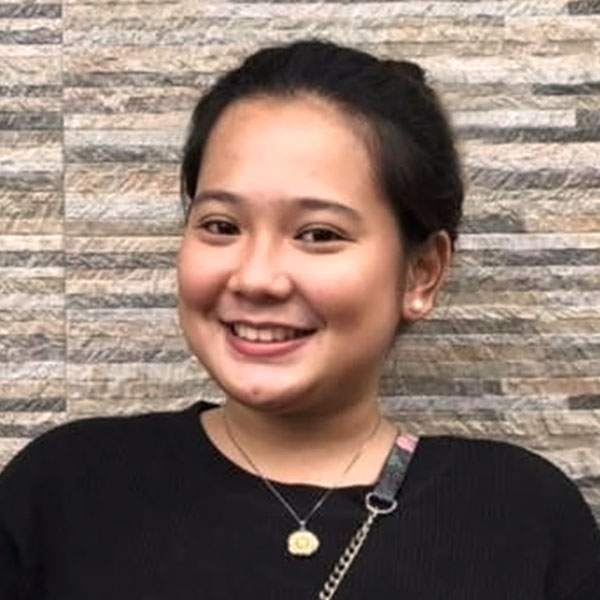 By:
Cloey Mangali
Commercial establishments must post new format for receipt notices—BIRThe Bureau of Internal Revenue (BIR) has regularized the adaptation of the new format of notice for commercial establishments to inform their patrons about their duty to issue sales invoic...
Read more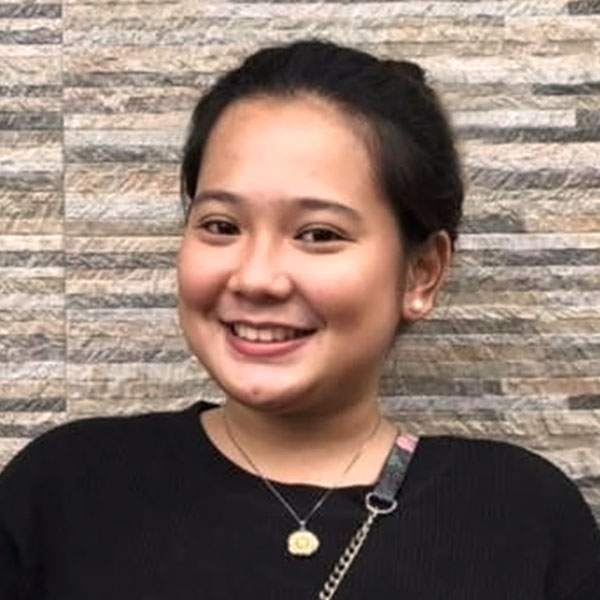 By:
Cloey Mangali
Many OFWs returning home during the holidays find themselves going overbudget in their excitement to give families and friends a memorable celebration. Because of this, it's important that they know the following OFW money saving tips.Personal finance is a s...
Read more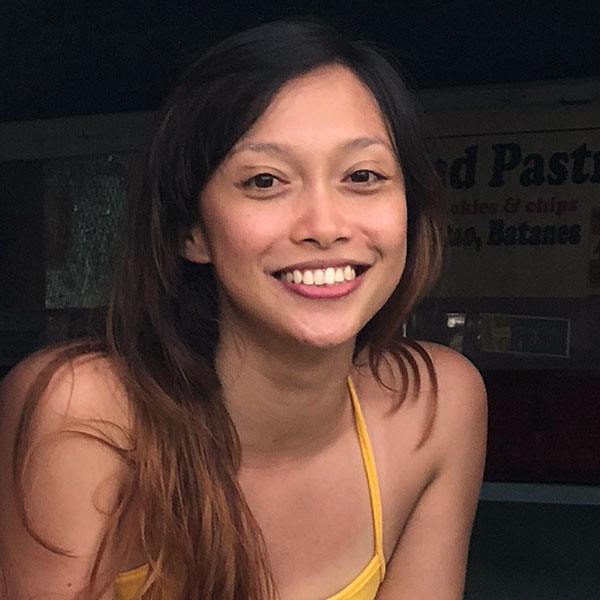 By:
Kristel Serran
So much to do, so little time! That's mostly how we feel celebrating Christmas in the Philippines, especially in the hectic metro. Good thing we have our trusty credit cards.Credit cards make Christmas preparations easier. We can use them to book appointment...
Read more