Wiser, wealthier
Brush up on financial news, motoring features, money tips, and other insightful reads to help you get smarter every day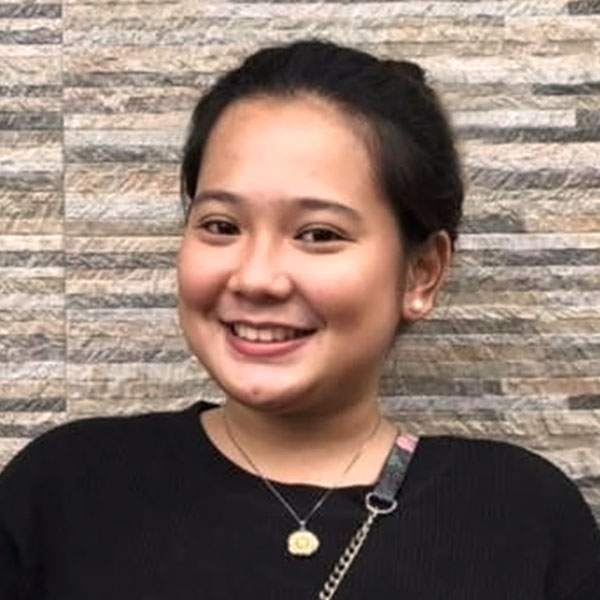 By:
Cloey Mangali
Wuhan, China, is ground zero for a new coronavirus strain that has begun to spread to other parts of the world. A lot of countries, including the Philippines, are acting swiftly in the hopes of preventing the transmission of this communicable disease among the...
Read more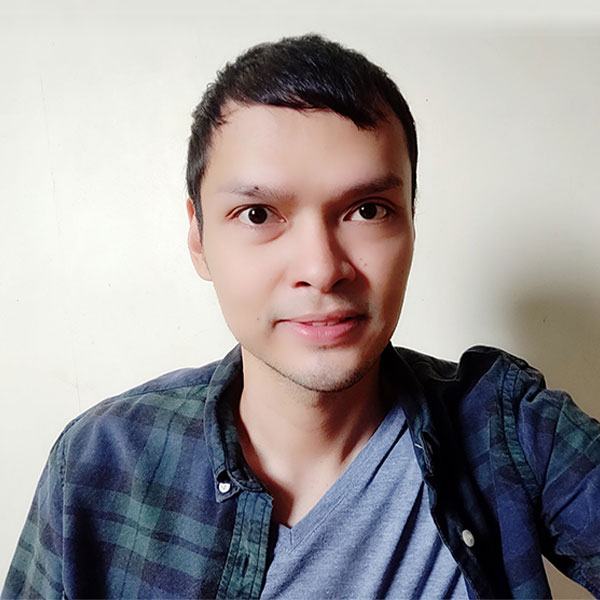 By:
Mark Alano
Blessed with beautiful mountains and beaches, a rich culture, and plentiful historic sites, Bataan is one of the best places to visit near Manila.Just about three hours away from the city, Bataan offers a chance at a relaxing getaway without the need for price...
Read more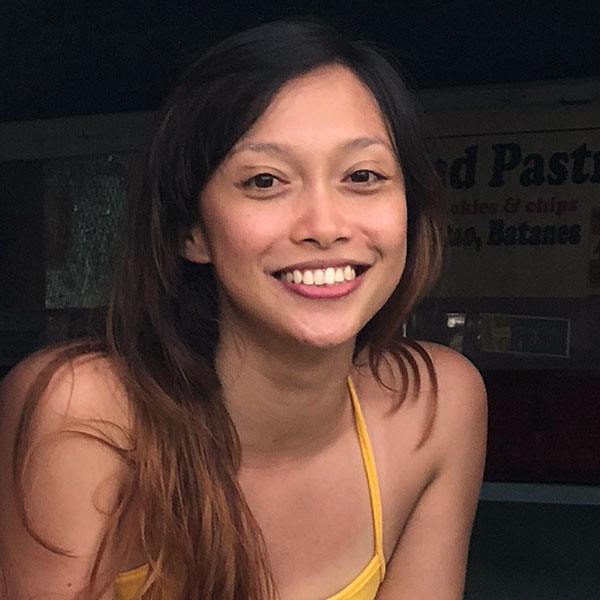 By:
Kristel Serran
Dreaming of seeing the Eiffel Tower in Paris or experiencing the glory of the Aurora Borealis in Finland? Maybe you want to sip coffee in a café along the banks of the Danube in Budapest?While our neighbors in the Southeast Asian Region have a lot to offer, m...
Read more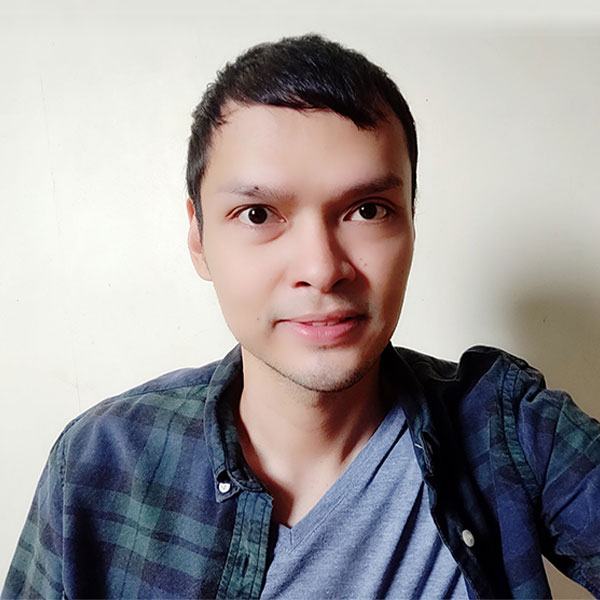 By:
Mark Alano
Last year, the Land Transportation Office (LTO) announced that they would be updating the process of the issuance and renewal of driver's licenses in the Philippines.The new process promised to be stricter with regards to the level of driver's education th...
Read more