Wiser, wealthier
Brush up on financial news, motoring features, money tips, and other insightful reads to help you get smarter every day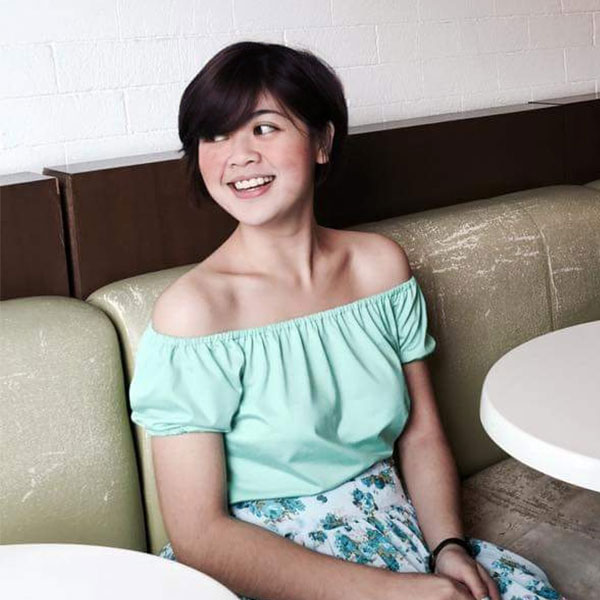 By:
Kia Navarro
After weeks or even months of thinking, you've done it. You submitted your resignation letter to your boss and now you are more than ready to explore the world for career and personal growth. But wait a minute, after resigning, did you ever stop and think wh...
Read more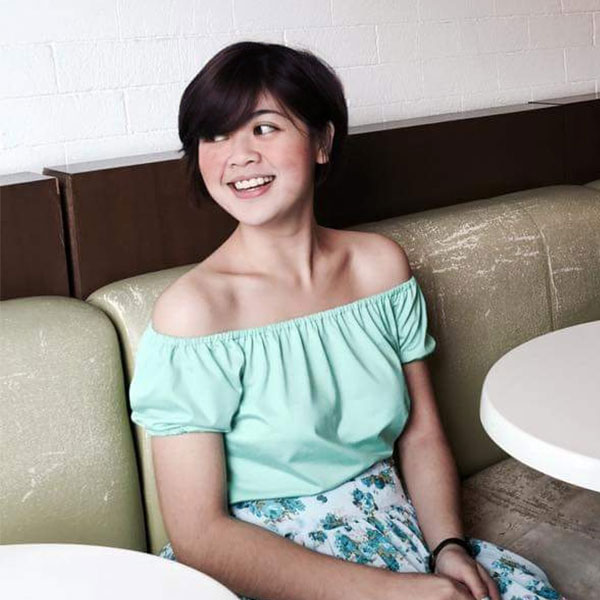 By:
Kia Navarro
It is never easy to move out of your country. There are a lot of preparations to do and a whole ton of payments! If you are a foreigner, looking to make a home in the Philippines and all of these expenses are getting the best of you, fret not. There are a lot ...
Read more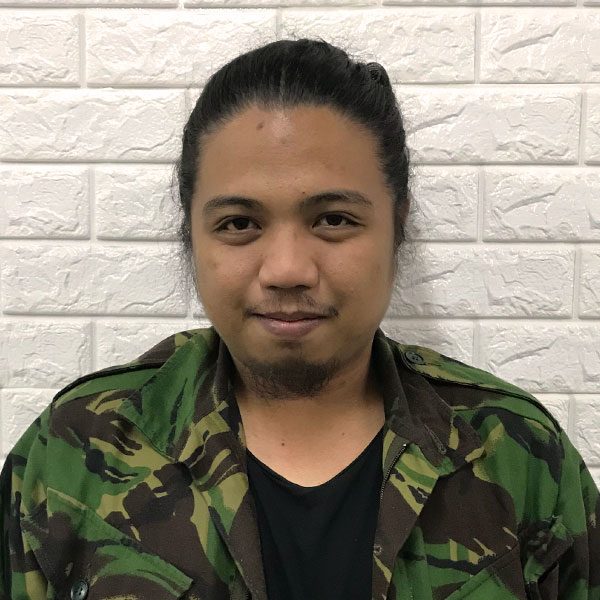 By:
Dino Mari Testa
LTO now issues refunds for RFID feesIf you're one of the 85,657 motorists who coughed up a fee for the Land Transportation Office's (LTO) botched radio frequency ID (RFID) project, then you're up for a refund starting this month.In 2009, LTO struck a P2....
Read more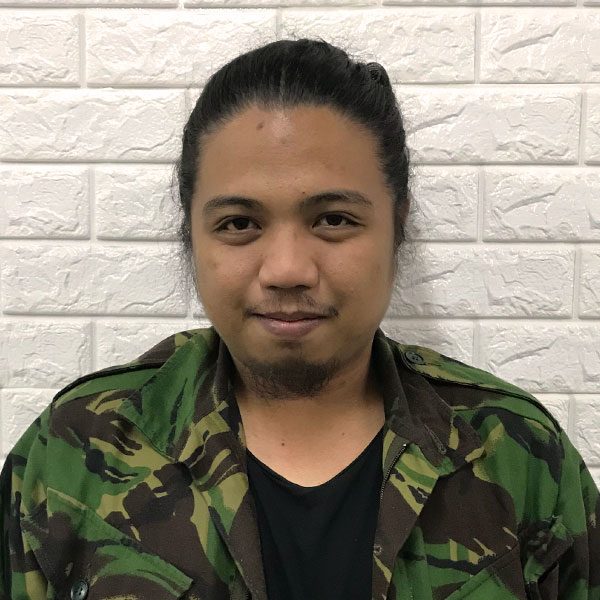 By:
Dino Mari Testa
Last year, almost 70,000 Filipinos contracted dengue from mosquitos. Since it's peak season for dengue-carrying mosquitos, know how you can protect yourself, your family, and community.Protect your homeWindows and doors. Install net screens on the windows. Rep...
Read more