Wiser, wealthier
Brush up on financial news, motoring features, money tips, and other insightful reads to help you get smarter every day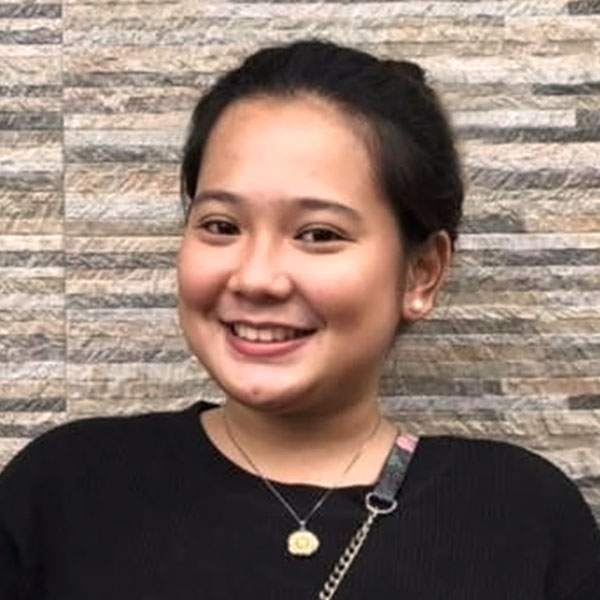 By:
Cloey Mangali
Halloween is right around the corner...and if you are looking for spooky yet family-friendly activities that everyone can enjoy, we've made it easier for you. Get your spooky outfits ready, take out your broomsticks, and fly over to these locations to have a...
Read more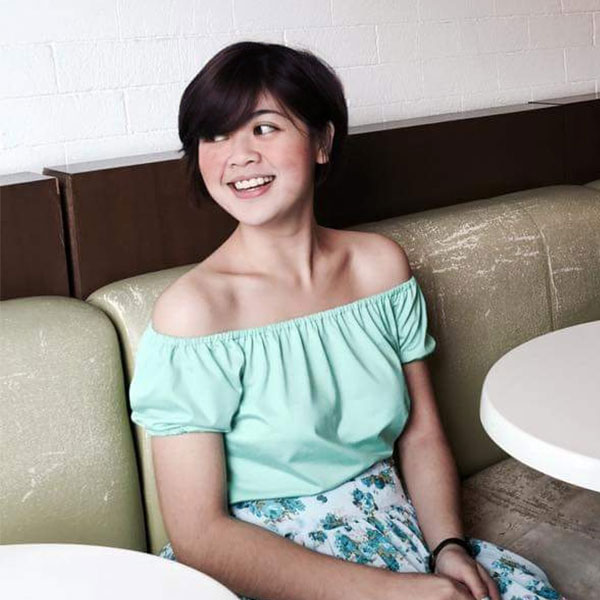 By:
Kia Navarro
The Union Bank of the Philippines Inc., more popularly known as UnionBank, was established in 1968 as Union Savings and Mortgage Bank. In 1993, they merged with Interbank (International Corporate Bank) and merged again with iBank (International Exchange Bank) ...
Read more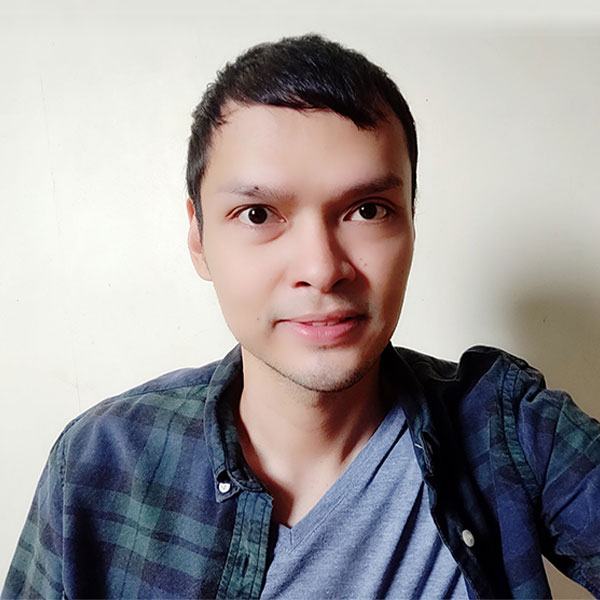 By:
Mark Alano
The Overseas Worker Welfare Administration (OWWA) has allotted P1 billion to provide rebates for overseas Filipino workers (OFWs). As of October 9, 2019, a total of P26,071,683.75 from the allotted fund was already distributed to qualified OFWs and their benef...
Read more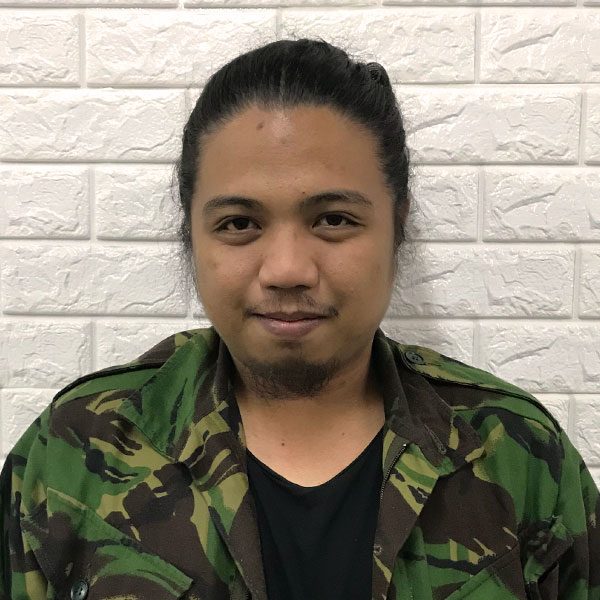 By:
Dino Mari Testa
Temporary reduction or suspension of SLEX toll fees proposedTwo senators are calling for a reduction or suspension of the South Luzon Expressway's toll fees for the duration of the Skyway extension project.The outermost lane of the Alabang Viaduct in Muntinlup...
Read more