Secured by Employer
A Salary loan is sometimes called payday loan. This is a short term loan availed from banks. It is not necessarily paid during payday and not thru salary deduction.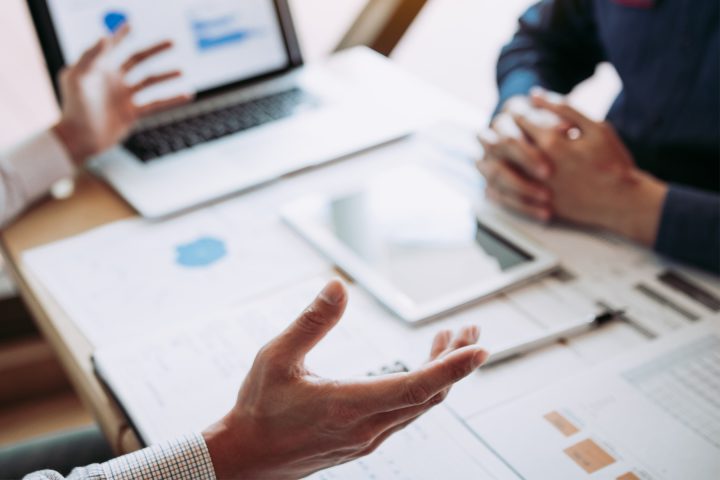 However, there are various banks that offer Salary Loan thru corporate accreditation. Loan application and approval are easier than the ordinary salary loan because payments are more secure because the company itself will do the payment collection and remit the same to the lending bank.
There are multi-purpose salary loan extended to qualified employees of accredited companies. Provides access to credit via Salary deductions. This is the quick and easy solution to employees financial needs.
The company can provide salary loan benefits at special rates and flexible terms, making it affordable and convenient for employees to get a loan.
The company should apply accreditation from the bank to avail of these kind of loans. Various documents are required from the company. Company documents are then submitted to the bank for evaluation.
An application for accreditation is approved, the employees of the company can apply for a personal loan thru their Human Resources division.
Application form and documentary requirement will be submitted by HRD to the Bank. Processing of the application will be performed by the bank after the submission of all the will be credited to the employee's payroll account or via managers check.
Payment of the loan will be through salary deduction. The total payment of all employee loans will be remitted by the company to the lending bank.
Here are various advantages of this type of Salary loan:
For the Company
Eliminates cash advances.
No need to use the company's funds, the bank will take care of funding for the loan.
Minimal administrative work, the bank will take care of the processing and release of loans
Keep employees happy, its an additional benefit to the company's workforce.
For the Employees
No collateral needed from the employee.
Fast and easy approval
Enjoy affordable payment terms and provides easy credit to employees than applying for a personal loan to financial institutions.
Convenient in applying for a loan, receiving the loan proceeds and repayment is made through salary deduction without having to leave the office.
Requirements for Company Accreditation
Completely filled out and signed Company accreditation application form
Photocopy of Income Tax Return (ITR) of the business
Audited Financial Statement (FS) of the business
SEC Registration
Articles of Incorporation and by-laws
DTI Registration (for Sole Proprietorship)
Latest General Information sheet
Company Profile
Eligibility Criteria (Individual Borrowers)
Permanent employee with a minimum tenure at least 1 year
Not due for retirement within the term of the loan
No pending administrative case with present employer
Documentary Requirements (for Individual Borrower)
Fully accomplished and signed application form
1 month payslip
COE with compensation.
Photocopies of 2 valid ID's
Latest ITR