Credit Card Types and Features
Credit cards come in different shapes and sizes nowadays; aside from varying in their physical features, all credit cards offer different perks and advantages to cardholders.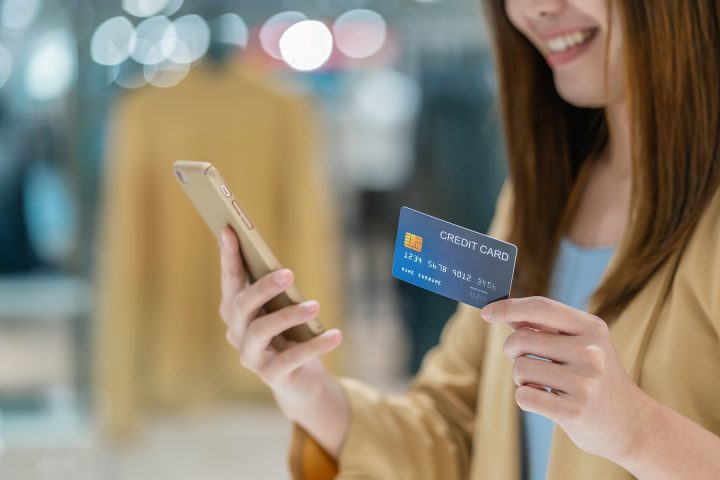 Each card offers different interest rates, fees, charges, perks, benefits, and reward packages from other card types. So before deciding to fill out a credit card application form, it's vital to know which will best suit your financial status as well as your lifestyle.
The following are some of the most common types of credit cards features and how it will help you choose the right card for you.
Zero-percent monthly installment credit card
Do you consider buying expensive items, but you can't afford to pay it in full? With some cards, you can pay for items in an installment basis with zero interest added to your bill. Some banks offer 0 interest credit cards for monthly installment of items purchased on partner retail shops, while other merchants offer zero-percent installment promos on a regular basis.
Travel credit card
There are credit card specifically tailored for cardholders who frequently travel, with perks including insurance miles, and other travel-related advantages. Using your card, you will earn these types of perks: free 24/7concierge services, free access to VIP lounge, free travel insurance coverage, airline miles for every purchase, and so much more.
Balance transfer credit card
Aside from offering instant purchasing power to cardholders, credit cards can also be used to manage your debts acquired from using other credit cards. Balance transfer credit card, which is the act of transferring one credit card's debt to a new account, allows users to settle their debts on much favorable terms.

Understand about balance transfer cards
Cashback / Rebate credit card
One of the best features of credit card is their cashback reward program or rebate. It is very useful for cardholder especially if they pay their credit card statement off every month. It can be in the form of air mileage, a monetary rebate deposited to your savings account every month, or points that can be used as an alternative to cash.
Understand about cashback and rebate cards
Fuel Rebate credit card
Earn fuel rebate every time you gas up using your credit card at any gasoline station around you. In some cases, aside from the rebates they earn cardholders can also redeem exclusive merchandise/collectibles or free gifts on gas stations. Fuel up your engine and earn rebates today!
Frequent flyer miles credit card
Frequent flyer miles are perfect for cardholders who want to travel every now and then. With the use of their credit cards, they can earn miles or airline points that can be exchanged for airline tickets when they earn enough points. Aside from airline miles, some frequent flyer miles cards also send warnings to cardholders regarding upcoming seat sale promos.
Women's feature credit card
There are several credit cards specifically designed for women's lifestyle. Women credit cards have exclusive treats and discounts from various beauty centers and spa establishments. Cardholders can enjoy special events, and promotions using their credit card for women.
Compare all credit cards with balance transfer feature on eCompareMo's free comparison tool online. It's a quick way to find the best credit card deal for you.