Five Major Types of Property Insurance You Need to Know
2 min read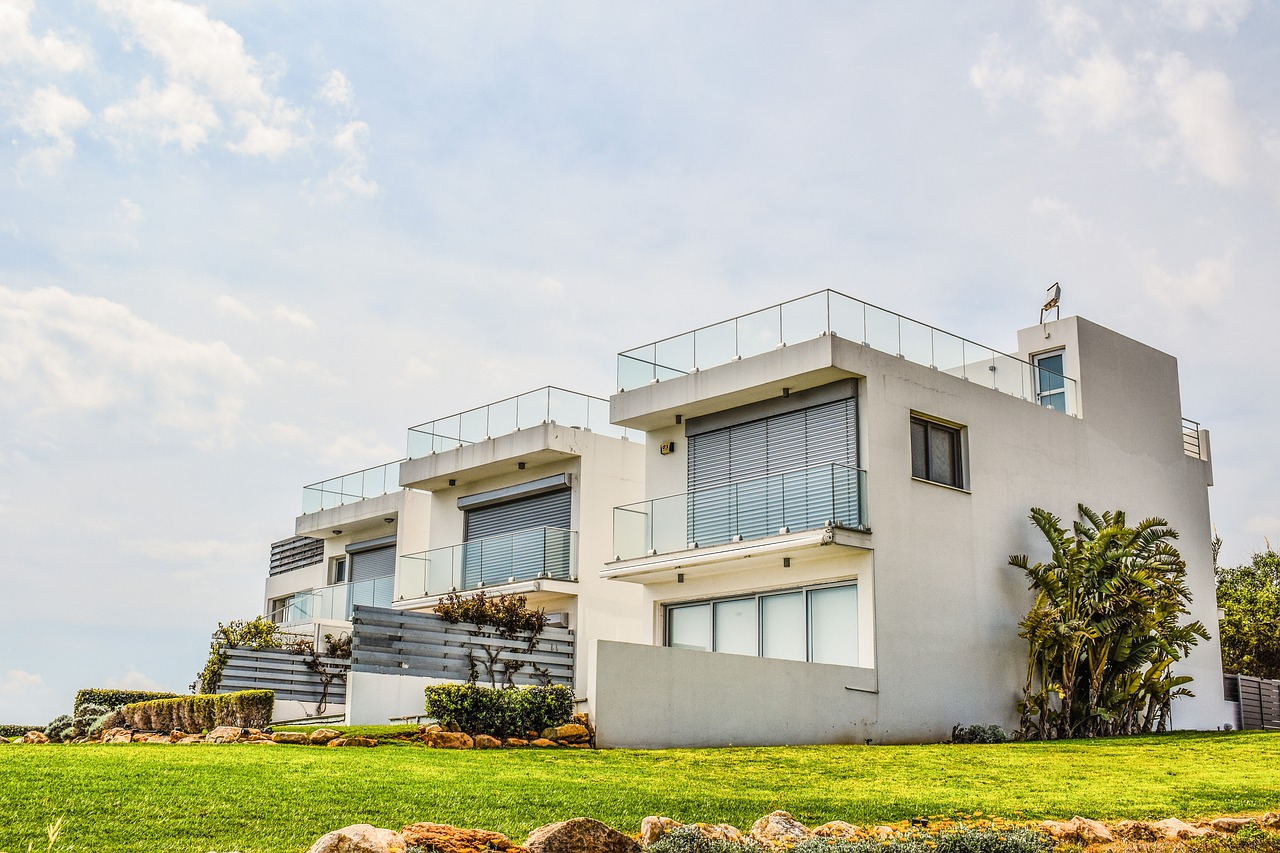 Let's get this out of the way: no matter how strong you think a building is, it's not entirely safe from danger. Not when earthquakes and fire accidents are happening everywhere, and the rate of theft and burglary in the country is constantly increasing.
It would help if you had something to protect your property and everything in it–an extra layer of protection to cover these unforeseen events.
This is where property insurance comes into play.
Property insurance is a broad term that refers to a series of policies offering property protection or liability coverage. It provides financial reimbursement to the property owner when their property gets damaged from risks, including natural and human-induced disasters.
Its coverage works the same way as life or car insurance; the higher your premium is, the wider the insurance covers.
Now that you have an idea about property insurance, let us move on to its types. There are five common types of property insurance that are currently available in the market, namely,
Homeowner's insurance
Renter's insurance
Commercial property insurance
Natural disaster insurance
Fire insurance
We'll delve into each one below:
Homeowner's Insurance
Considered the most common and most widely purchased type of property insurance, homeowner's insurance protects the owner of housing properties from incurring financial losses in case of an accident. Most lenders have made homeowner's insurance mandatory for those seeking to finance their house.
Renter's Insurance
Renter's Insurance provides coverage similar to the homeowner's insurance. The only difference is that this type of property insurance is exclusively meant to cover a tenant's personal belongings stored inside their rented house. It may include clothes, jewelry, furniture, and electronic appliances.
Commercial Property Insurance
As the name suggests, this property insurance protects commercial properties, such as offices, warehouses, shops, and factories.
Availing of commercial property insurance is critical for business owners to safeguard their working capital in case of any damage to their business premises and products.
Natural Disaster Insurance
Since a standard property insurance policy may or may not cover natural disasters, a special type of property insurance known as Natural Disaster Insurance is created.
It secures a property against perils such as earthquakes, storms, floods, and other natural disasters that have the potential to destroy property, resulting in substantial financial losses for the owner.
Fire Insurance
In 2020, the Bureau of Fire Protection reported 918 fires with damages worth PHP 231.3 million in properties. Given that number, it is not surprising that fire is one of the most common mishaps that can wreak havoc on properties and their contents.
For that, fire insurance is needed. It is a particular type of property insurance that provides coverage against accidental fires and allied perils, including explosion, implosion, lightning, and impact damage. A fire insurance policy can be purchased for residential and commercial properties.
Whether turning it into a money-generating business or a dream home, real estate is one of the best investment options. And since it is an investment, you must protect it. If you're looking for an investment partner covering most of the above mentioned types, PGA Sompo is your best choice.