Banking Tips

By:
eCompareMo
GSIS, SSS, and Pag IBIG: Application Guide 2019Let's face it: even we are prepared for the rainy days, we can still get shocked with what can happen when the natural disasters suddenly strike. GSIS, SSS, and Pag IBIG Calamity Loans are great alternatives to ...
Read more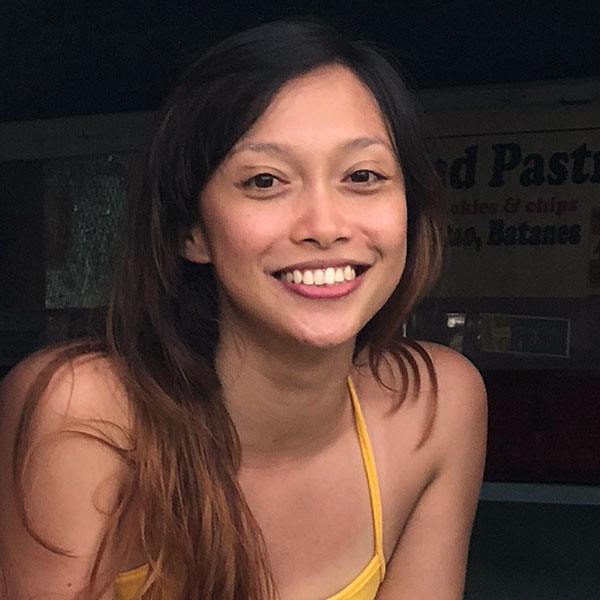 By:
Kristel Serran
Interest rates are to personal loans what colors are to cars and shoes. They're the first thing you see when looking to borrow money from a financial institution.Of course, there are other important things to consider, such as loan repayment terms, collateral/...
Read more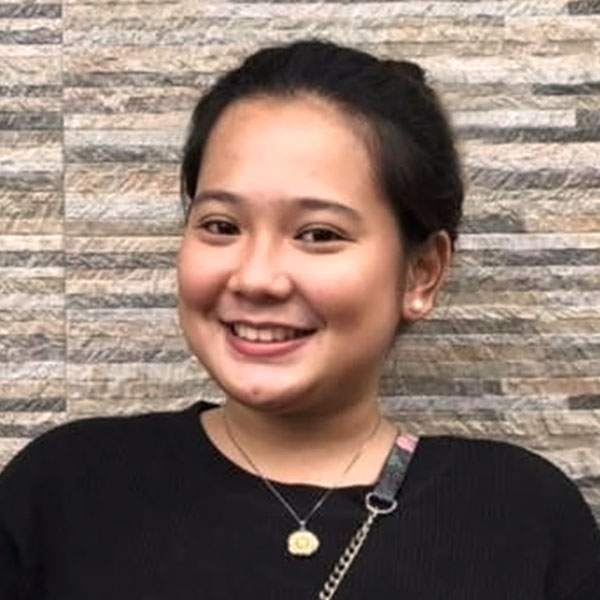 By:
Cloey Mangali
Car loan approval criteria differ from one lender to another. You may have heard from a friend about how easy it was for them, but things don't always go as smooth as you expect.Your hopes of acquiring a dream car may have been shattered when your car loan g...
Read more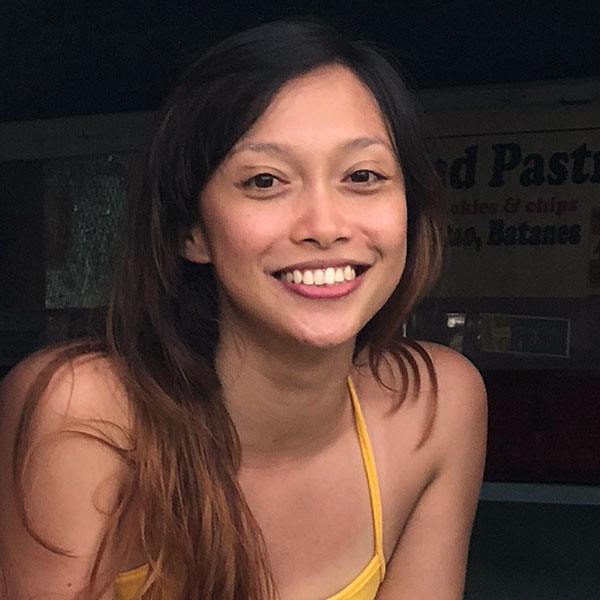 By:
Kristel Serran
Wondering how to get a start-up business loan? It's actually so much easier these days because you can now do all the research and compare loans online.Getting approved for start-up small business loans takes a lot of preparation, but it is definitely worth ...
Read more