Banking Tips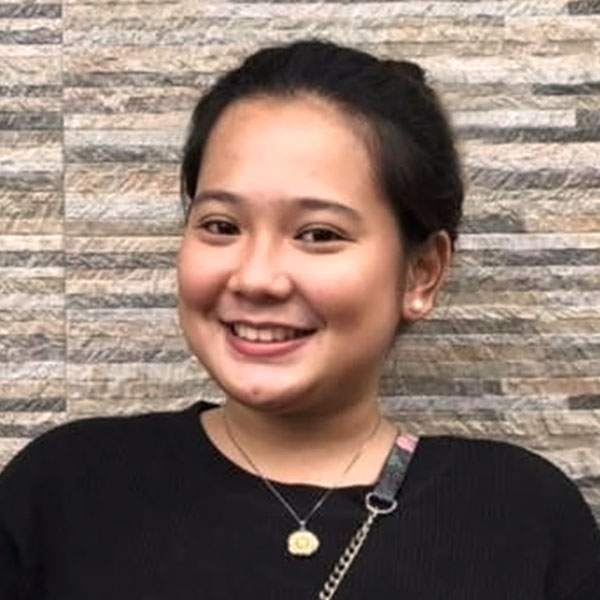 By:
Cloey Mangali
Car loan approval criteria differ from one lender to another. You may have heard from a friend about how easy it was for them, but things don't always go as smooth as you expect.Your hopes of acquiring a dream car may have been shattered when your car loan g...
Read more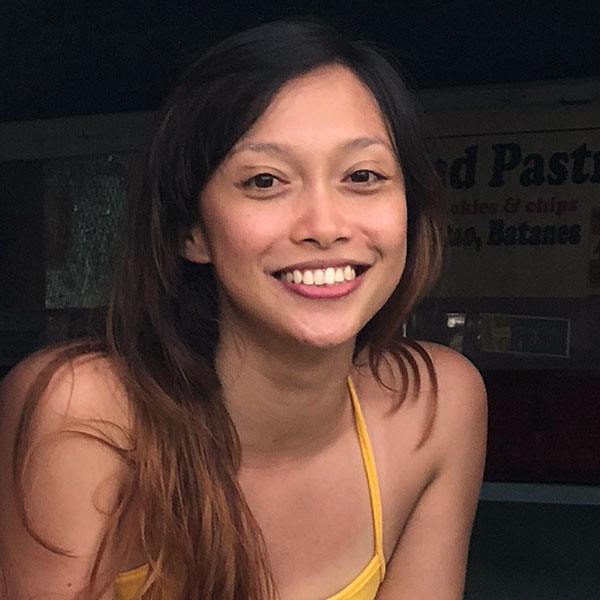 By:
Kristel Serran
Wondering how to get a start-up business loan? It's actually so much easier these days because you can now do all the research and compare loans online.Getting approved for start-up small business loans takes a lot of preparation, but it is definitely worth ...
Read more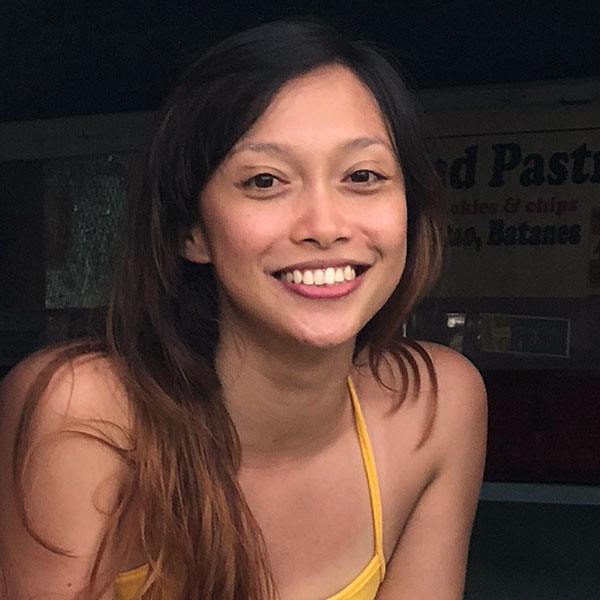 By:
Kristel Serran
There are currently 15 kinds of Metrobank Credit Cards to choose from. It's easy—and perfectly understandable—to get lost in the details especially if it's your first time to apply for one.As the second largest bank in the Philippines in terms of total ass...
Read more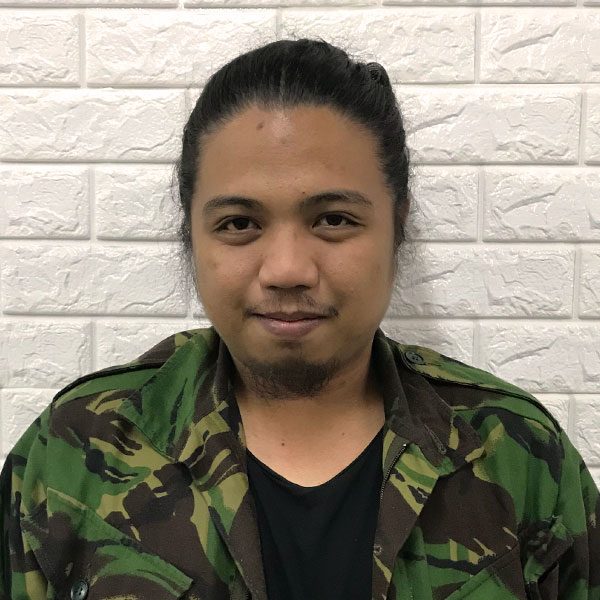 By:
Dino Mari Testa
The Ayala-led Bank of the Philippine Islands (BPI) recently posted an announcement about changes to its banking fees starting September 1.The announcement has been met with confusion and concern as many people feel that this increase in fees would make transac...
Read more