Best Property Insurance Plans in the Philippines in 2022
3 min read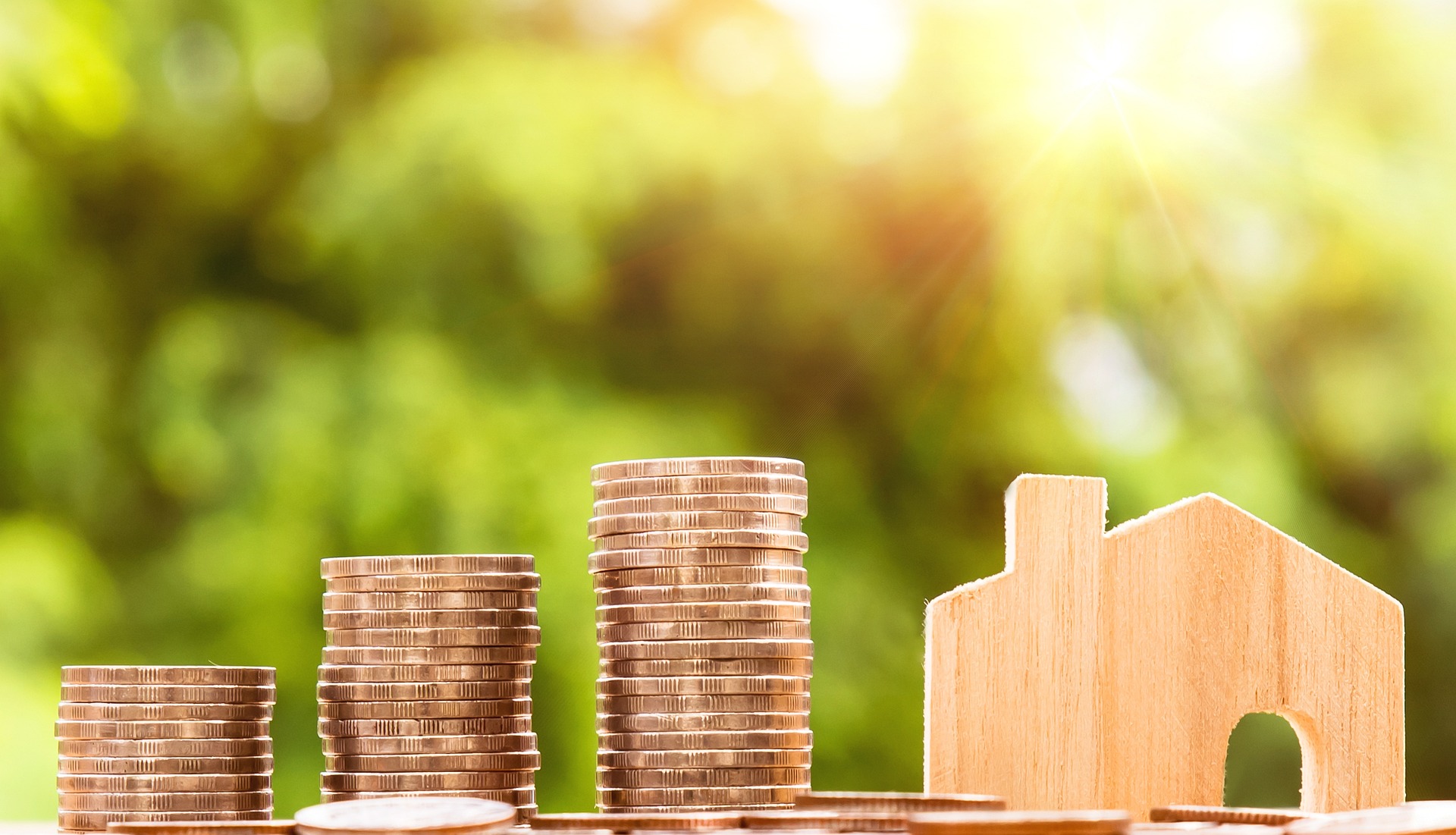 Home is where you feel the safest–they always say in movies. That's why most people do whatever it takes to find (or buy) their own refuge. But what they forget to tell you is that romance is not enough to keep the roof above your head.
Accidents happen; unfortunate events such as fire, earthquakes, floods, or even terrorism aren't new to the Philippines. And as much as you want to refuse the idea, events like these could cause damage to your home and everything under it.
There's nothing much you can do about it except to invest in a comprehensive home and property insurance that can cover these incidents. That may be the reason you found this article. We've got you!
But first, what is property insurance?
The internet defines it as a series of policies offering property protection or liability coverage. Property insurance can include homeowners insurance, renters insurance, flood insurance, and earthquake insurance, among other policies.
Take note that this is a one time payment made before the issuance of your policy to an insurance provider in exchange for a guarantee that they will carry the burden caused by damage or loss to your property.
Here, we'll go over the best property insurance plans in the Philippines in 2022:
AXA Property Insurance
If you are a homeowner looking to insure your condo unit, AXA is one of your go-to providers, servicing more than 1.3 million clients around the globe.
Their Property Insurance plan helps you protect your residence in the event of natural and unexpected disasters.
These are the products they offer:
Regular fire and allied perils
Industrial all-risk
Commercial all-risk
Trust receipts
All of which cover:
Fire and lightning
Typhoon and flood
Earthquake, fire, and shock
Riot, strike, and malicious damage
Smoke damage
Vehicle impact
Falling aircraft
Explosion
Cost: For a premium of 1,200 pesos, your property can be insured for up to 1,000,000 pesos. Note that this is only a sample quote; if you want the accurate cost,you may fill up this form and talk to a licensed financial advisor.
AIG Property All-Risk
AIG's extensive property insurance cover offers a capacity of up to 83 million pesos to cover financial losses arising from an incident at your property, supported by specialist claims, risk engineering, and risk management services.
The good thing here is that not only can they protect their client's residence, but they are also equipped to cover other properties such as:
Airports
Hotels
Malls
Condominiums
Commercial Buildings
Infrastructure (Roads, Railway systems)
Casinos
Schools
Hospitals
Telecoms
AIG will be the most beneficial if you are a businessman with many properties to protect.
The insurance plan covers physical loss or damage including, but not limited to:
Fire and lightning
Windstorm, storm, typhoon, hailstorm, hurricane, tornado
Flood
Earthquake
Volcanic eruption
Explosion, falling aircraft, impact by road vehicles, smoke
Broad water damage, water damage caused by the overflowing or bursting of water tanks, pipes, or other apparatus, backing up of sewers and pipes
Subsidence, collapse, landslide, and landslip
Riot and strike, civil commotion, malicious acts
Mechanical or electrical derangement, failure, or breakdown
Electrical injury or overheating of electrical and electronic equipment without actual ignition
Bush fire
Spontaneous combustion
Sprinkler and related firefighting apparatus leakage
Tidal wave and tsunami
Cost: You may visit this link to request a quotation.
PGA Sompo HomeJOY Plan
HomeJOY is PGA Sompo's most comprehensive property insurance plan that ensures optimal protection for your house and everything in it—from natural disasters to unexpected losses due to artificial disasters.
Below are the specific events that are within the HomeJOY plan coverage:
Fire and lightning
Typhoon
Flood
Earthquake
Robbery and burglary
Riot, strike, and malicious damage
Broadwater damage
Bursting and overflowing water tanks, including sprinkler leakage
Volcanic eruption
Hurricane
Tornado
Cost: Premiums range from 913 pesos for the Budget plan to 5,625 for the Supreme. Follow this link for more information about the offer.
It helps to assess your property's risks, considering the location and other environmental factors to help you decide which Property Insurance plan to avail yourself of. Do your research, and then get insured as soon as possible!