Ask an Expert
All the hard questions–answered by our resident banking, insurance, and personal finance experts.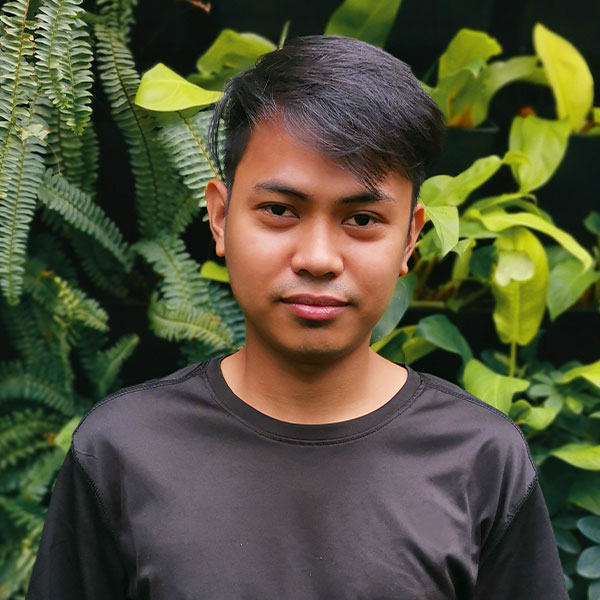 By:
Gibson Perez
You work and you earn. You earn and spend and, hopefully, save. With all the needs every day and the needs of the future, sometimes it's confusing what saving...
Read more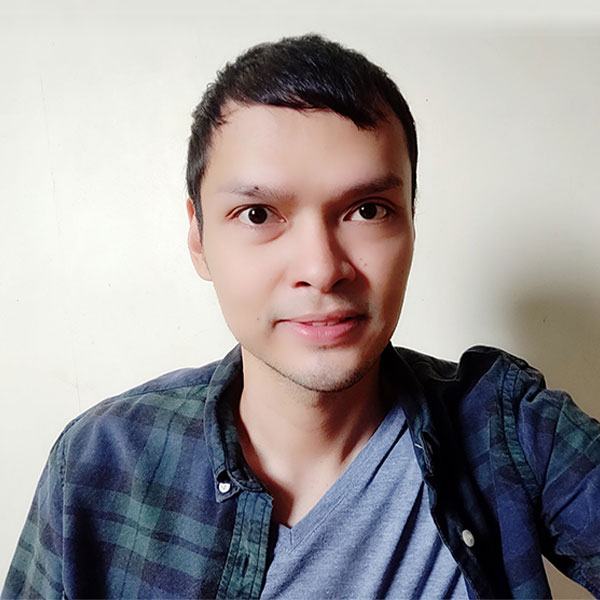 By:
Mark Alano
Aside from having fun and showing the world your personality, you can also use mobile video-sharing apps as a revenue stream. In this post, we show you how to m...
Read more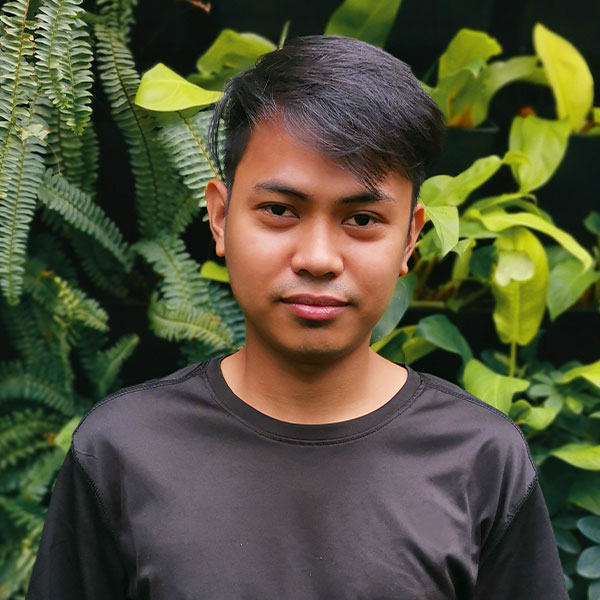 By:
Gibson Perez
GSIS, SSS, and Pag IBIG: Application Guide 2020Let's face it: Even we are prepared for the rainy days, we can still get shocked with what can happen when the ...
Read more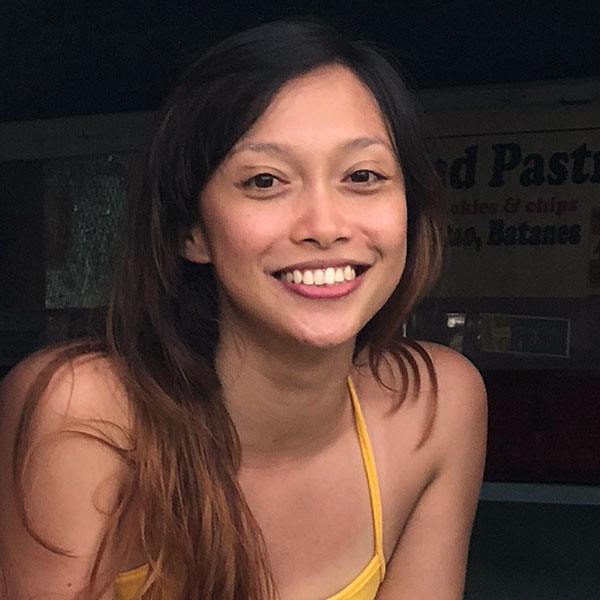 By:
Kristel Serran
Has your car ever been a victim of a "hit and run" by another motorist? We talked to Deakin about this situation—and what you can do about it. Owning a car fo...
Read more