Several banks in the Philippines have announced that they will waive fees for PESONet and InstaPay until September 2020, with some banks offering waived fees as far as until the end of December 2020, according to a report by the Philippine News Agency (PNA).
Bangko Sentral ng Pilipinas (BSP) Governor Benjamin Diokno said the waived electronic payment fees are part of the relief measures offered by the banks amid the COVID-19 pandemic.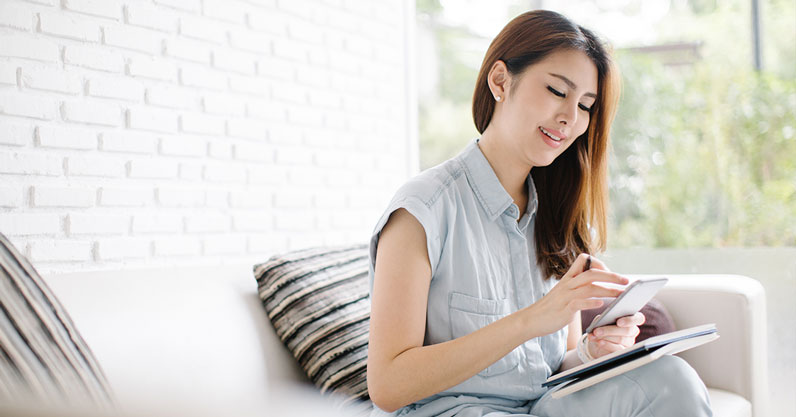 Real-time electronic payment systems
Formed in 2017 under the National Retail Payments System (NRPS), InstaPay is a "priority automated clearing system" created to bring about a safe, efficient, affordable, and reliable retail payment for real-time, low-value cashless transactions.
Through InstaPay, one can transfer funds up to ₱50,000 per transaction, for as many transactions a day.
PESONet, on the other hand, is the electronic fund transfer service suited for bulk disbursements and payments, especially for non-urgent transactions.
InstaPay and PESONet are both governed by the Philippine Payments Management Inc., under the oversight of the BSP.
Read: Bank Advisories For The COVID-19 Enhanced Community Quarantine Period
InstaPay, PESONet usage surges during ECQ
The BSP reported that since its launch in April 2018, InstaPay transactions grew 509,151 percent, with around 8.86 million transactions logged in April 2020.
PESONet, meanwhile, grew 227 percent, with around 1.08 million transactions this year compared to 330,000 transactions when it started in November 2017.
The enhanced community quarantine (ECQ) particulary saw both e-payment systems growing by 84 percent for InstaPay and 24 percent for PESONet, the BSP noted.
Which banks are waiving PESONET and Instapay fees until September 2020?
According to the BSP, these institutions have waived fees for electronic payment systems until September 30, 2020:
Chinabank
Equicom Savings Bank
PBCom (extending its ₱1 fee due to system constraints)
PSBank
Robinsons Bank
Other members of the PPMI will also waive fees until September 31, such as:
Which banks are waiving Instapay and PESONet fees until the end of 2020?
These institutions, meanwhile, have announced that they have waived e-payment fees until December 31, 2020:
Development Bank of the Philippines (DBP)
HSBC (waived for retail clients; reduced to ₱50 for corporate)
LANDBANK
Maybank
Standard Chartered Bank
Sterling Bank
UCPB
Philippine banks with waived fees until further notice
According to the BSP, these banks will have zero fees for Instapay and PESONet indefinitely:
Bank of China – Manila branch
CTBC Bank
MUFG Bank
PNB
Cashless payments
Diokno said it is actively promoting the use of cashless payments and highlighting its safety and convenience.
He says his goal is for half of all financial transactions to be conducted digitally by midyear 2023, the end of his term. "With the quantum jump in the use of digital payments during the lockdown, I'm confident that this goal would be achieved sooner," he said.
Source: PNA, BSP
(This article was originally posted on July 10, 2020, and updated on August 5, 2020)
About the author
---