Lifestyle
General money-saving tips and features to help you make better decisions and live a better life.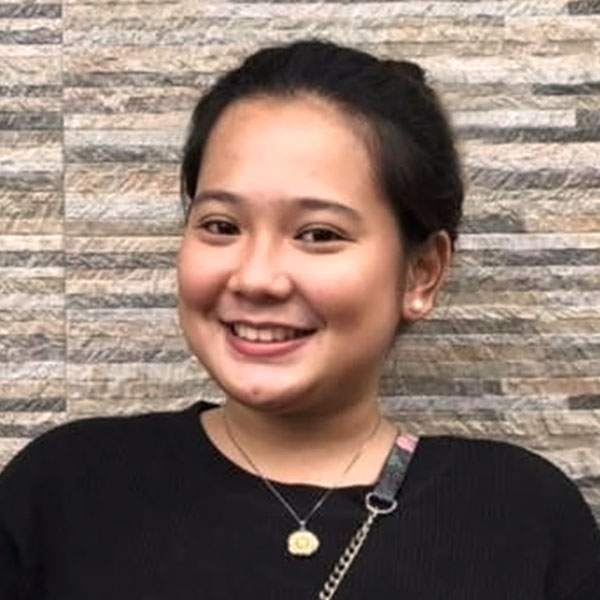 By:
Cloey Mangali
The supposed terminal reassignments at the Ninoy Aquino International Airport (NAIA) Terminals 1,2,3 and 4 will not push through this August.In an earlier report, it can be recalled that the Manila International Airport Authority (MIAA) in April came up with a...
Read more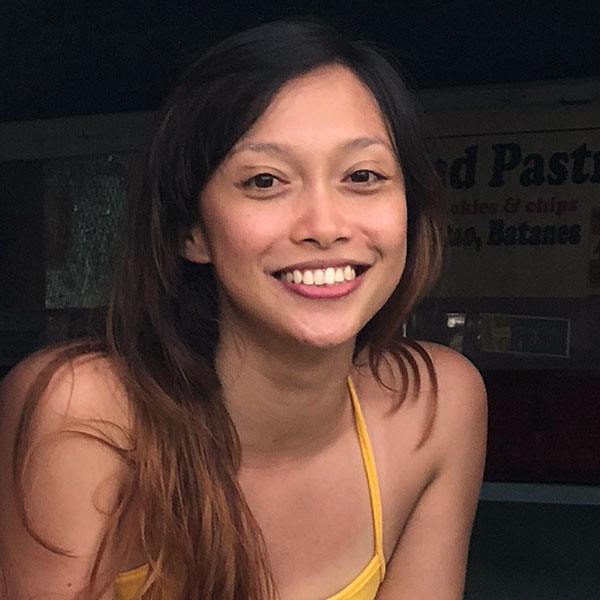 By:
Kristel Serran
Who says getting fit should always involve gym memberships or doing hardcore, gut-wrenching sets? The truth is, you can start this whole fitness journey through small, regular exercises.Starting big can get overwhelming, which is why a lot of people don't fo...
Read more

By:
Dino Mari Testa
Most young adults fancy the perks of living away from home from time to time: Think privacy, control, and peace of mind.However, living on your own in the big city can turn from a daydream into a nightmare when you miss out on some very crucial details.First, ...
Read more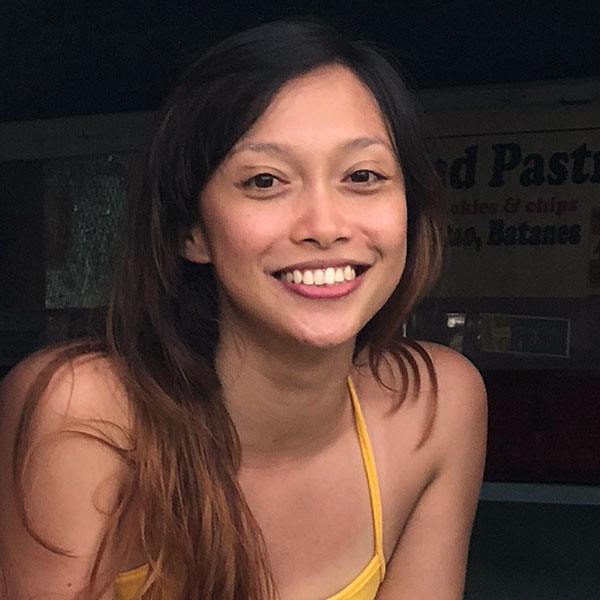 By:
Kristel Serran
You may have heard of horror stories surrounding denied travel insurance claims. These could happen for a variety of reasons: from technicalities to lack of education on coverages.How do you avoid all the hassle? Most of these travel insurance cancellation rea...
Read more