Lifestyle
General money-saving tips and features to help you make better decisions and live a better life.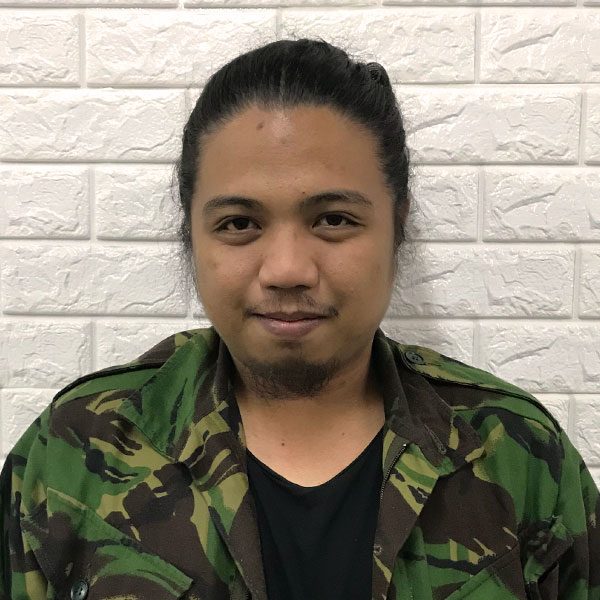 By:
Dino Mari Testa
Last year, we wrote a bunch of tips on how you can leverage the power of the New Year to your success. Although we believe that the rest of the items hold up, the bit about cryptocurrency is not true anymore. We at eCompareMo can only say "oops" as you wat...
Read more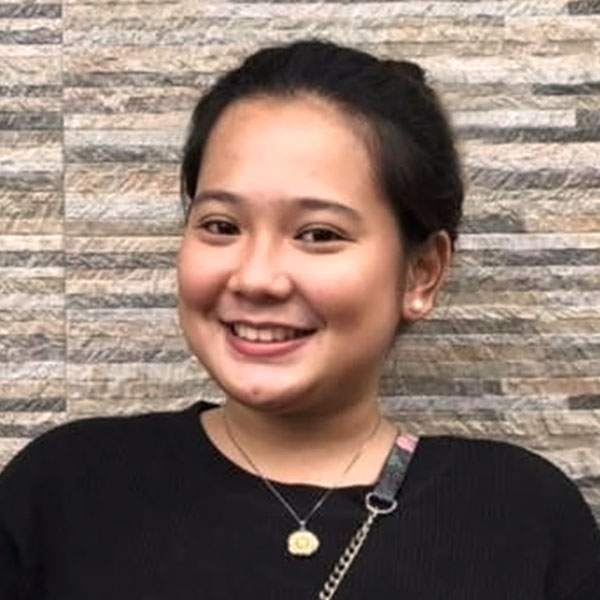 By:
Cloey Mangali
The clock is ticking and guess what? It is indeed Christmas time! A time to celebrate and make more memories before 2018 ends. And whether you would want to admit it or not, one of the best parts of this season is indeed gift-giving.Although the role of godpar...
Read more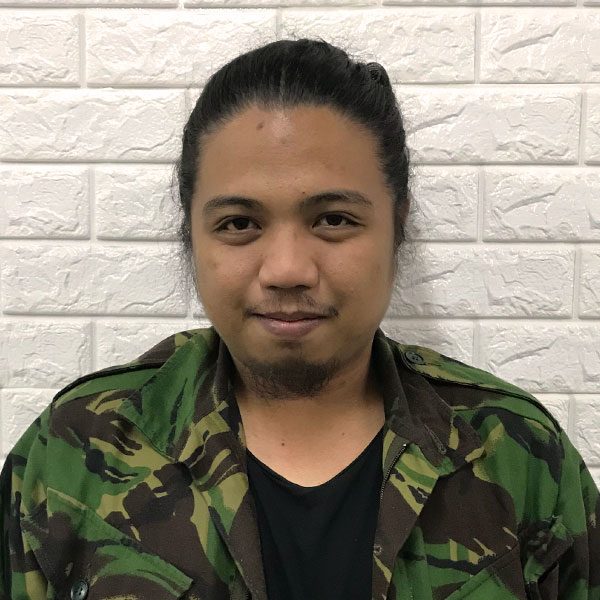 By:
Dino Mari Testa
Last year, one of our gifts to you was a list of Christmas songs performed by local artists. This upcoming Christmas, 'tis the season to be watching.Going out during the holiday season is a terrible idea. Since people are loaded this time of the year, everyo...
Read more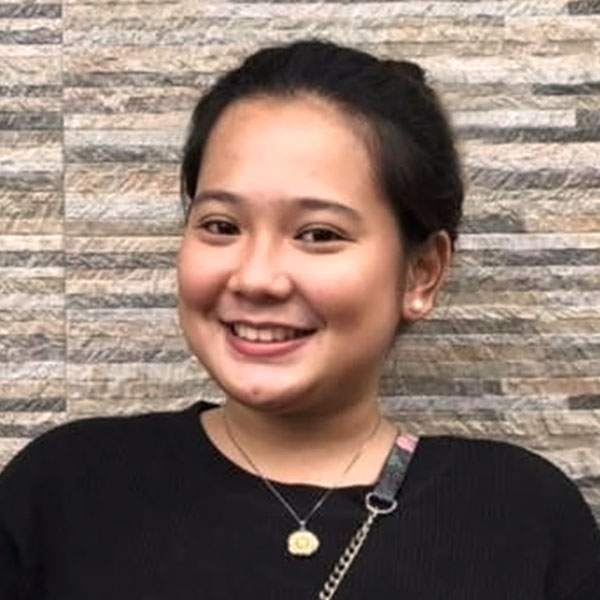 By:
Cloey Mangali
Miss Universe, a pageant well-known for its glamour and international glory, just recently crowned their 67th winner in a competition held in Bangkok, Thailand.Our very own Ms. Philippines, Catriona Elisa Magnayon Gray bested 93 other girls from different coun...
Read more