Lifestyle
General money-saving tips and features to help you make better decisions and live a better life.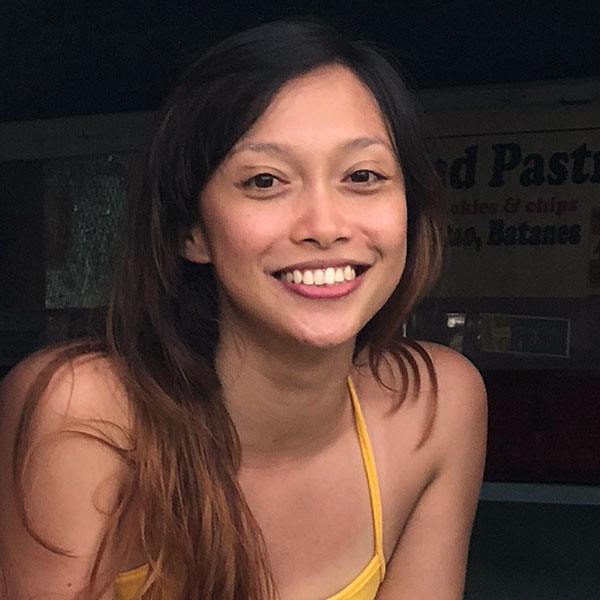 By:
Kristel Serran
When we hear about groundbreaking mobile apps, there's always that association with Silicon-valley tech-geniuses. Over the last few years, however, popular apps didn't just come from Steve Jobs-like individuals. Some have even come from our own shores.Be it ...
Read more
Christmas is full of gifts, family, and fun. But it should also the season to reflect, be grateful for our blessings, and extend a helping hand to those who are less blessed.The season to be merry should also be the season to give back. Make your Christmas mer...
Read more
Filipinos are known to be avid drinkers with social drinking being an important part of the Filipino culture.Coming into someone's home or even just up to a group on the street, we're more likely to be greeted with happy shouts of "Inuman na!" or "Ta...
Read more
Philippine Airlines (PAL), the country's flag carrier, was awarded "World's Most Improved Airline for 2019" by Australian-based airline review firm AirlineRatings.com.PAL bagged the most improved airline award this 2019 because of its initiatives "to...
Read more