Lifestyle
General money-saving tips and features to help you make better decisions and live a better life.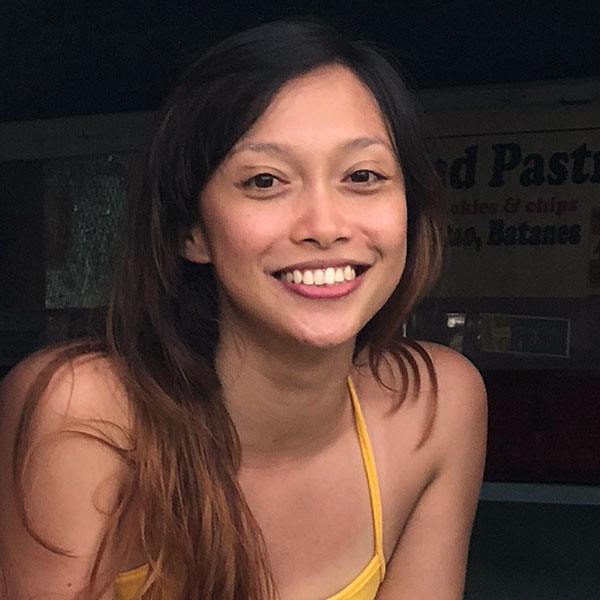 By:
Kristel Serran
Under the scorching summer heat, it's but natural for our minds to wander towards a nature escape where it's chill, breezy, and shady. How does a hammock by the beach under the coconut trees sound to you?But enough of this daydreaming. Let's start by getti...
Read more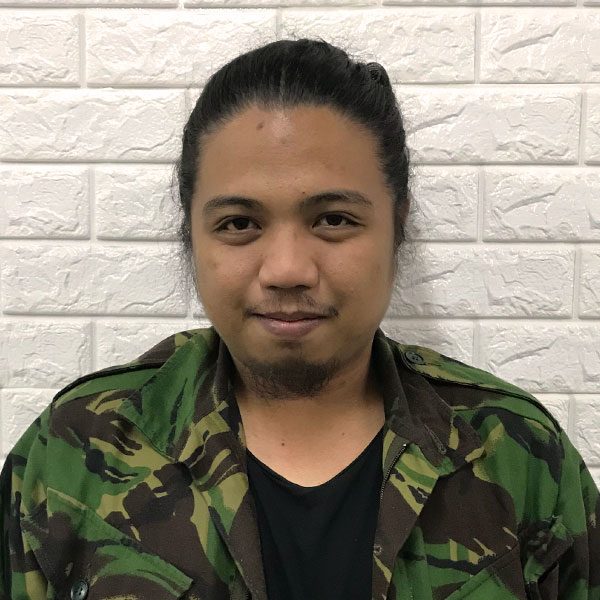 By:
Dino Mari Testa
By now, you have heard a lot about the magnitude 6.1 earthquake that rocked parts of Luzon, and the 6.2 one that jolted Samar. Many of you felt the ground shaking as these quakes happened and are still feeling some residual anxiety. Social media probably isn't...
Read more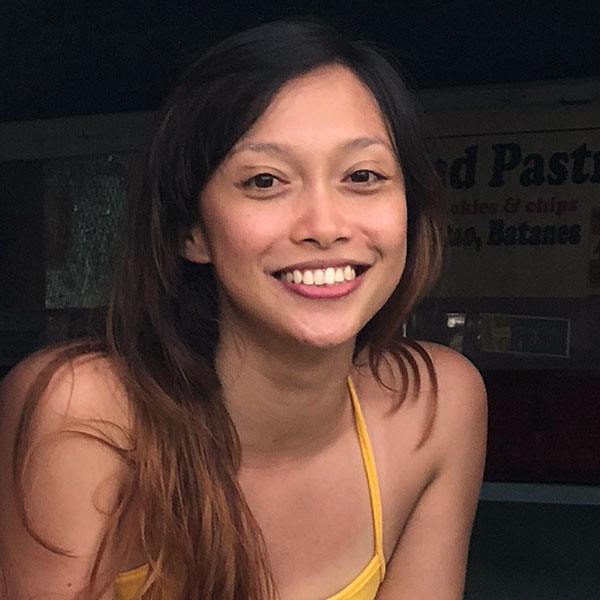 By:
Kristel Serran
Looking for a nice, quick weekend getaway? For those with a travel budget of P1,500 or less, you can take a dip in these lesser-known summer destinations without breaking the bank.Batangas is only a few hours away from Manila, and is mostly known for its beach...
Read more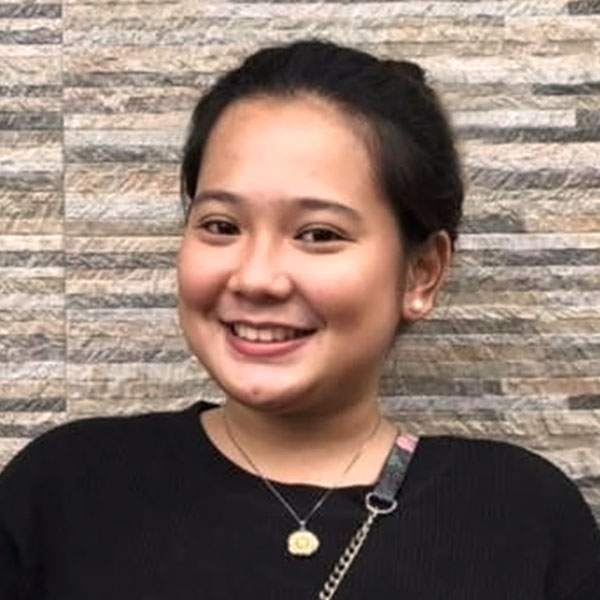 By:
Cloey Mangali
Come Holy Week, Metro Manila tends to be quieter in observance of the Lenten season. This is mostly because of the mass exodus of people in the city to popular vacation sports both here and abroad. However, there has been a rise in recent years of Metro Manila...
Read more