Who Drives What? Famous Pinoy Celebrities And Their Luxury Cars
4 min read
Pimped-out sports cars and convertibles aren't confined to Hollywood, nor are they proprietary to rappers and Hollywood stars.
A number of Filipino celebrities also drive around in Lambos, Porsches, and Hummers. Talk about showing off your hard-earned cash.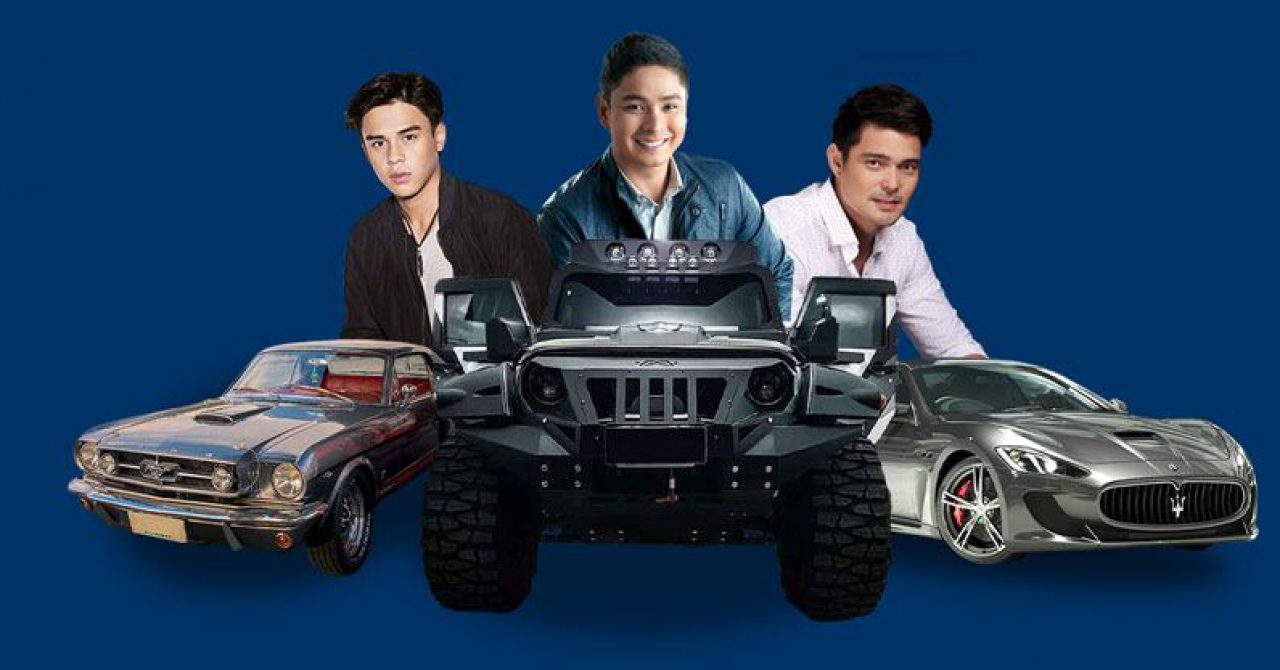 Below are 10 Pinoy Celebrities who are into collecting and driving million-dollar-worth of flashy rides.
1. Manny Pacquiao
A man that needs no introduction, Manny "Pacman" Pacquiao is famous for his stint in boxing. His earnings from boxing as well as from his senatorial race has made him on top of the celebrities who owns luxury cars.
At present, he currently has 22 cars in his collection, several of which are luxury rides. His car collection includes a Licoln Navigator, Ferrari 458 Italia: Grey Edition, Mitsubishi Grandis, Mitsubishi Pajero, Kia Sorento, Mercedes-Benz SL500, Porsche Cayenne Turbo, Cadillac Escalade, and Hummer H2 more than others.
The latest addition to the Pacquiao family's car collection is his gift to his son Jimuel, a Chevrolet Corvette Stingray. More than their shared of love for boxing, the father and son are obviously both into nice cars as well.
2. Coco Martin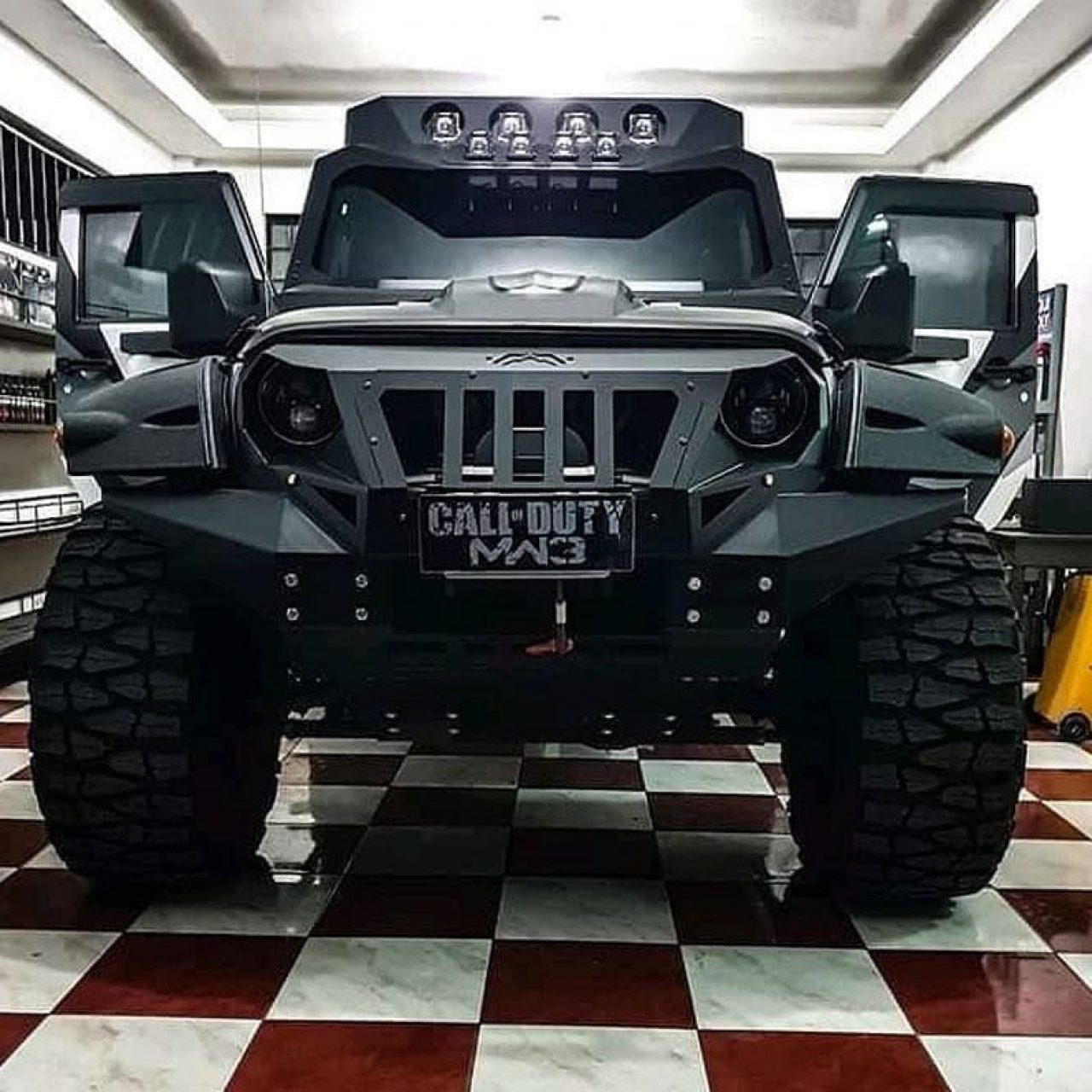 Kapamilya star Coco Martin is undoubtedly a car enthusiast. He may not have as many cars as some of the others in this list, but his collection definitely has some of the most badass ones.
His vehicle list includes an Inkas Sentry Armored Personnel Carrier, a drive capable of withstanding ammunition from high-powered rifles and hand grenades, a Toyota FJ40 and FJ Cruiser, a Call of Duty MW3 edition Wrangler Jeep, and a Brabus Mercedes G63.
Other than his muscle cars, the Ang Probinsyano lead also owns four other cars in his pack. A 1967 Shelby Mustang GT500 Fastback, a Dodge Challenger, a black BMW, and a red two-door Mini Cooper.
(Read: Luxury Cars In The Philippines And How Much It Costs To Insure Them)
3. Jake Cuenca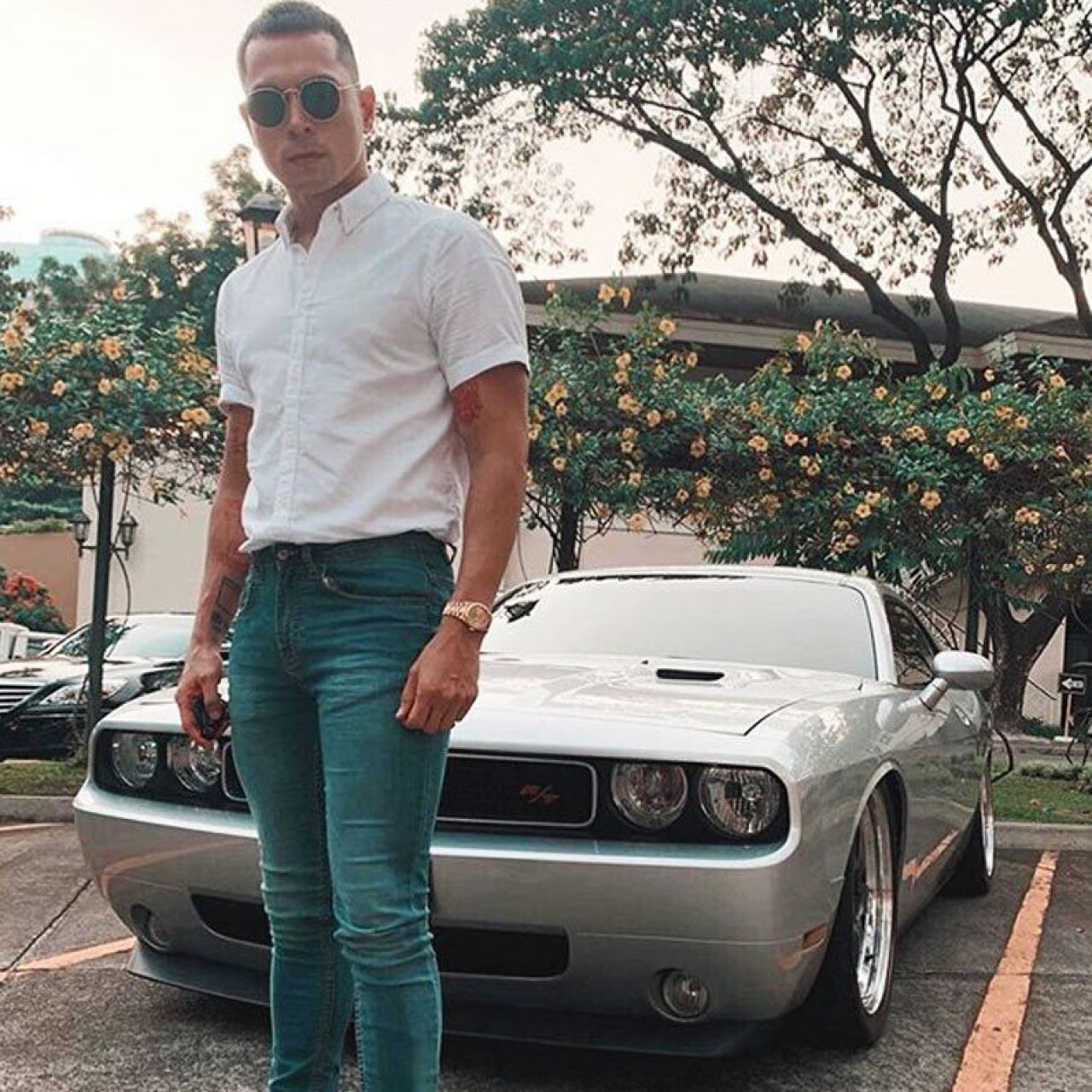 One of the hunks in the showbusiness, Jake Cuenca has brought his pogi points to brand new heights after introducing his love for great cars to the public. Cuenca owns a silver Dodge Challenger same as co-Kapamilya actor Daniel Padilla.
4. Daniel Padilla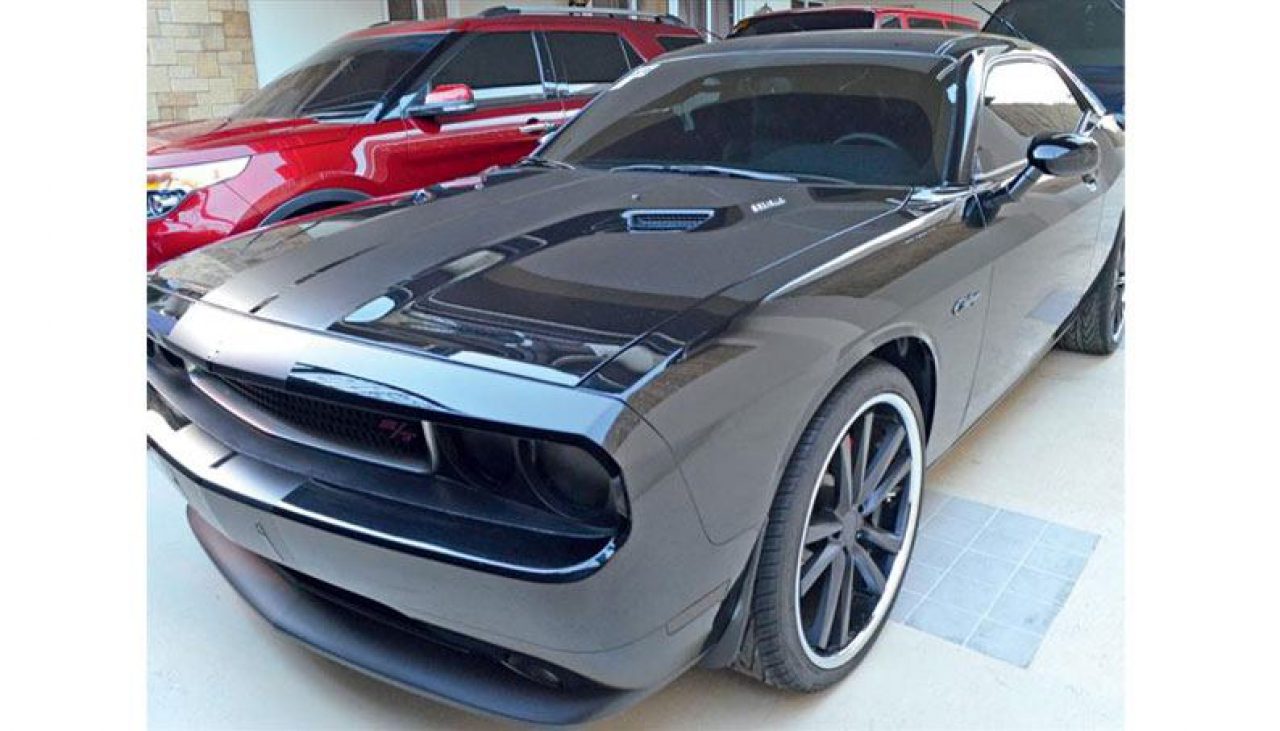 Teen king and box-office star Daniel Padilla not only displays an enormous collection of awards and trophies but also an impressive suite of premium wheels.
As we mentioned earlier, Padilla has a Dodge Challenger – black. But aside from this his has a red Chevrolet Corvette, and a Mercedes-Benz.
(Read: A Car Lover's Guide To Legally Buying Import Cars In The Philippines)
5. Enzo Pineda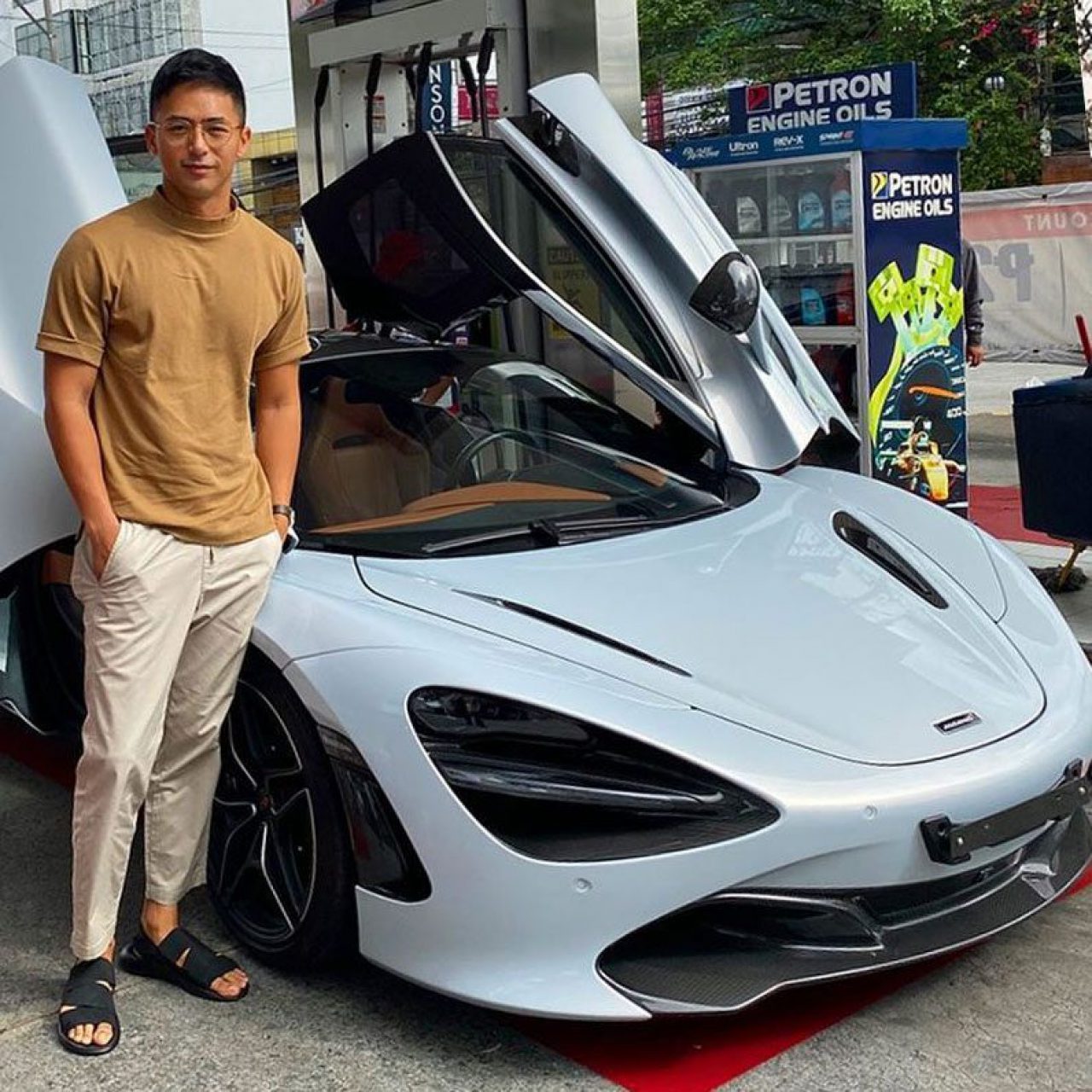 A former Kapuso actor turned Kapamilya star, Enzo Pineda also has a good taste when it comes to cars. You can see in him posting about some of his cars in his Instagram account.
Some of the cars in his collection include a Mclaren 720s, Jaguar F-Type, Ferrari 458 Speciale, and a Mercedes Benz.
6. Enrique Gil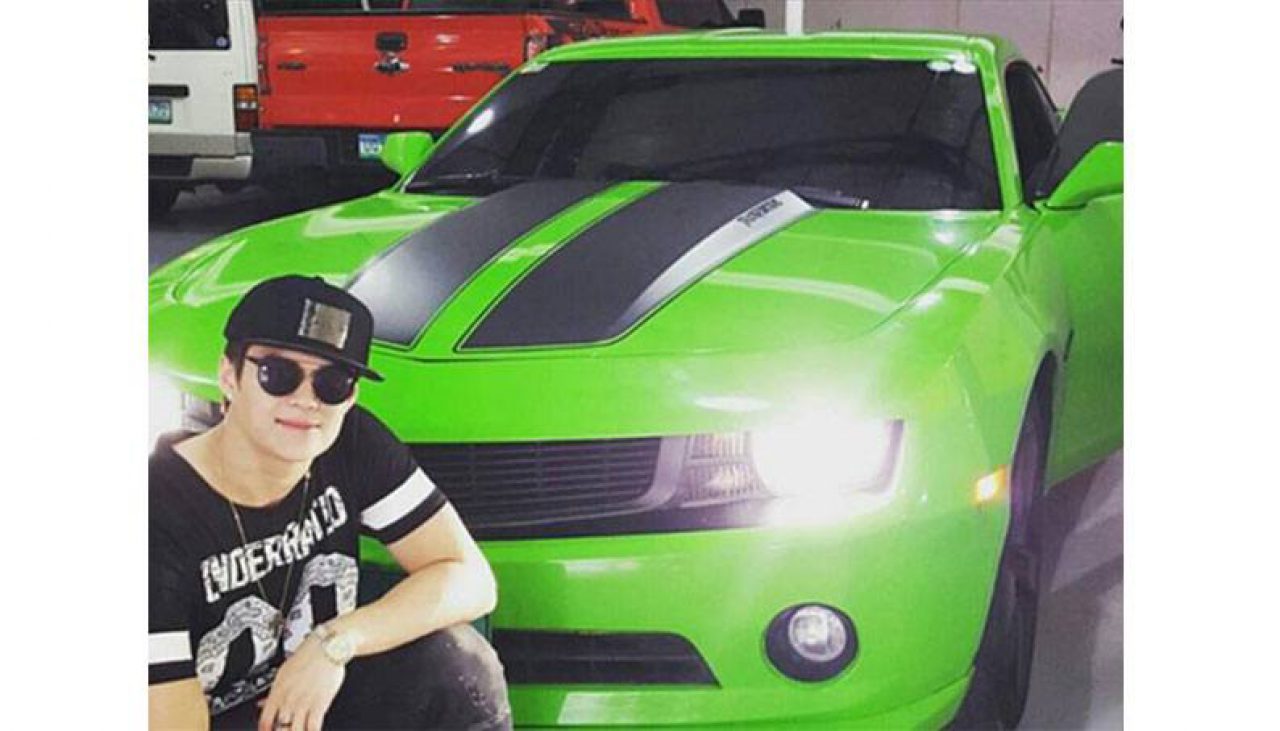 The other half of the LizQuen loveteam will surely make your heads turn not only because of his charm but also because of his amazing rides!
Kapamilya actor Enrique Gil owns two muscle cars, a Chevrolet Camaro which has been changed from yellow to green, and a Dodge Nitro.
(Read: 2020 Car Buyers Guide: Upcoming Cars In The Philippines)
7. Jericho Rosales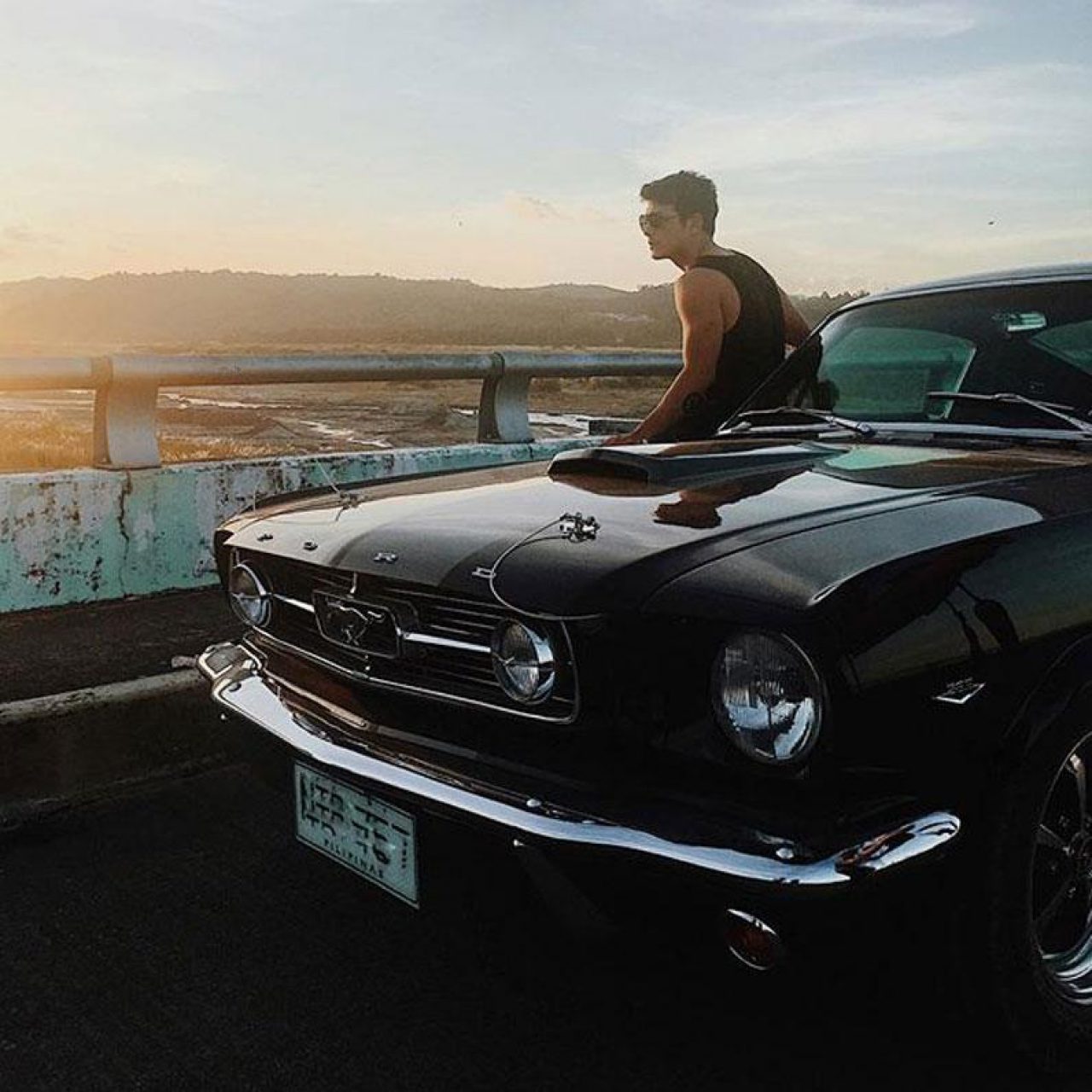 A well-known car and motorcycle enthusiast, Jericho Rosales beams with pride when it comes to his wheeled collection. The actor-endorser has a dirt bike, a scrambler, and a cruiser in his bike mob.
His cars on the other hand are: Hellcat Challenger, Mustang '65 and '67 which he already let go of, Ford GT, Cobra, an SUV, a truck, a 1987 BMW 5-series which he personally restored, and a Mini Cooper.
8. Willie Revillame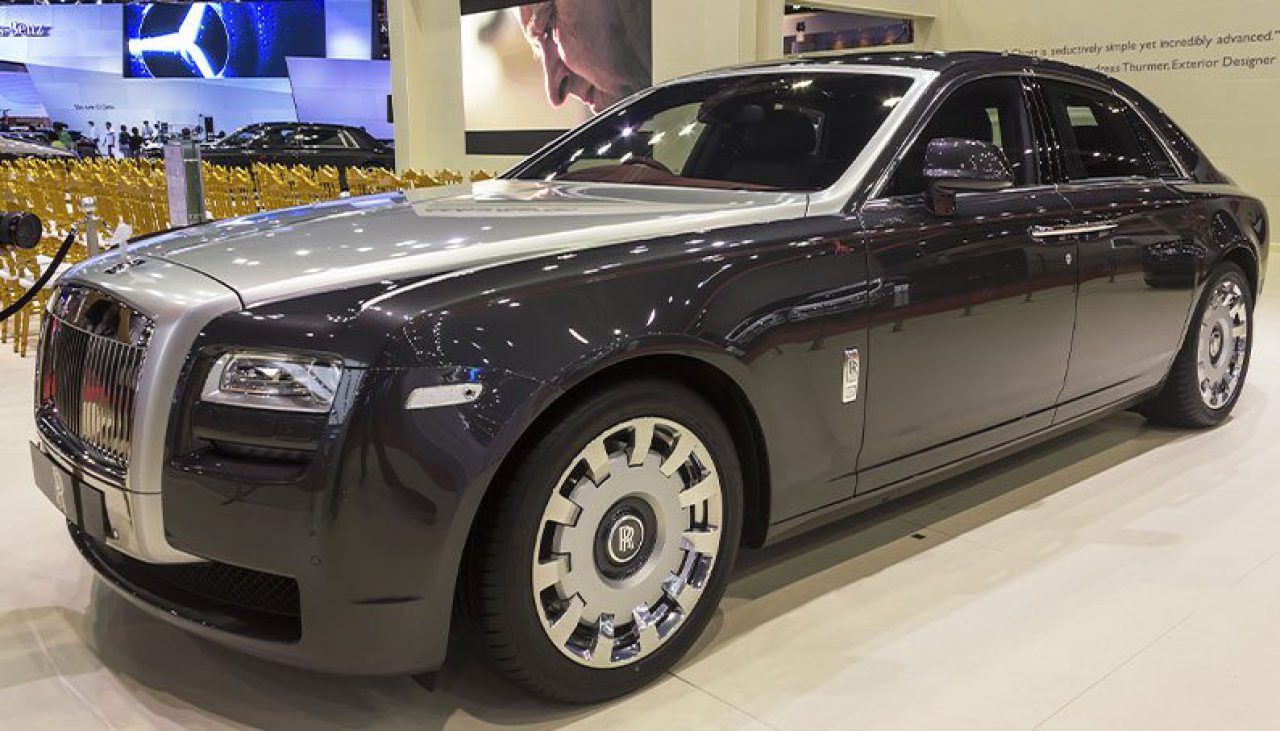 Amid rumors of bankruptcy, Willie Revillame is still considered as one of the richest celebrities in the biz. He boasts a huge collection of supercars such as a Lamborghini Gallardo which costs around P13 million, an Audi R8 which is around P17 million, a Bentley which is around P10 million, a Rolls Royce Ghost ranging around P13 to P15 million, a Ferrari 458 Spider at a whooping price of P15 million, and a Porsche Carrera Turbo costing P10 million among others.
(Read: Liza Soberano & Other Young Pinoy Celebrities Who Own Businesses)
9. Khalil Ramos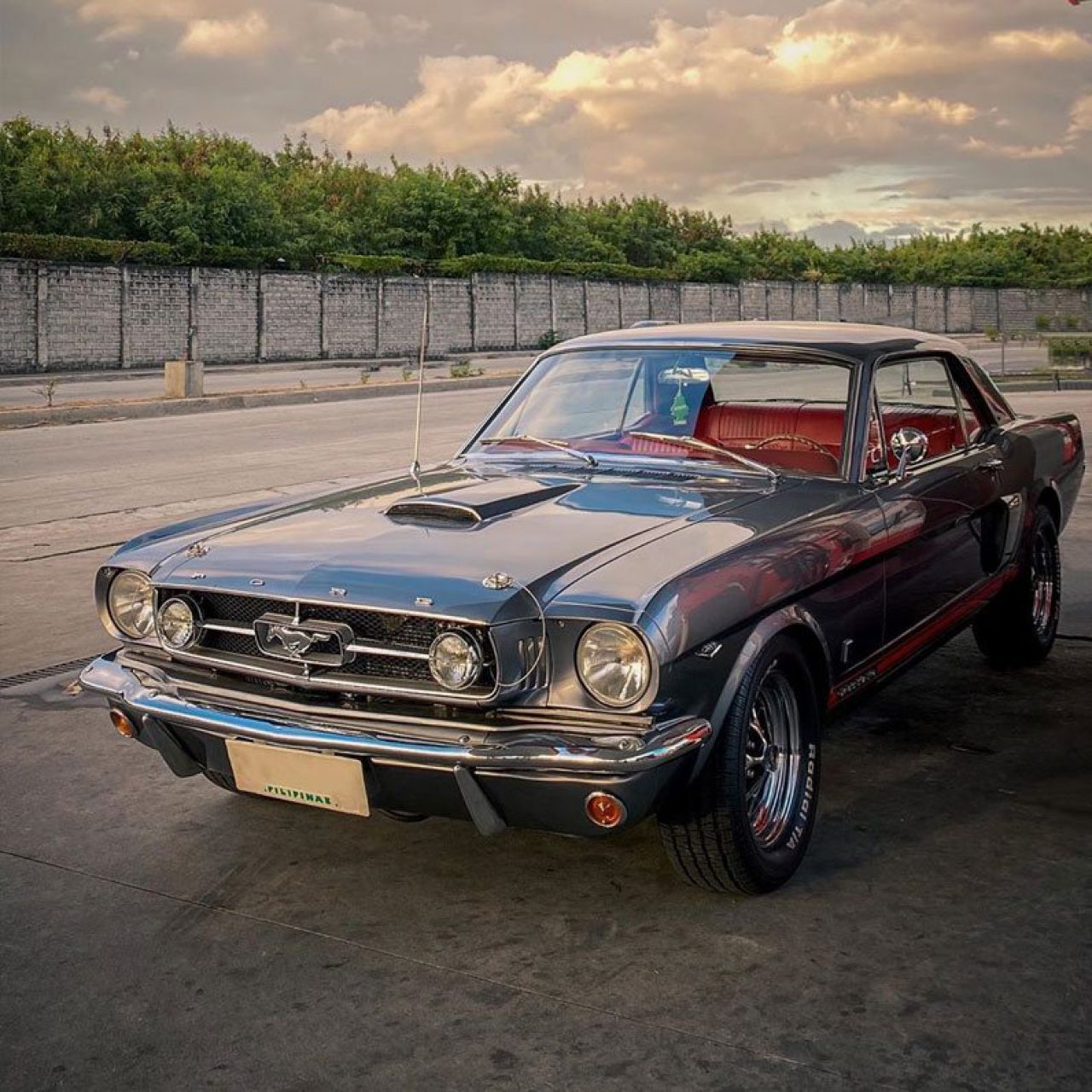 German cars seem to be a thing for actor Khalil Ramos. In one of his interviews, he said that ever since he was introduced to cars, he is into BMWs. At present he owns a BMS Series 3 e-90 which costs around P3 million.
Also, an addition to his collection is a vintage Ford Mustang which he restored himself!
10. Dingdong Dantes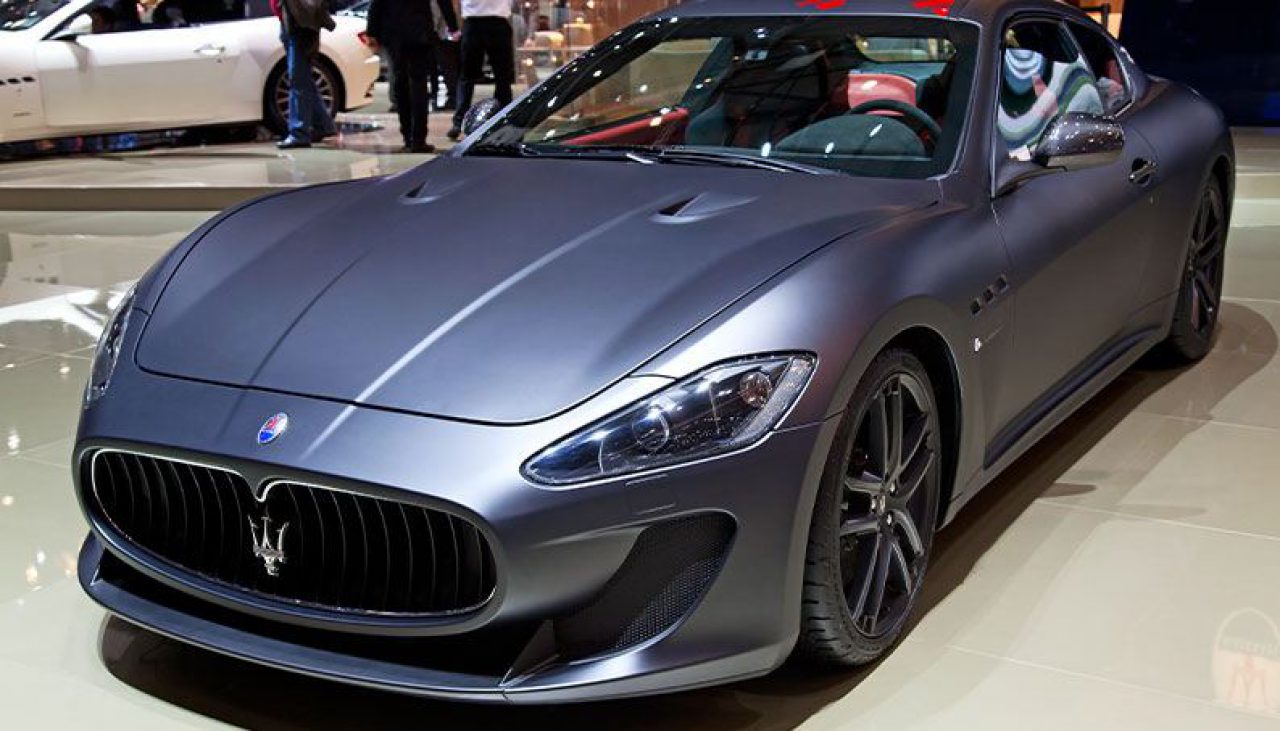 Apart from being an actor and a dad to his two children, Ding Dong Dantes is also a car enthusiast. He personally owns a two-door, four-seater silver Maserati Gran Turismo.
His wife Marian Rivera Dantes has an equally impressive taste when it comes to cars. The Kapuso actress owns a Mercedes-Benz GLK 220, a compact luxury SUV.