#AldenPautang: Twitter's Best Reactions To His Sweet Gaming Setup
1 min read
Social media has people flexing their expensive stuff for their followers. Flex = showing off. It's so easy to spot and some even do it obnoxiously. You'll see it on the likes of Instagram pages as @richkidslondon.
This is why it's so refreshing to see people who are quite the opposite. You know, the ones that post their material stuff or success not to brag, but for genuine gratitude and inspiration. And it's so easy to tell who's being genuine, too. These posts can even inspire us to do better every day.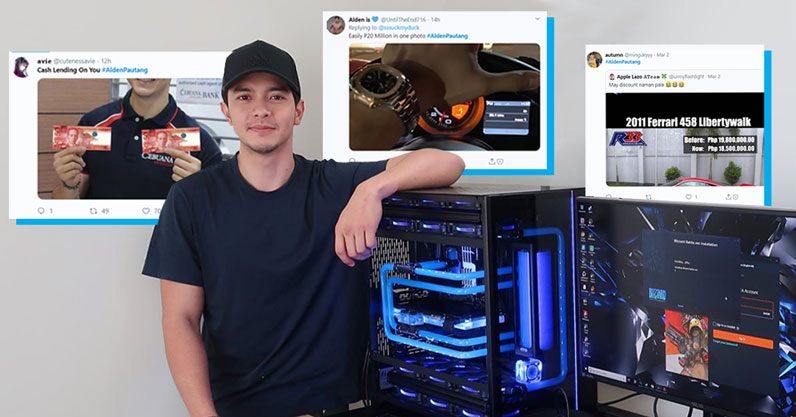 Such is the case for Alden Richards, and this newly trending hashtag on Twitter #AldenPautang. All this twitter frenzy started after he posted a photo of his gaming setup.
"Soon," he wrote. Netizens expressed how happy they are for all his new stuff, with one tweet saying that this hashtag is, "a celebration of your success and how proud we are of you *hug emoji*."

Even more heartwarming is the number of people joining in on the happiness they feel for their idol, which just shows this hashtag is a type of Filipino teasing with ALDENatics showing how happy they are for him.

Some fans even went as far as compiling some of his favorite things: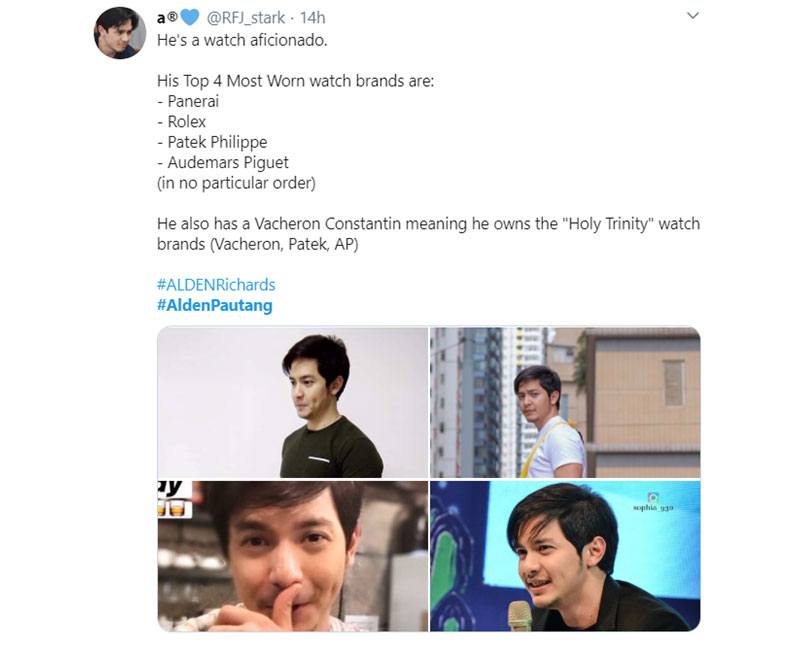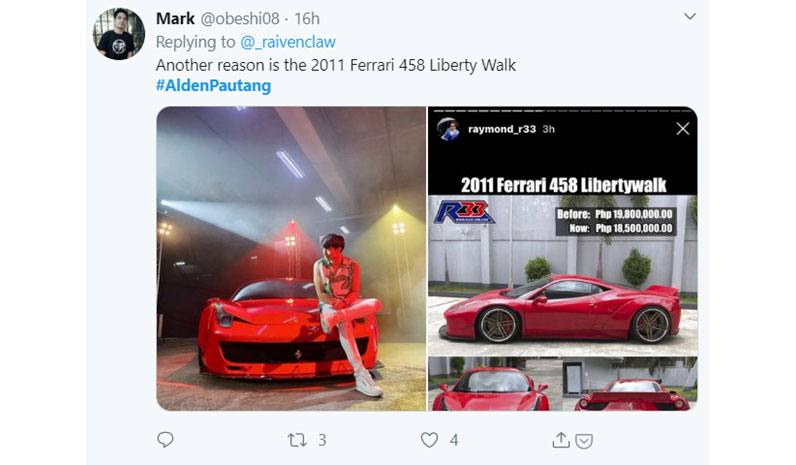 They even took notice of Alden's OOTDs, too.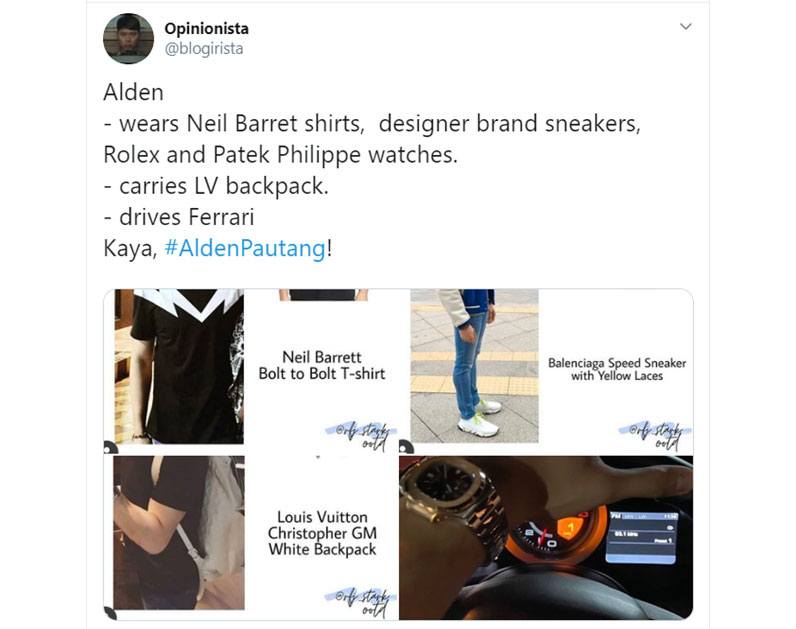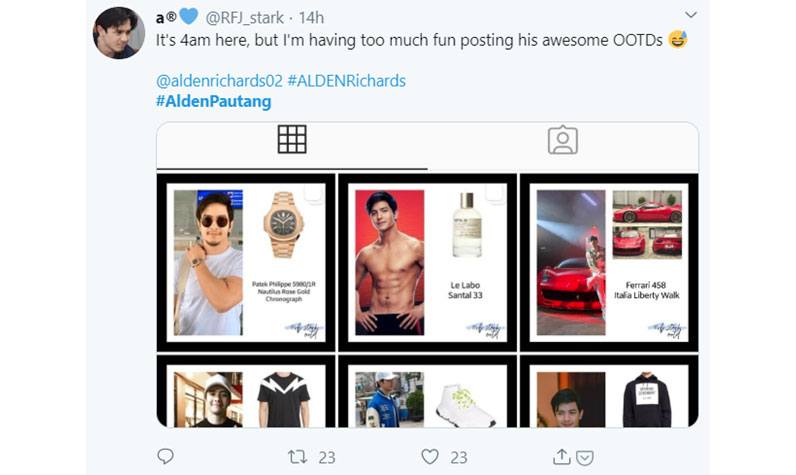 To make things easier for Alden, someone even went so far as posting his bank account QR code: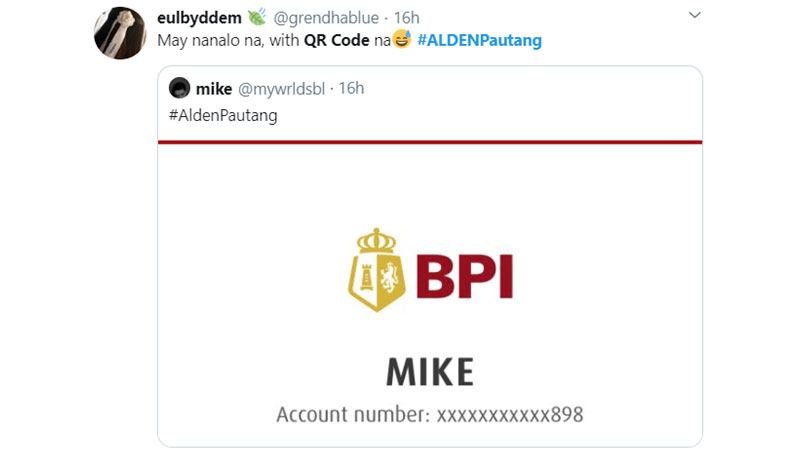 And someone took the time to explain his loan purpose, and how he plans to repay his idol:

Witty ideas flooded for Alden's charity work: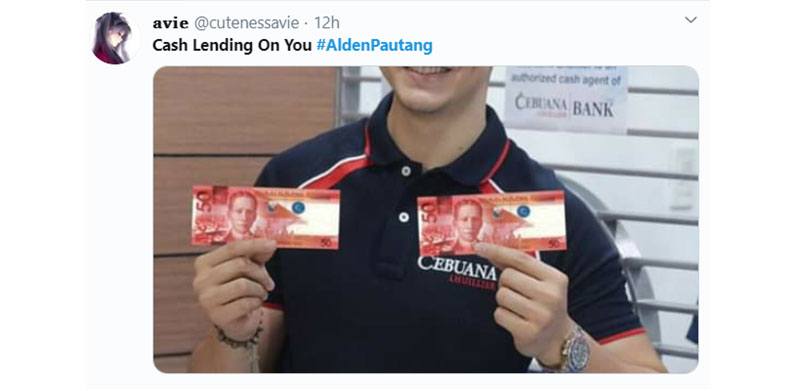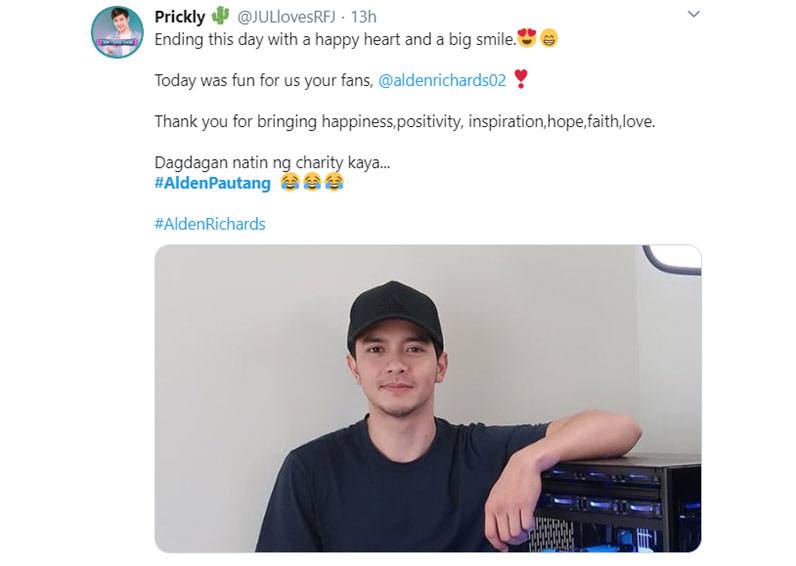 Just how much are his favorite things worth? The netizens continue to investigate: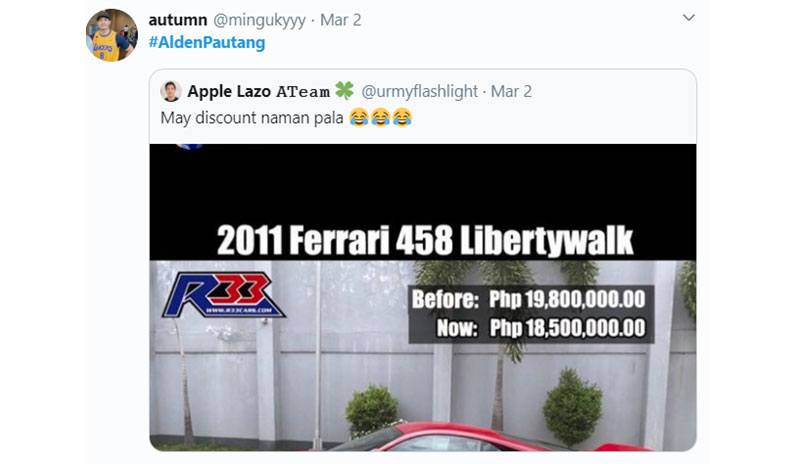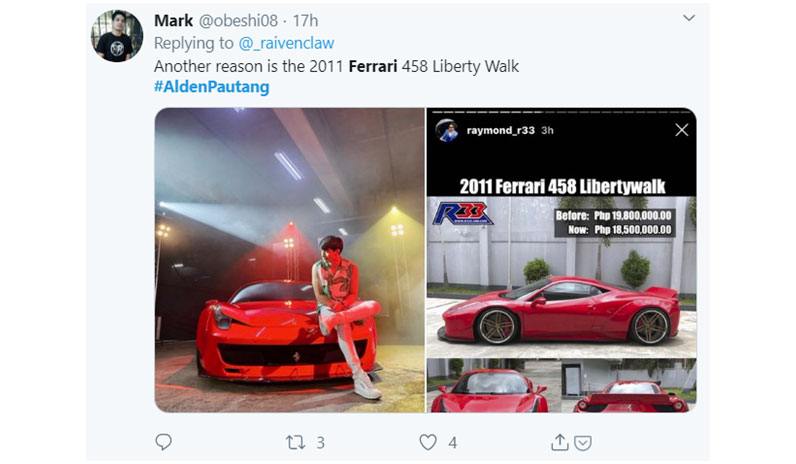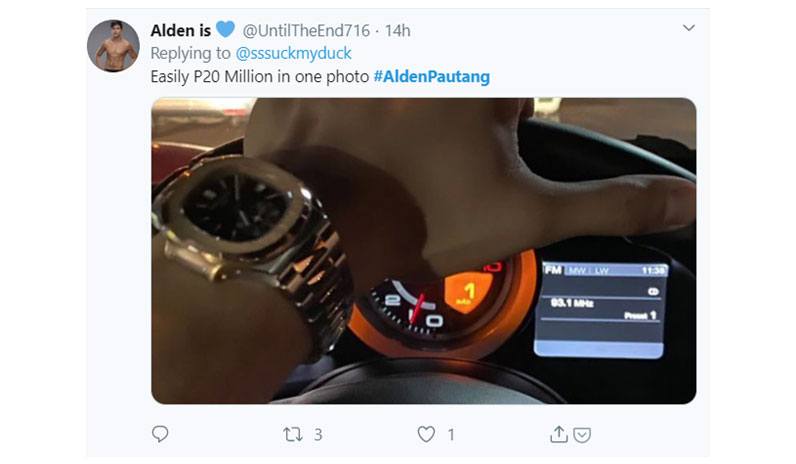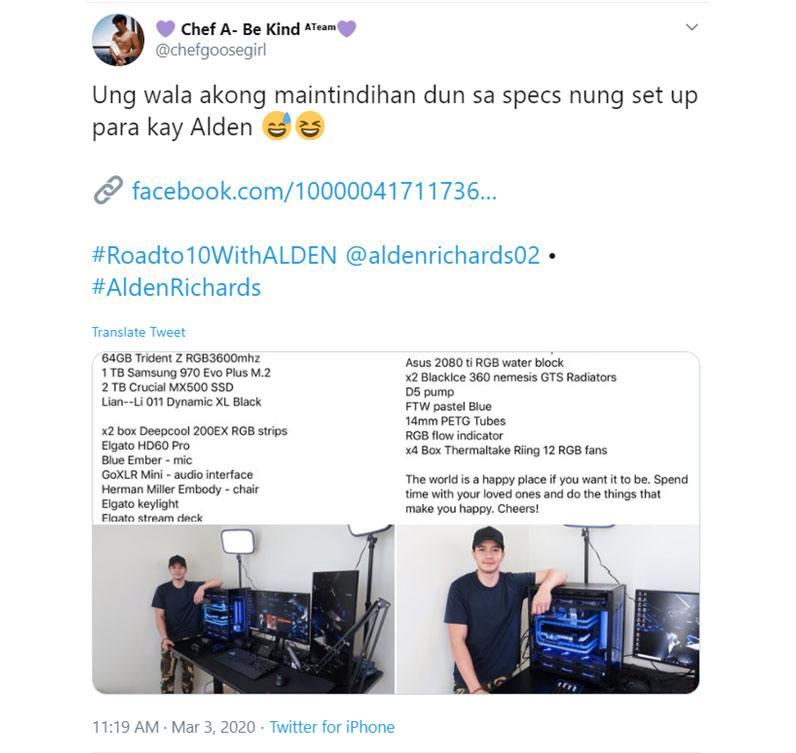 In all seriousness, however, the caption "Soon" on his gaming set up might mean that Alden Richards is actually planning to get into video game live streaming, too.
Given how expensive this looks, what are the chances that he could be looking into sharing the fun of his favorite online game with his fans? After all, there's truly a lot of money for online gaming aficionados and professional gamers. I guess we'll just have to wait. But until then, the fans continue to bless his kind heart with #AldenPautang!