Motoring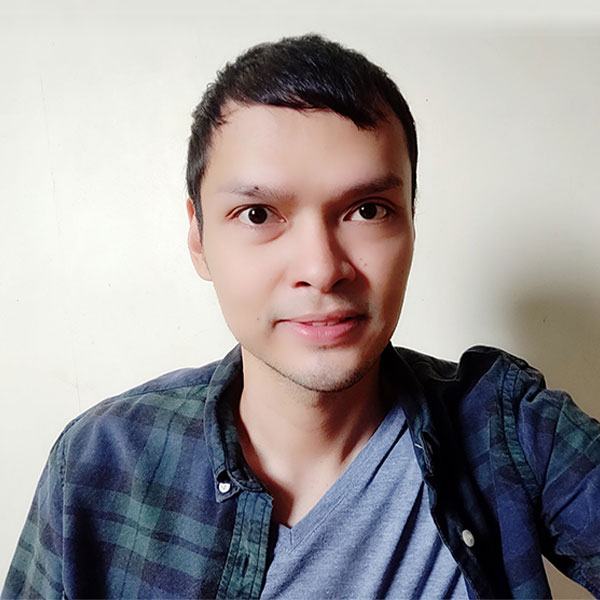 By:
Mark Alano
Last year, the Land Transportation Office (LTO) announced that they would be updating the process of the issuance and renewal of driver's licenses in the Philippines.The new process promised to be stricter with regards to the level of driver's education th...
Read more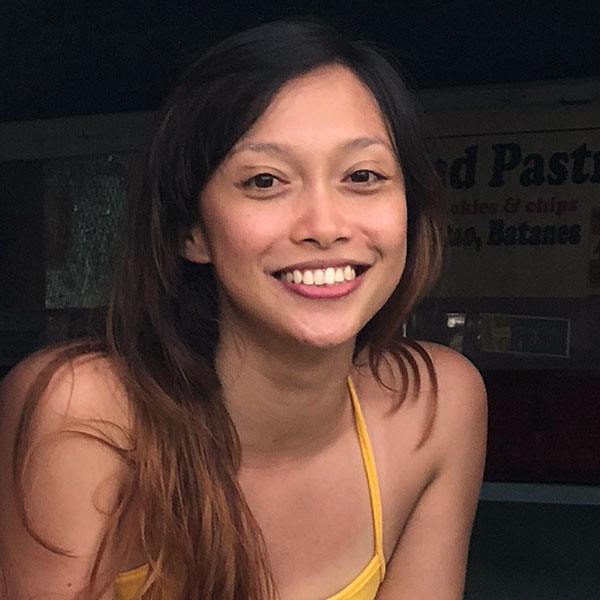 By:
Kristel Serran
As of this writing, the Philippine Insitute of Volcanology and Seismology (Philvolcs) placed Taal Volcano on Alert Level 4 following its January 12 eruption. This is the next to highest level, with Alert Level 5 meaning an eruption is already happening. The as...
Read more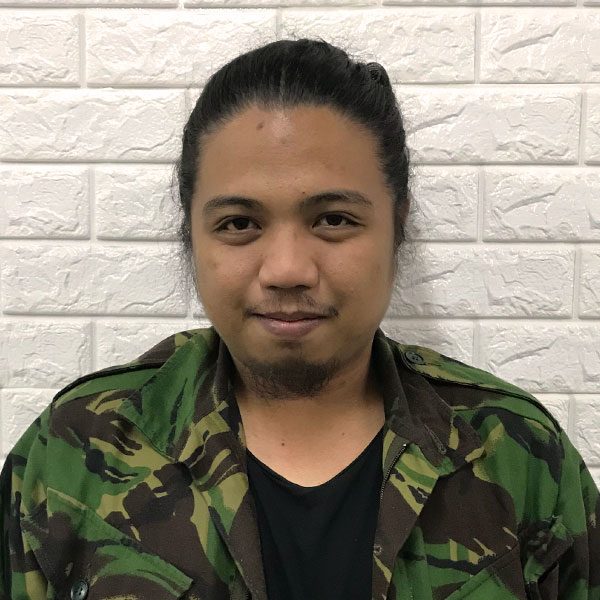 By:
Dino Mari Testa
Villar says Edsa traffic to improve by 30 percent this yearIs there hope left for Edsa? Apparently, the Department of Public Works and Highways (DPWH) Secretary Mark Villar would like to think so.According to the official, the completion of vital infrastructur...
Read more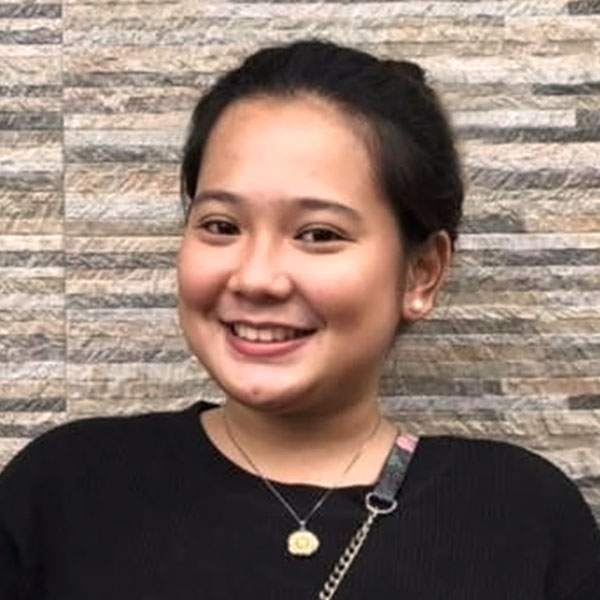 By:
Cloey Mangali
The Quiapo Church, along with some government offices, specifically the Metropolitan Manila Development Authority (MMDA), are working hand in hand to prepare for this year's Feast of the Black Nazarene.Church officials, the MMDA and the National Capital Regi...
Read more