Motoring
Isko Moreno still on a roll, cleaned up Taft Avenue this timeAfter making Divisoria and Quiapo friendlier to vehicular and pedestrian traffic again, Manila Mayor Isko Moreno continued to use his momentum to revive Manila. This time, he focused on clearing the ...
Read more
It seems the kamote drivers are at it again. Just recently, one of them caused a patient aboard an ambulance to slip into a coma. A Facebook video shared by a certain Jing Zamora revealed how barbaric and calloused Filipinos are—even when there are emergency...
Read more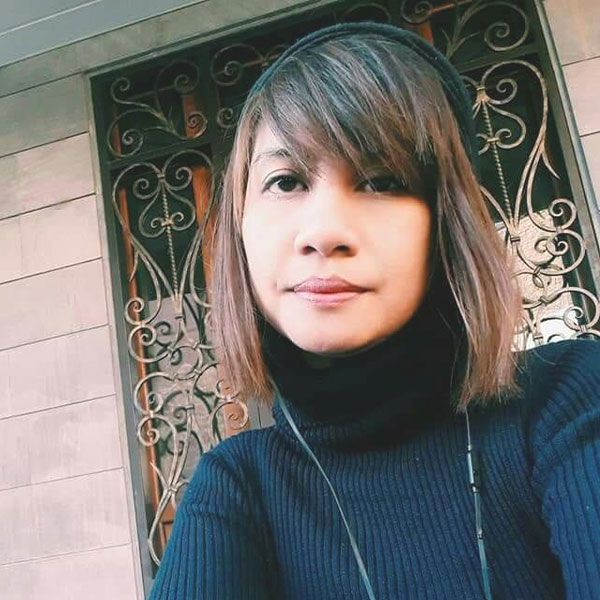 By:
Cheryl Azaragga
Despite the traffic situation, Filipinos are still eager to buy a vehicle of their own. This is one reason that there are many affordable car loans and even second-hand vehicles being sold in the auto market. Given the low cost of cars, more and more people ar...
Read more
If you're dependent on Grab and other transport apps to enable you to get around the city, July 8, Monday, might be a good time to cancel your plans, or take a day off work. As of July 4, numerous transport network vehicle services (TNVS) groups announced th...
Read more