Motoring
Henry Ford revolutionized the automobile industry by making cars affordable and accessible to the masses. The existence of the Ford Motor Company for more than ...
Read more
As much as you want to stick to one type of payment, unforeseen events can make a shift to routines. Of course, you don't want to mess up your payment history...
Read more
The Land Transportation Office (LTO) is the go-to agency for any vehicle-related documents and processes. From registration to renewal, license, plates, or chan...
Read more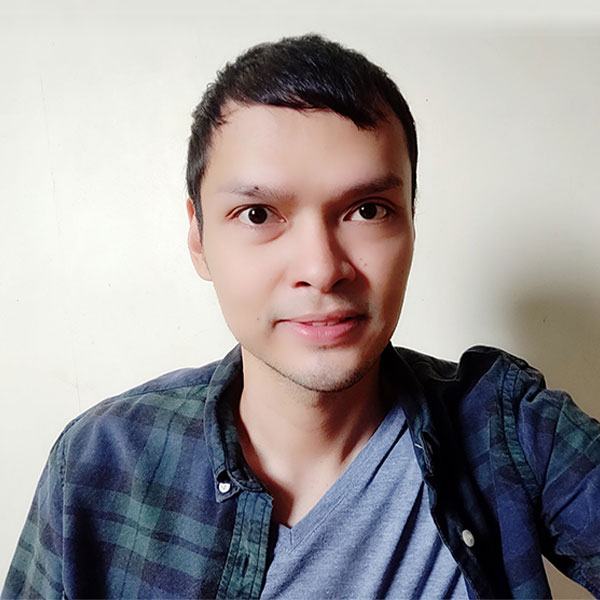 By:
Mark Alano
Starting April 6, 2020, new drivers must undergo a 15-hour theoretical driving course program before applying for a student permit. Through this stricter proces...
Read more