Motoring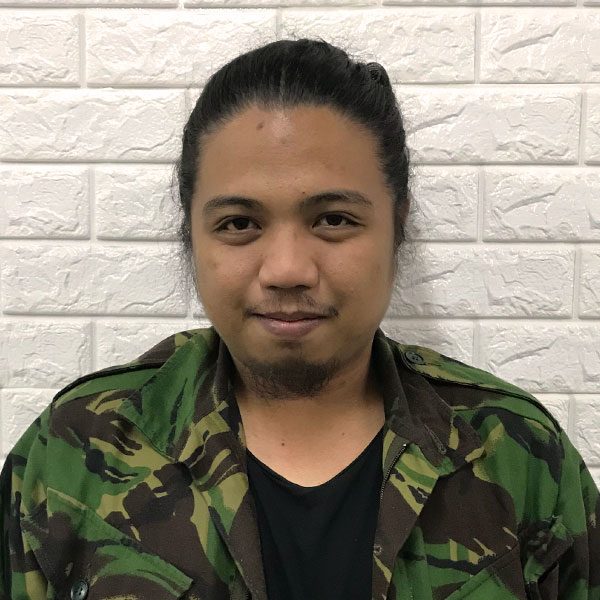 By:
Dino Mari Testa
Mitsubishi teases its 2020 Mirage faceliftSaving up for a new ride that will take you into 2020? You are in luck. Just in time for the new year, Mitsubishi announced that their subcompact line the Mirage will offer a facelifted version of both the hatchback an...
Read more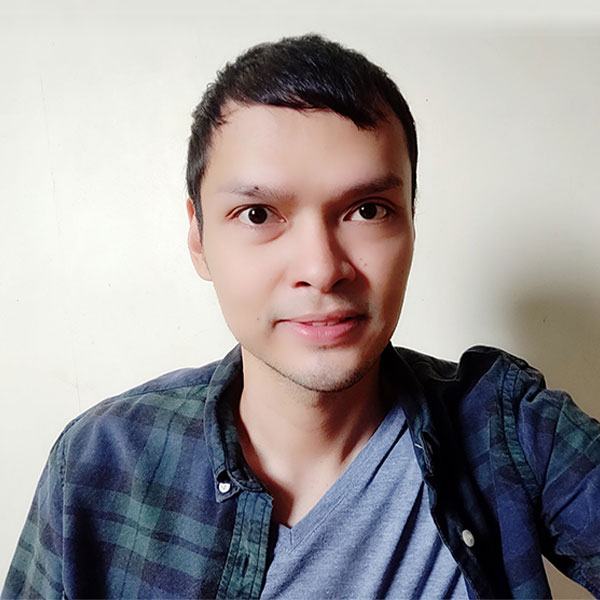 By:
Mark Alano
Buying a secondhand car is an economical practice preferred by many Filipinos as it allows them to get a new ride at a cheaper cost.One question that many people thinking of or who buy a pre-loved vehicle is, do you still need to insure your secondhand car? Th...
Read more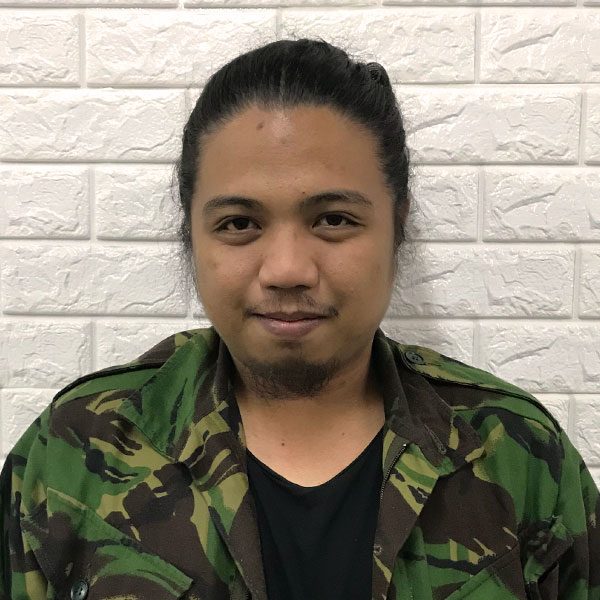 By:
Dino Mari Testa
SMC opposes any plans for SLEX toll reductionSan Miguel Corporation President Ramon Ang lashed out at groups calling for toll cut at South Luzon Expressway (SLEX), saying that "unwarranted" calls could damage future plans to get investment for big-ticket p...
Read more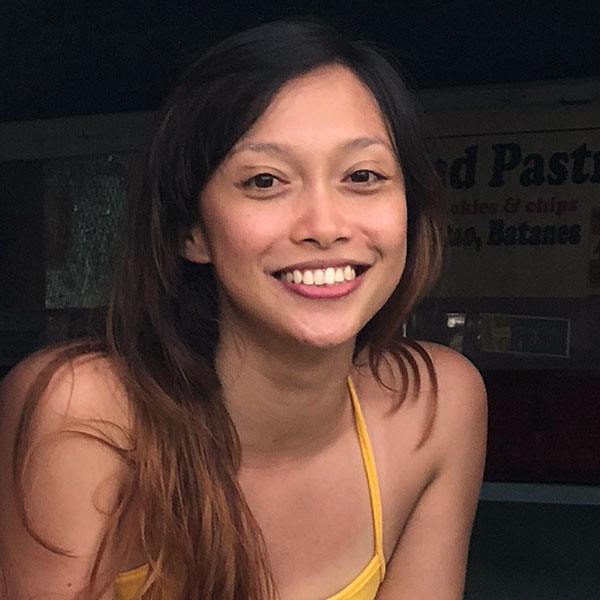 By:
Kristel Serran
According to data collected by GPS navigation app Waze from its users, it takes 4.9 minutes—or about five minutes—to complete a one-kilometer drive in Metro Manila. This is an increase from last April's 3.8 minutes. "It will only worsen in the remainin...
Read more