Motoring
Metro Manila traffic has the unique power of unleashing the inner savage within even the most decent of motorists. Intense heat, apocalyptic road congestion, irresponsible drivers, lazy law enforcers--all these have motorists abusing their car horns and shouti...
Read more
Plan your routes ahead for November 1 and 2 and avoid getting pinned down in Undas traffic.Every year, the Metropolitan Manila Development Authority (MMDA) coordinates with the local government units (LGUs) regarding road closures and alternate routes to the m...
Read more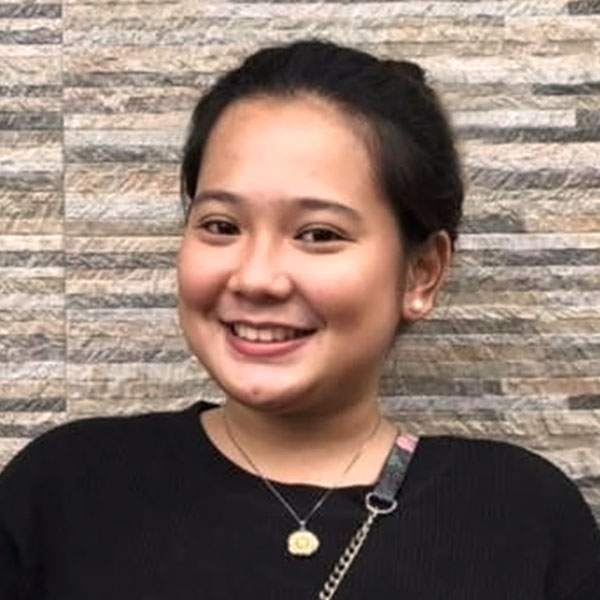 By:
Cloey Mangali
Planning to buy a car? Before you worry about the downpayment and mortgage, first make sure you have a place to park it in.The Senate is pushing for the Proof-of-Parking Space Act, also known as Senate Bill No. 201 (SBN 201).The bill, authored by Senator Win G...
Read more
On Tuesday, October 23, a video of a driver resisting the apprehension of traffic enforcers went viral on social media.An unidentified woman was being flagged by officers of the Metropolitan Manila Development Authority (MMDA) in San Juan because of alleged il...
Read more