Motoring
Just as February gave us the Valentine's blues, it seems like the Land Transportation Office (LTO) is here to make motorists go red hot—in rage.A number of car owners raised their pitchforks after the government agency announced the format for the standard...
Read more
More and more Filipinos are buying cars, and data from the Chamber of Automotive Manufacturers of the Philippines Inc. (CAMPI) back this up. The industry has posted a 24.6% growth in 2016 sales, and CAMPI attributes this increase to attractive financial progr...
Read more
When Filipinos first got hold of navigation app Waze, drivers were both perplexed and confused because it clearly wasn't ready for the monster that is Philippine traffic.After more Wazers made the app more attuned to the country's roads and kingdoms, Waze ...
Read more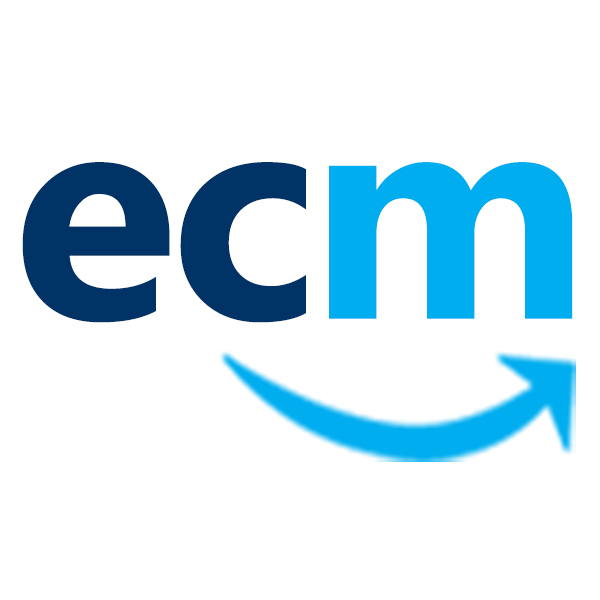 By:
eCompareMo
Last year, ride-hailing app Uber launched uberHOP, a type of service that enables rush-hour commuters to share a ride for a very low price.This year, as UberHOP turns one-year-old, Uber is giving users a treat. From February 13 to 17, all uberHOP rides are fre...
Read more