Skyway 3 Toll Fees To Be Implemented Today, July 12
1 min read
It's been a long time coming.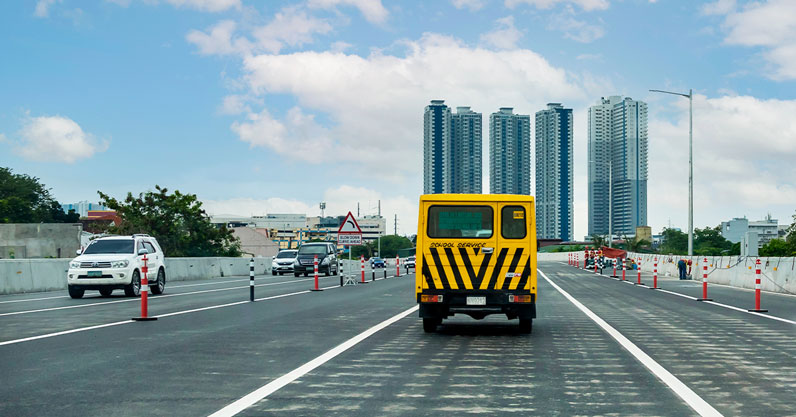 But it seems like the days of free, fast-track travel along the newly minted Skyway 3 is over as the contractor, San Miguel Corp. (SMC), is collecting toll on the Skyway Stage 3 beginning today, July 12. According to SMC, the implemented toll matrix is lower than the original proposed toll fees, particularly for the travel between near exits.
In a statement from SMC President and Chief Operating Officer Ramon Ang, he said that the new toll matrix approved by the Toll Regulatory Board (TRB) takes into consideration the effects of the pandemic on the economy and on Filipinos. Chalk one up for Good Guy Ramon Ang.
Want to know how much you have to pay? Here are the toll fee rates for every exit on Skyway 3.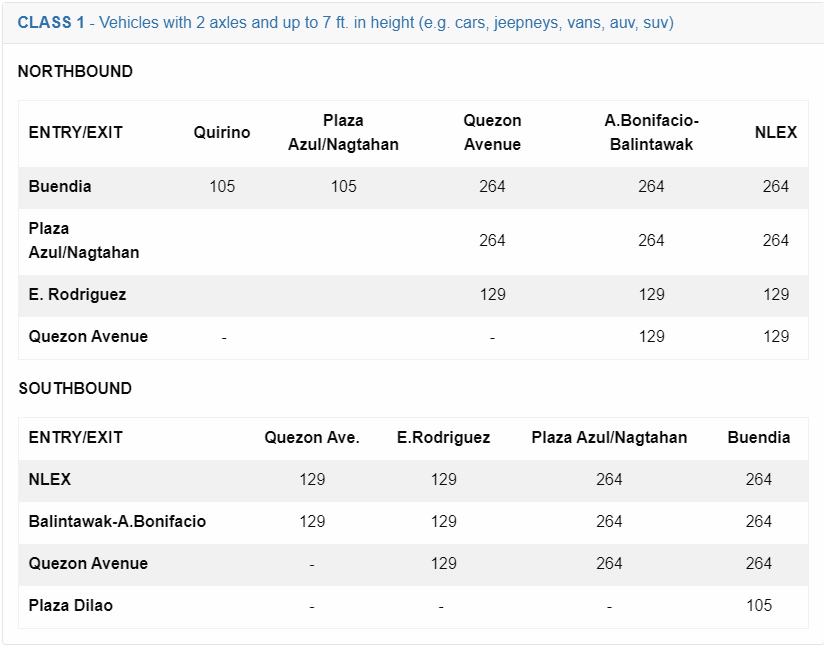 While the Skyway 3 will still only be available for Class 1 vehicles, the TRB has already released a comprehensive toll matrix to reflect fees for Class 2 and Class 3 once they are allowed to traverse the elevated highway.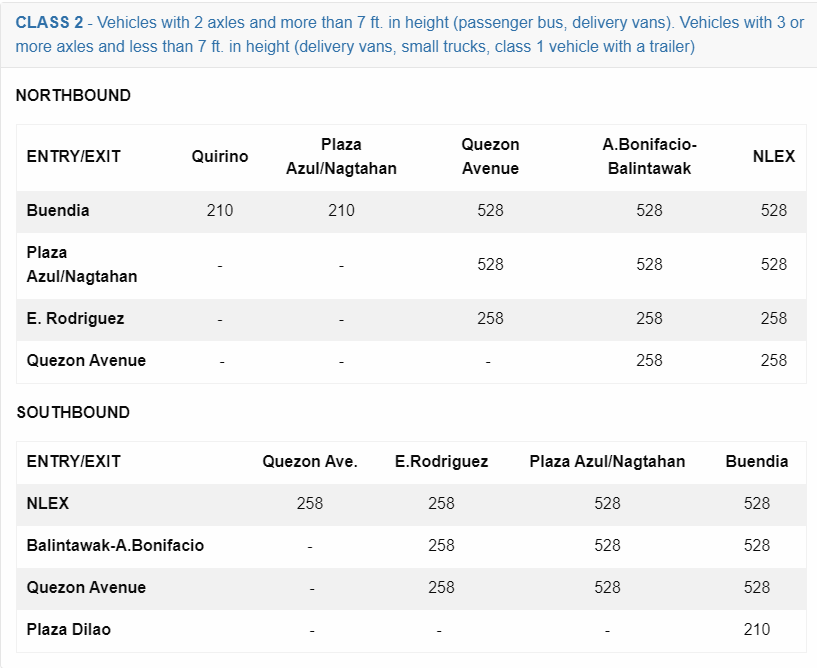 FYI: Skyway 3 uses Autosweep RFID for cashless transaction at the toll booths. So make sure you have your RFID tags loaded up enough for that seamless trip Southbound.
For more motoring news, like and follow eCompareMo on Facebook and Instagram (@ecomparemo).