IATF OKs New, Looser Adjusted Travel Protocols
2 min read
The Inter-Agency Task Force on Emerging Infectious Diseases (IATF-EID) has approved of a new resolution that loosens the uniform travel protocols for all local government units.
According to IATF Resolution 101, travel authority from the PNP, COVID-19 testing via medical certificates, and quarantine for travelers won't be a requirement anymore unless specified by LGUs.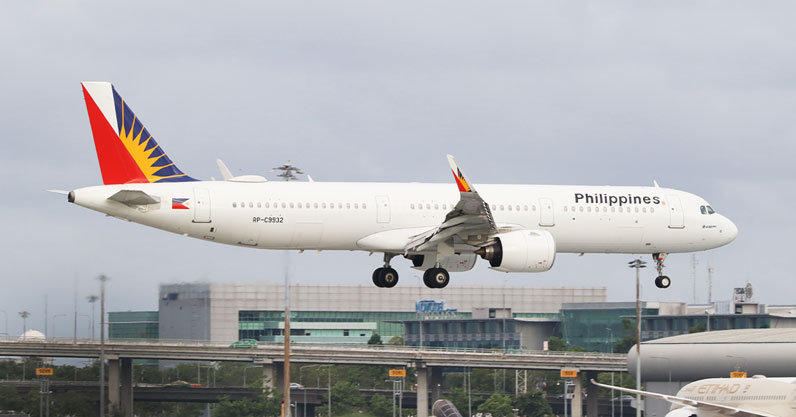 Resolution 101: A New Harmonized Travel Protocol
In a press release, DILG Undersecretary and spokesperson Jonathan Malaya said that COVID-19 testing shall not be mandatory for domestic travelers, with exception to LGUs who will require testing as a requirement prior to arrival.
"If the LGU of destination requires a test, it shall only require a Reverse-Transcription – Polymerase Chain Reaction (RT-PCR) test and no other. Meaning, LGUs cannot require Antigen tests or rapid tests as test requirements prior to travel,"

DILG Undersecretary Jonathan Malaya
He also mentioned that under the new protocols, no traveler shall be required to undergo facility-based quarantine unless they exhibit symptoms upon arrival at the port of entry of their destination.
However, physical distancing, hand hygiene, cough etiquette and wearing of face masks and face shields are for strict compliance and implementation by the PNP and local authorities.
Buses from Metro Manila that are bound for provinces are still required to use the Integrated Terminal Exchange as the central hub for transportation. Buses or any public transport is still prohibited to use their own private terminals.
Meanwhile, authorized persons outside of residence from the national government still have to provide specific requirements when travelling, as mentioned by Presidential Spokesman Harry Roque.
"Authorized persons outside of residence (APORs) from national government agencies and their attached agencies, on the other hand, must provide their identification card, travel order, and travel itinerary. They must likewise pass symptom-screening at the ports of entry and exit,"

Presidential Spokesman Harry Roque
"They must likewise pass symptom-screening at the ports of entry and exit," he added.
DOST's S-PaSS to be institutionalized as 'one-stop-shop' app for travelers.
Roque also announced that the Department of Science and Technology's (DOST) Safe, Swift, and Smart Passage (S-PaSS) Travel Management System will be utilized as the one-stop-shop application or communication for domestic and international travelers.
To complement the S-PaSS, DILG undersecretary Malaya encouraged the public to install the StaySafe.ph app as the primary tool for contact tracing.
"The work of contact tracers of the DILG field offices and LGUs is complemented by technology. I urge travelers and the public, in general, to use the StaySafe.ph app in their mobile phones as our way of contributing to beating Covid-19 so we may smoothly transition to a safe new normal,"

DILG Undersecretary Jonathan Malaya