Will Your Next Driver's License Renewal Be Valid For 10 Years?
2 min read
Back in August 2020, Inquirer reported that LTO is strongly considering rewarding upstanding drivers with a driver's license valid for 10 years granted they have not committed any traffic violations.
Now it seems like this incentive is closer to reality as DoTr secretary Art Tugade has confirmed that the agency is pushing forward with the distribution of the 10-year driver's license validity this year, under LTO's new demerit system.
That's good news since most of us drivers have been relatively inactive for more than a year. And hopefully we've built good enough merits to qualify for this. Speaking of which, how would we know if we are good enough for the new 10-year validity driver's license? Let's take a look at LTO's new demerit system, as explained by LTO chief Edgar Galvante.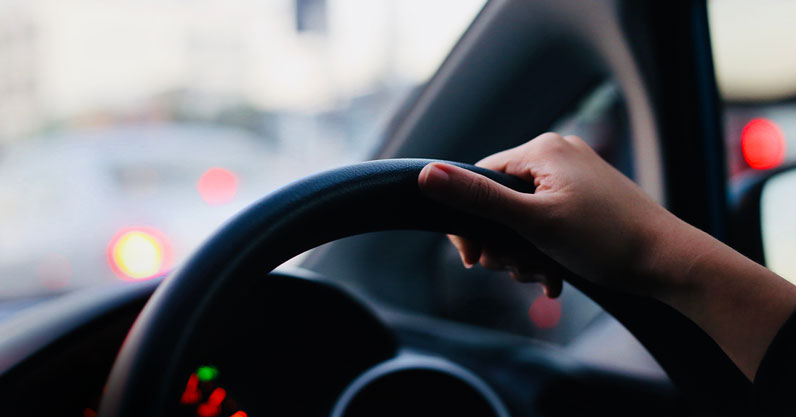 LTO's demerit system: a scoring system for license holders
As explained earlier, the 10-year validity of driver's licenses are available those who did not commit any traffic infractions, a definite incentive. They scheduled this to be in effect starting October 2021.
As Chief Galvante further explained: "Hindi lahat ng driver's license possessor makakapag-enjoy nitong 10-year validity ng license kung siya ay mayroong demerit points,…
Isang incentive ito doon sa mga sumusunod sa batas trapiko, walang mga violation. 'Pag-renew niya ng lisensya niya starting October 2021, mabibigyan na siya ng 10-year valid license,".
So what exactly are these demerit points?
According to the LTO, the demerit system records "demerit points" whenever a motorists violates traffic laws. Violations are classified depending on its gravity:
Grave – 5 points
Less grave – 3 points
Light – 1 point
Grave violations include driving a vehicle used in a crime, driving under the influence of drugs and alcohol, and driving colorum vehicles.
Less grave offenses could become a grave violation if the infraction is repeated. Also, if a driver accumulates several demerit points during the validity of their license, fines and penalties may be imposed. Furthermore, these impositions may cause drivers to lose their driving privileges if they don't serve the penalties slapped onto them.
Violations and demerit points will be recorded in LTO's system and drivers' will be notified of the demerit points they have accumulated once they renew their licenses.
So, how will I know if I know if I qualify for the 10-year driver's license validity?
Like we mentioned earlier, driver's license renewals done beginning October 2021 gives upstanding drivers a chance to qualify for the extended validity. This is possible if you don't receive any demerit points on your driving record.
So it goes without saying that we should, at all times, be wary and consistent in observing our traffic laws and regulations. Spending time to refresh our knowledge on these is a good idea as well.