Insurance Tips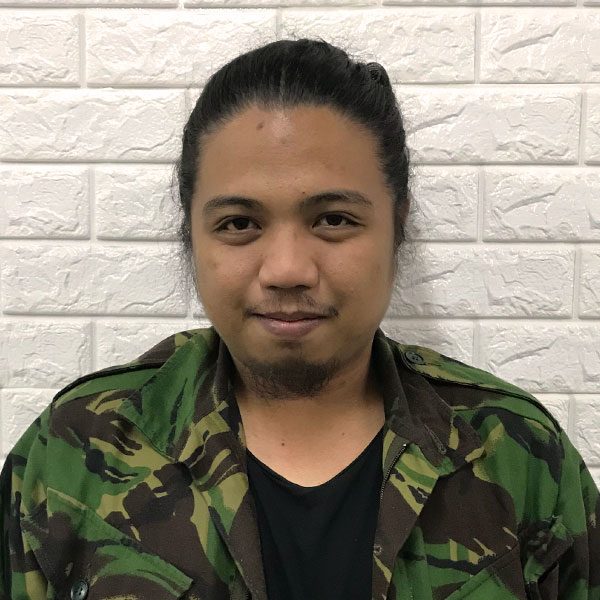 By:
Dino Mari Testa
Amid the many concerns brought by the rising number of COVID-19 cases in the Philippines and imminent "community quarantine" of Metro Manila, the leading heal...
Read more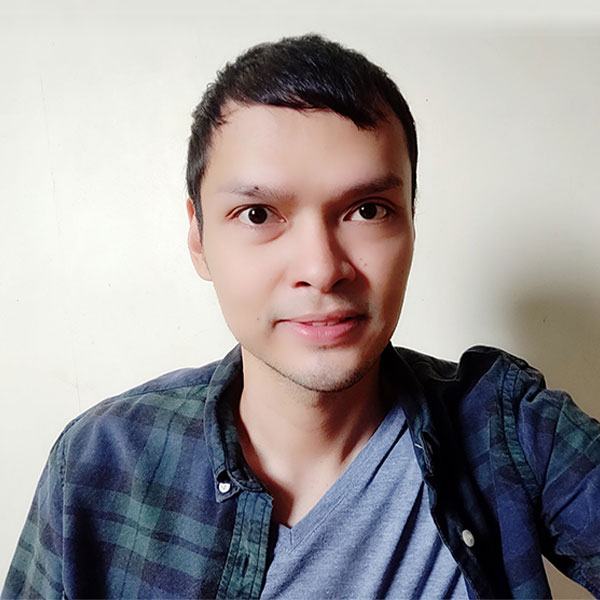 By:
Mark Alano
First-time buyers, even those with years of experience, may not be fully aware of the coverages included in their comprehensive vehicle insurance policy.To fu...
Read more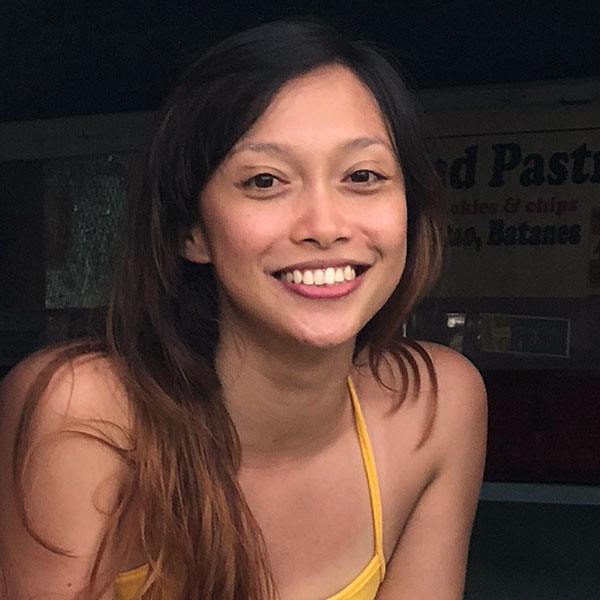 By:
Kristel Serran
Picture this: you are excited to fly out of a major city after spending some time there for travel or business. Without prior notice, your flight has been cance...
Read more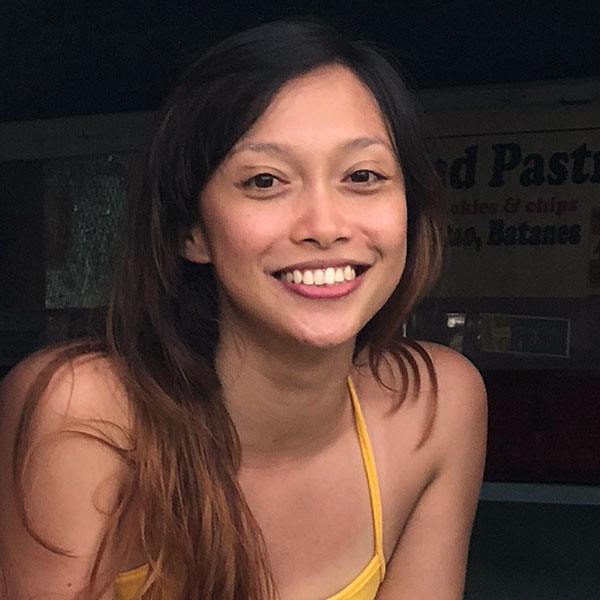 By:
Kristel Serran
You may have heard of horror stories surrounding denied travel insurance claims. These could happen for a variety of reasons: from technicalities to lack of edu...
Read more