Credit Card
All the information you need to make your plastic even more fantastic.


By:
Kathryn Jalbuena
When shopping around for a credit card that will suit your lifestyle, it's important you look into the different rewards and perks that your card can get you. One great perk to look for is whether or not there is the option to waive the annual fee.An annual ...
Read more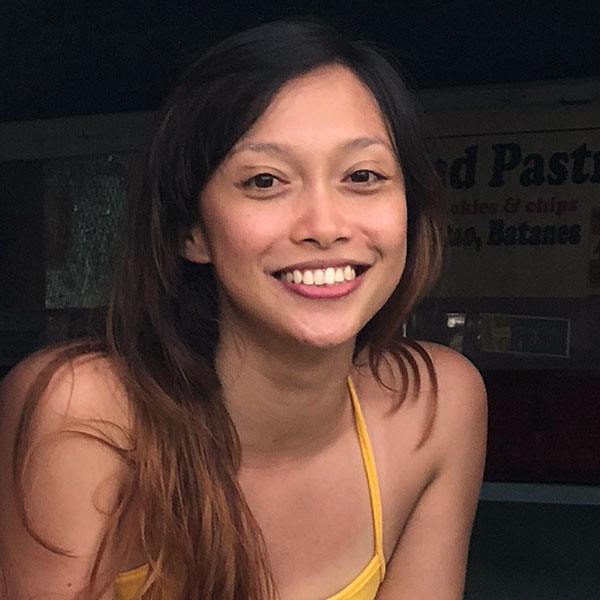 By:
Kristel Serran
We just breezed through the shortest month of the year! Now, March is upon us and we're faced with 31 days yet again.So what's your plan for making March Madness memorable? Buy a new phone? Book a plane ticket? Prep for the summer? Sure, there's a scarcity of ...
Read more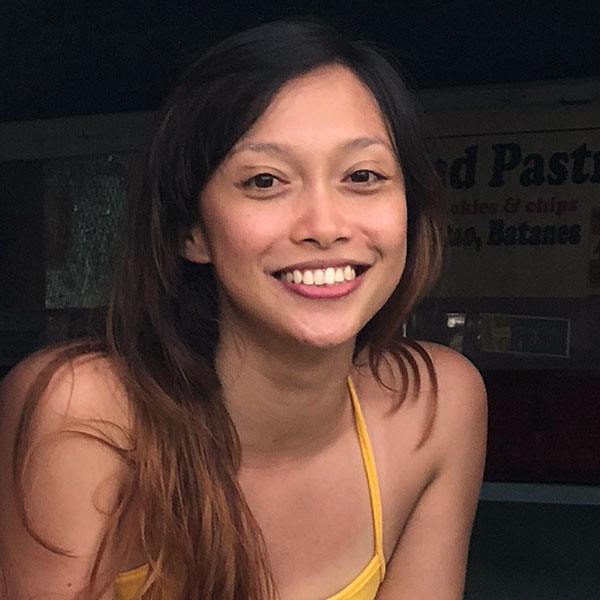 By:
Kristel Serran
How far will your P2,000 take you these days? If you must buy something "sulit" on a P2,000 budget, here are some fun ideas for you.Sofitel SpiralOver at Metrodeal, you can find deals that will allow you to totally pig out at Spiral for as low as P1,999.FunkoP...
Read more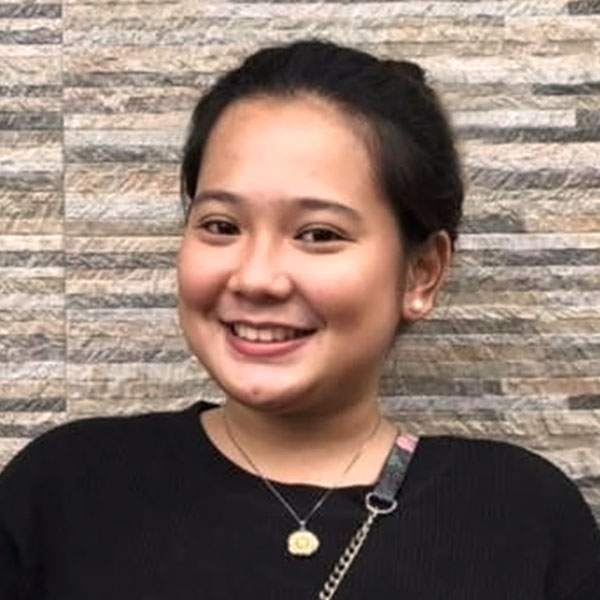 By:
Cloey Mangali
Are you an online shopping coupon geek? Well, if you get a rush every time packages filled with items you've bought from Lazada, Shopee, Beauty MNL, and other online stores arrive, you are—and you shouldn't be shy to admit it.As much as possible, we'd ...
Read more