Credit Card
All the information you need to make your plastic even more fantastic.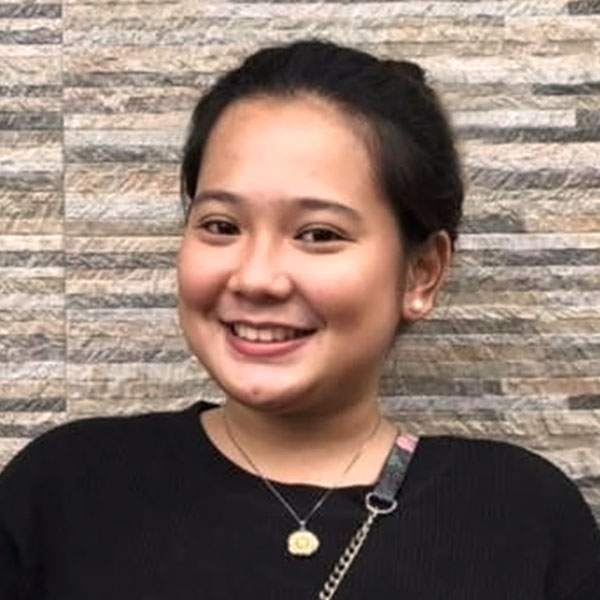 By:
Cloey Mangali
If you love to travel, you should really consider getting a travel credit card if you haven't. Otherwise, you're missing on deals like the best credit card for travel miles or the best credit card for international travel can give you.There are a number of cre...
Read more
Are you looking for your very first credit card but are afraid your current income and position will disqualify you from the process? Never fear, we've got you covered.While different credit card companies investigate different things when processing credit ...
Read more
In the Philippines, three things indicate that the Ber months have finally kicked off: Malls install Christmas decor and "holiday sale" teasers You start computing your 13th month pay You start seeing girls and boys selling lanterns on the streets, and remembe...
Read more
As hackers get more creative in coming up with stronger credit card fraud schemes, we need to counter that with even stronger vigilance.How credit card fraudsters get caught involves a lot of luck, as they mostly operate behind the screen. The solution is to b...
Read more