Credit Card
All the information you need to make your plastic even more fantastic.

Credit card application in the Philippines is now made easy with online comparison technology. Whether you are the kind of woman who's heavily into shopping, traveling, or self-pampering, there is one that suits you best.Below are a few highly recommended cr...
Read more
Credit cardholders are in for an avalanche of treats this month with new ways to save on flights, accommodation, shopping, and dining. Indulge yourself in the latest credit card promos for this rainy month of June and take shelter in these wonderful privileges...
Read more
By:
eCompareMo
Don't have a Citi card yet? Get one now and bring home a free welcome gift!Apply for a Citi Card online and get a free Fitbit Charge 2 Watch when you are approved.Fitbit Charge 2 is a heart rate + fitness wristband that comes with PurePulse® Heart Rate, mu...
Read more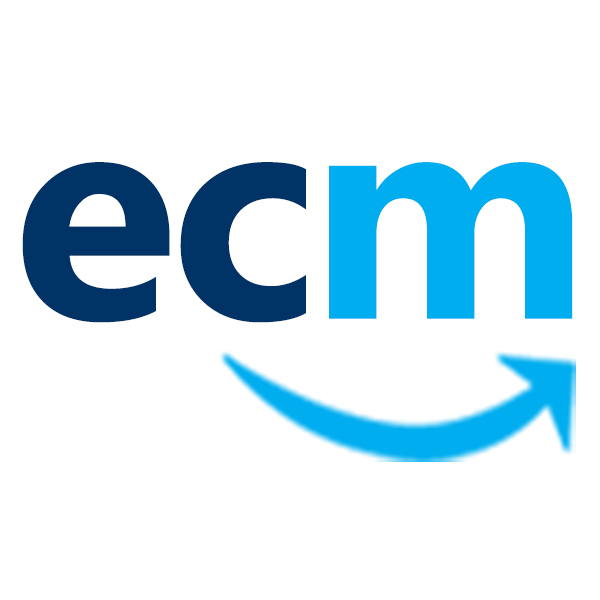 By:
eCompareMo
Here's a way to explore the best of what the Philippines has to offer--for less!With HSBC, you get to fly to select local destinations for free. Simply apply for the new HSBC Red Mastercard and spend P5,000, and you get free flights to the following tourist ...
Read more