Credit Card
All the information you need to make your plastic even more fantastic.


By:
Kathryn Jalbuena
As we step into the New Year of the Metal Rat, it's a great time to reflect and be grateful for the blessings we received—and are about to receive.That said, you know you can count on us to let you know about the best promos and discounts offered by banks....
Read more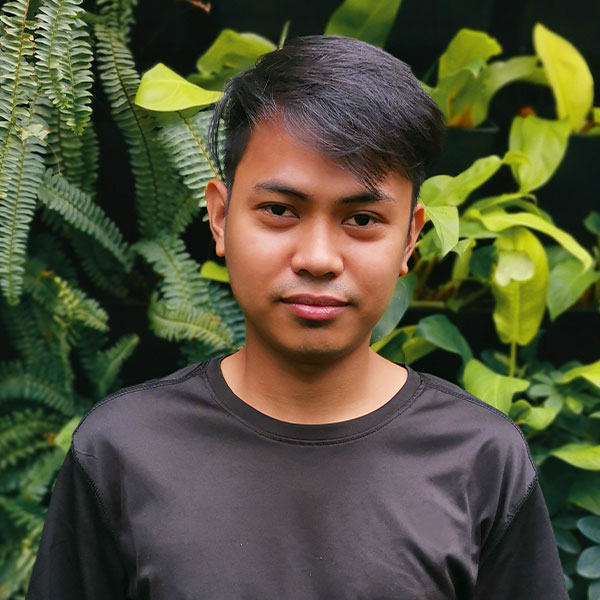 By:
Gibson Perez
Not all banks in the Philippines allow foreigners to have a Philippine issued credit card. But if you're an expat looking to get one, know that it's not that complicated.To save you a lot of time and effort, we compiled a list of locally issued credit cards th...
Read more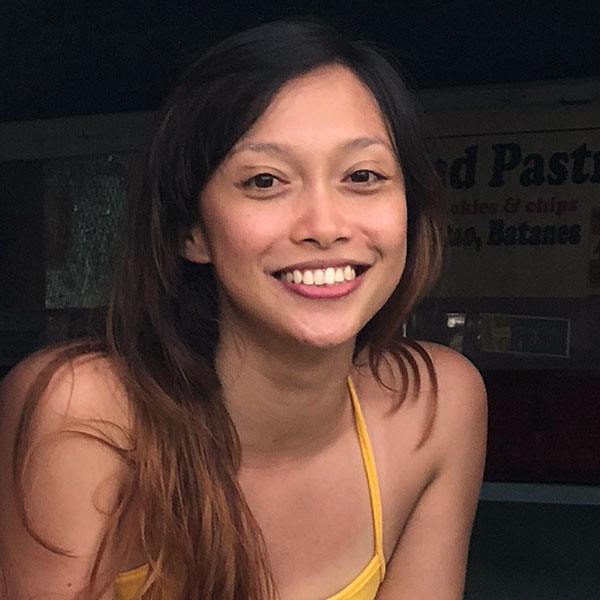 By:
Kristel Serran
So much to do, so little time! That's mostly how we feel celebrating Christmas in the Philippines, especially in the hectic metro. Good thing we have our trusty credit cards.Credit cards make Christmas preparations easier. We can use them to book appointment...
Read more

By:
Kathryn Jalbuena
Citibank has a great welcome offer to new Citi cardholders. Simply apply for a Citi Rewards Card online within the promo period of November 1, 2019 to February 29, 2020, and get your annual fee waived forever. This offer is valid only for those who don't alr...
Read more