Credit Card
All the information you need to make your plastic even more fantastic.

Christmas décor is starting to pop up in public places and shops in the malls are setting up Christmas trinkets for sale. And while we've yet to see girls and boys selling lanterns on the streets, it's great to see that even the country's leading banks are al...
Read more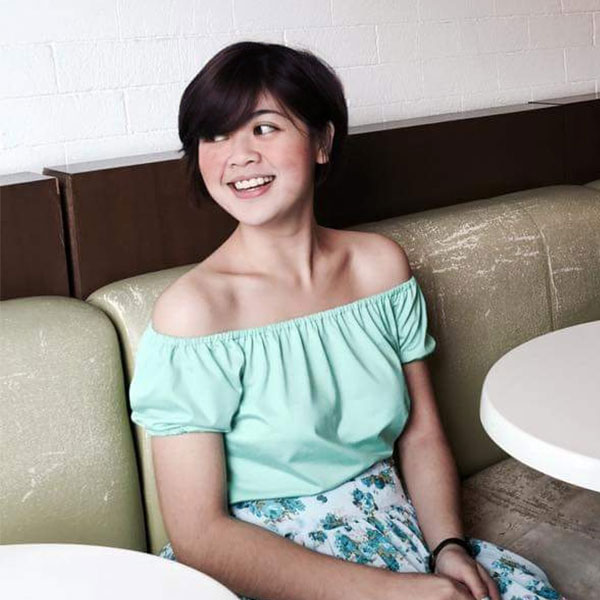 By:
Kia Navarro
It is never easy to move out of your country. There are a lot of preparations to do and a whole ton of payments! If you are a foreigner, looking to make a home in the Philippines and all of these expenses are getting the best of you, fret not. There are a lot ...
Read more
"A credit card is a tool of empowerment and of convenience," said Stephanie Chung, CEO and Co-Founder of eCompareMo, at the #RejectED Roundtable Discussion held on July 30 at the Rappler office. The talk focused on the importance of good credit history, an...
Read more
Credit cards in the Philippines, and anywhere in the world, are authorized, monitored, and processed by credit card networks Visa, Mastercard, JCB, Discover, American Express, and China Unionpay. But it is the banks and financial institutions that issue the cr...
Read more