Credit Card
All the information you need to make your plastic even more fantastic.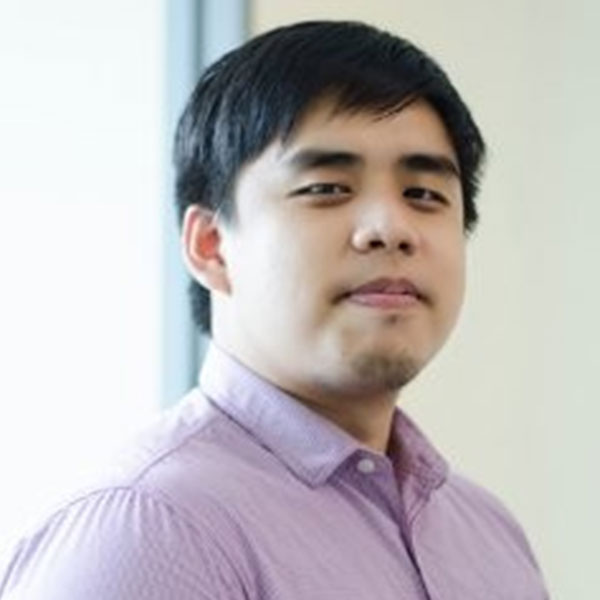 By:
Kevin Joshua Ng
Paying for bills past their due date can be such a hassle, especially for those who have to schedule their budgets and payment dates on a monthly basis. Seems l...
Read more
Steam Sale is just waiting around the corner—and you're at an advantage if you have a credit card waiting to be used.If you're a gamer, you're definitel...
Read more
Amid the supposed proliferation of fake Facebook accounts in the Philippines, how do you protect yourself from identity theft?In this culture of oversharing, we...
Read more
Racking up your credit card miles can come in handy for all those flights you've been putting aside. Unfortunately, amid the COVID-19 pandemic, it appears tha...
Read more