COVID-19 Updates
Read up on COVID-19 advisories, safety tips, guidelines, social distancing, and donation channels.

So it's final. Following the IATF Resolution No. 40 (or the Inter-Agency Task Force for the Management of Emerging Infectious Diseases), Metro Manila and other ...
Read more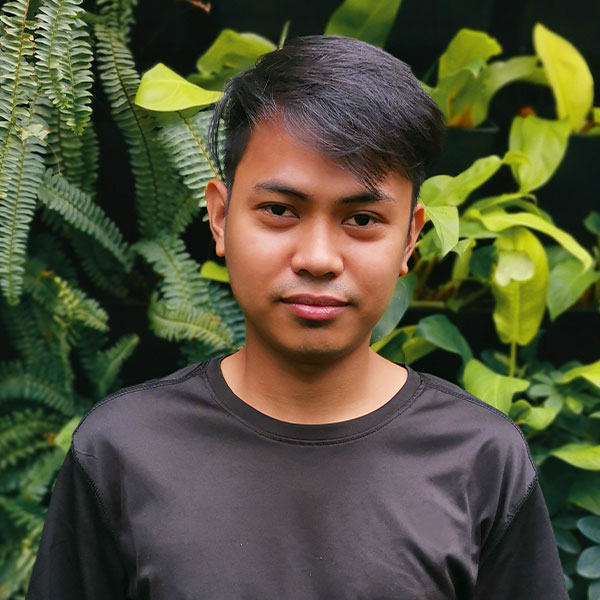 By:
Gibson Perez
As the economy gradually recovers amid the easing of community quarantines, contactless transactions continue to rise in importance. And with both businesses an...
Read more
After the May 27 meeting of the Metro Manila Council (MMC), the Metropolitan Manila Development Authority (MMDA) announced that they're implementing a modifie...
Read more
Racking up your credit card miles can come in handy for all those flights you've been putting aside. Unfortunately, amid the COVID-19 pandemic, it appears tha...
Read more