Zambales To Open Beaches For Tourists Soon
2 min read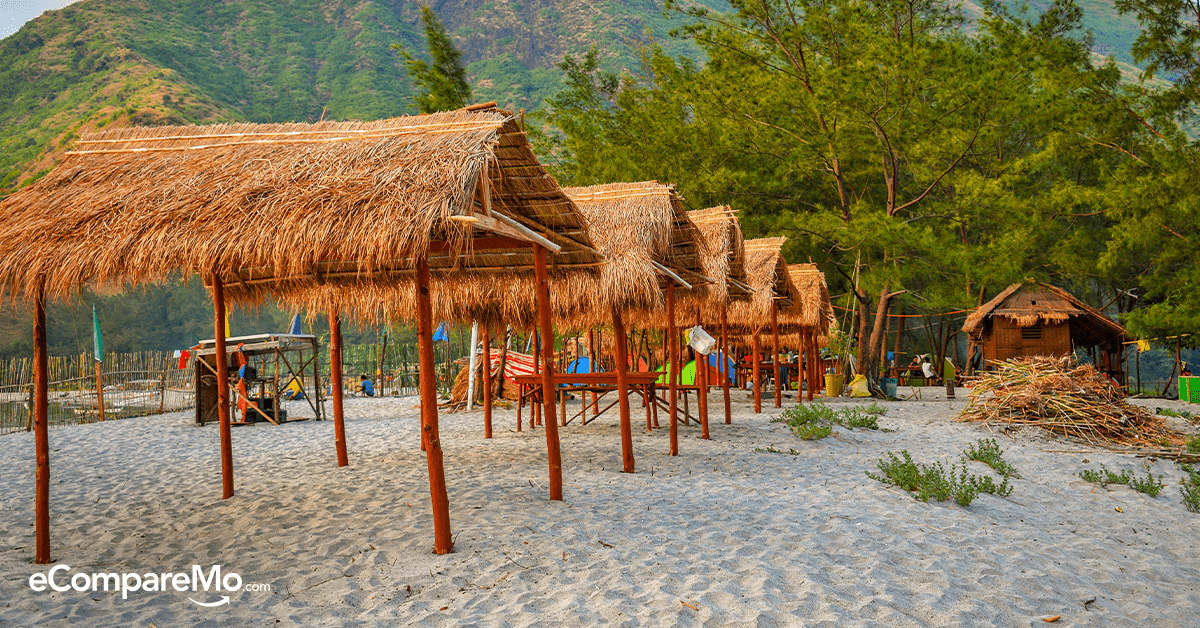 Traveling to Zambales will be green-lit soon as the Department of Tourism (DOT) coordinates a re-opening of the province's tourism industry.
Finally, after almost a year of lockdowns and several levels of community quarantines, local and international tourists can enjoy the beaches of Zambales sooner than later. The Department of Tourism (DOT) has recently approved the restart to revive the ₱1.4-billion local tourism industry of the province that greatly suffered due to the COVID-19 pandemic.
Zambales is ready
Zambales Governor Hermogenes Ebdane Jr. and Tourism Secretary Bernadette Romulo-Puyat were in agreement to lift certain restrictions because the province has shown "readiness and proven capacity to maintain health safety protocols within its borders."
"Zambales is one of the most prepared and best-managed areas in terms of curbing the spread of the coronavirus disease. I think it's now ready to open its doors to tourists," she said.
Zambales touted as a top tourist destination
Zambales is among the top tourist destinations in the country, with popular attractions situated along its coastlines and within its mountains. These destinations rope in thousands of tourists each year, making tourism the second-most contributor to the province's revenue.
That's why Governor Ebdane has devised plans to reopen Zambales to tourists carefully. He said that tourist facilities should establish systems to maximize and prioritize health and safety protocols.
"We need to revive the economy. But we also need to take care of the health of our people. We also need to help the country, and the world, to fight this pandemic, so it is important to strike a balance between safety and business," the governor added.
Department of Tourism develops protocols to re-establish tourism
During an online conference, DoT Secretary Romulo-Puyat reiterated the need to put health and safety at the forefront in order to allow the reopening of tourism sites.
She said the DoT will also provide an online registration system to facilitate a convenient entry and exit of visitors; capability build-up training for the implementation of health and safety guidelines in tourism establishments; working-capital loan payable in four years, with a one-year grace period and zero interest rate; and free reverse transcription polymerase chain reaction (RT-PCR) test for all tourism frontline workers.
She also cited several benefit packages that the DoT and the Department of Local Employment (DOLE) can offer jointly to stakeholders. These include ₱5,000 in financial assistance for employees of DOT-accredited businesses who were displaced by the pandemic.
The provincial government of Zambales and the DOT also agreed to develop a visitor management system that would efficiently monitor and address transmission risks between locals and visitors, but which would not unnecessarily inconvenience and thereby, discourage tourist arrival.