The Best Credit Card Promos You Need To Know This November 2016
3 min read
Just five more weeks to go before Christmas. Are you pressing the panic button yet? If so, then keep calm and keri on. Amid the rush, the holidays present an opportunity to for you to save, for as a cardholder, you're entitled to this month's top credit card promos. Call it giving something back to yourself as you do your Christmas shopping for your friends and loved ones. Spread the cheer!
Citi gives you a chance to drive home a BMW
Buy imported items at Galleon.ph and have it shipped straight to your doorstep. Use your Citi credit card to get an exclusive 10% discount on your purchases. Just use the promo code CITI10 + the first 6 digits of your Citi card. Promo is good until July 31, 2017.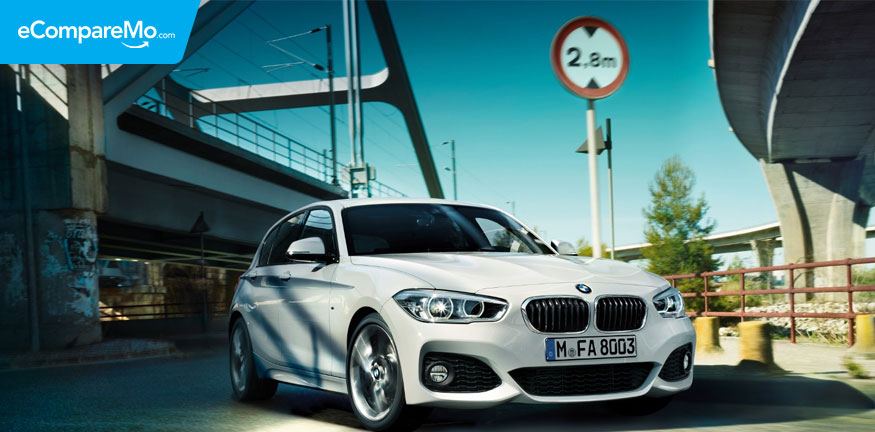 Get closer to your dream of driving home a BMW 118i every time you use your Citi Card. Each swipe earns you one raffle entry. Register now at www.winwithciti.com and get a chance to win prizes from partner establishments too.
Free McDo treats with your Metrobank card
Shop till you drop while earning a chance to win P100,000 worth of shopping spree when you use your Metrobank MasterCard. Every P3,000 single-receipt purchase at The SM Store qualifies as a single entry. Promo runs until December 31, 2016.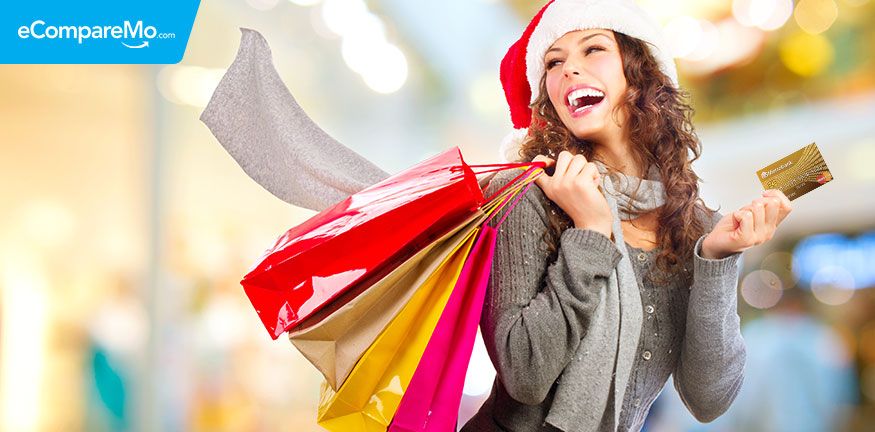 Get your all-time favorite McDonalds treats when you use your Metrobank card. For every P3,000 single-receipt purchase, you can get a Cheeseburger and Sundae or McSpaghetti a la carte and regular fries. For every P6,000 single-receipt purchase, you get a Cheeseburger Deluxe small value meal or a one-piece Chicken McDo with Rice Happy Meal. For every 0% installment charge worth P25,000, you get an eight-piece Chicken McShare box ala carte.
Buy now, pay later and 0% installment on gear and electronics with your BPI credit card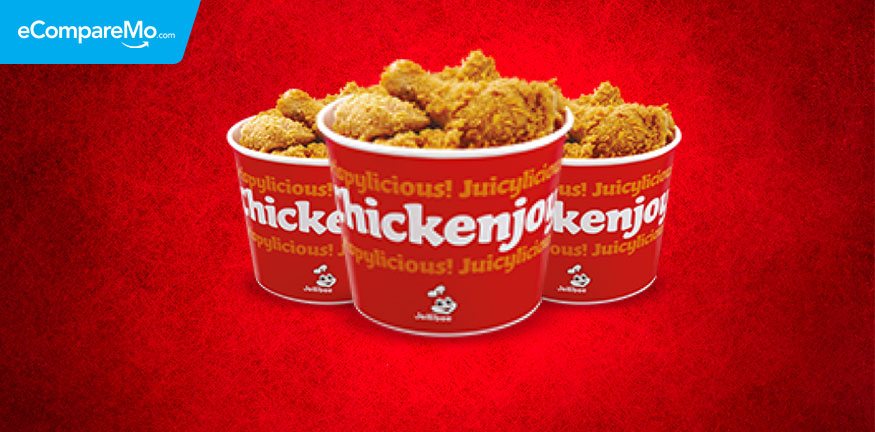 Get a six-piece bucket of Jollibee Chickenjoy for a minimum P15,000 purchase using your BPI card. Pay in 12 months and up installment terms to avail of the promo, good until January 31, 2017.
Just in time for holiday vacation season: Enjoy up to 24 months Real 0%, Buy Now Pay Later (BNPL) and 100% Bonus Madness on bikes, gears and equipment, electronics, and nutrition purchases at Athleema. Offer is valid until January 31, 2017.
Capture your picture-perfect moments even better with up to 24 months Real 0% BNPL using your BPI card. Make a purchase up to twice your credit limit on selected items at CameraHaus. Plus, get a free Lowepro Streamline 100g bag when you buy any selected mirrorless interchangeable lens camera. This credit card promo runs until January 31, 2017.
Free meals and discount on timepieces and car maintenance with your EastWest card
For a minimum single-receipt purchase worth P3,000, EastWest cardholders with good credit standing can enjoy an exclusive 30% discount on selected timepieces from Ingersoll, Meridian, Segnatempo, and Watch Republic. Promo is valid until January 31, 2017.
Dine using your EastWest credit card to get a free large Grilled Pork Chops at Burgoo or Bourbon-Style Back Ribs at Gumbo. Hurry, this promo runs until December 10, 2016 only.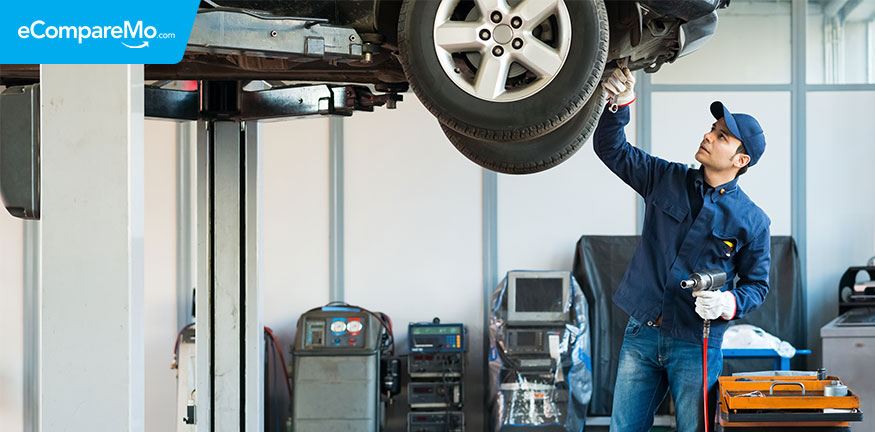 Keep your car in tip-top shape with a regular check-up. Get 15% off when you avail of brake services and 5% off on other auto services when you use your EastWest credit card at participating Rapide branches until December 25, 2016.
Travel now, pay later and free gadgets with your BDO card
Good news from CameraHaus! For every installment purchase of DSLR and mirrorless camera for a minimum P20,000 spent, get an HD DVR Dashcam for free. Promo runs until December 31, 2016 and is available in selected CameraHaus branches only.
Make a minimum single-receipt purchase installment worth P25,000 at Silicon Valley and you can get a free Dausen Sound Pillar Bluetooth Speaker or Dausen 10400 mAh Power Bank. Promo is valid at all Silicon Valley branches nationwide until January 31, 2017.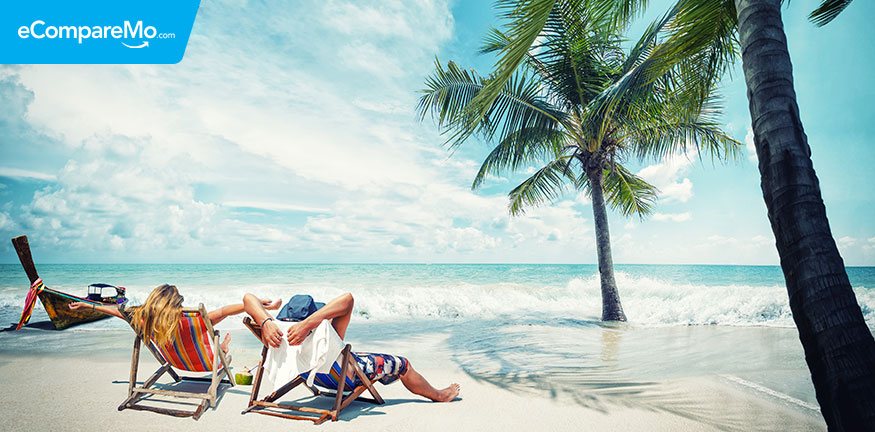 Fuel your wanderlust with BDO's Travel Now Pay Later Promo. Book your tickets for both domestic and international destinations up to six months at absolutely 0% installment. This credit card promo runs until December 31, 2016.
Planning a staycation? Book now and avail special rates at Taal Vista Hotel using your BDO credit or debit card. Call 413-1000 to check for exclusive rates and book a reservation until January 31, 2017.
RCBC offers shop now, pay later and huge discounts at Astoria hotels
Shop now and pay next year from October 1 to December 31, 2016 at Robinsons Department store using your RCBC Bankard. For a minimum P3,000 single-receipt purchase, you can pay for your items two to three months later at 0% interest.
Enjoy the premium service of Astoria this season. Get 40% off on room accommodations at Astoria hotels with free breakfast. Bankard cardholders are also privileged to get a 20% discount on food and beverage at Astoria Café and dining establishments for a minimum bill of P1,000. Promo runs until January 17, 2017.