Lifestyle
General money-saving tips and features to help you make better decisions and live a better life.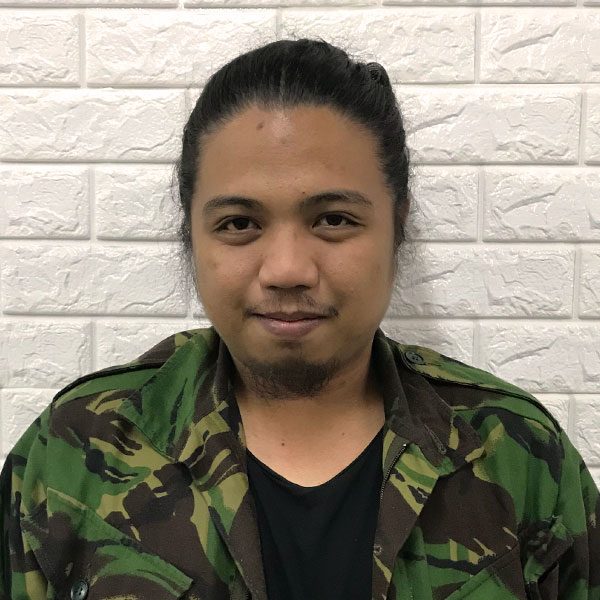 By:
Dino Mari Testa
Who said Halloween parties are only for kids?For adults, Halloween is the time of the year to wear silly outfits and enjoy their favorite drinks or try some new themed "scary" cocktails.To corner people who are looking for an excuse to wear a sexy version ...
Read more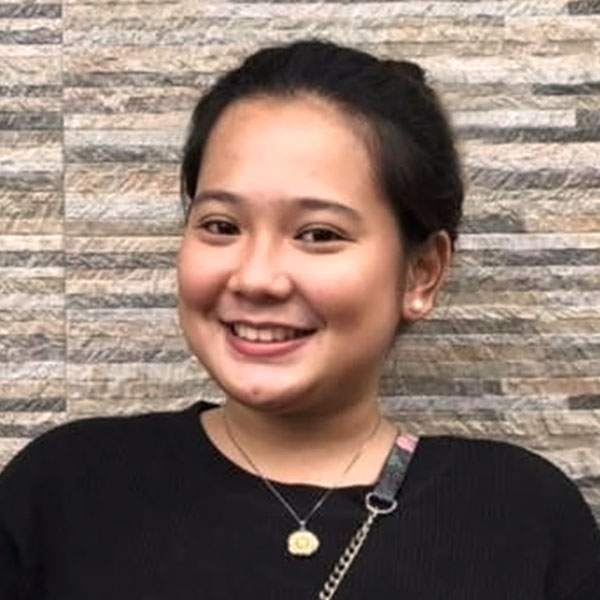 By:
Cloey Mangali
Planning a Halloween treat for you and the entire family? Boys and girls, kids of all ages and even the kids-at-heart, are all welcome to drop by at any of these venues to enjoy Halloween events for kids of all ages this 2018.Halloween doesn't have to be s...
Read more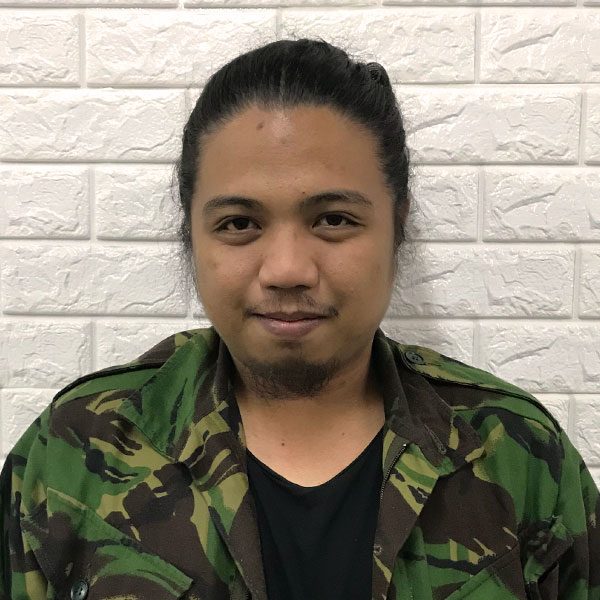 By:
Dino Mari Testa
Moving in has always been portrayed as a dream-like scenario: People in their best clothes, full of zeal and all smiles as they enter their new home.However, the reality is far from that. Moving into your new home requires a lot of carrying, moving around, and...
Read more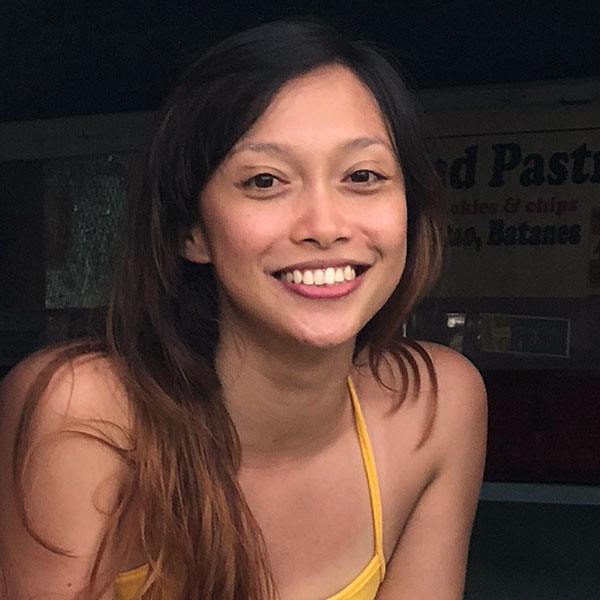 By:
Kristel Serran
Social media has no shortage of travel bloggers, #freespirits, and #DigitalNomads that have awakened the #wanderlust and #islandgirls in all of us.These backpackers or solo travelers have so many places to show and exciting stories to share. Wouldn't it be nic...
Read more