Lifestyle
General money-saving tips and features to help you make better decisions and live a better life.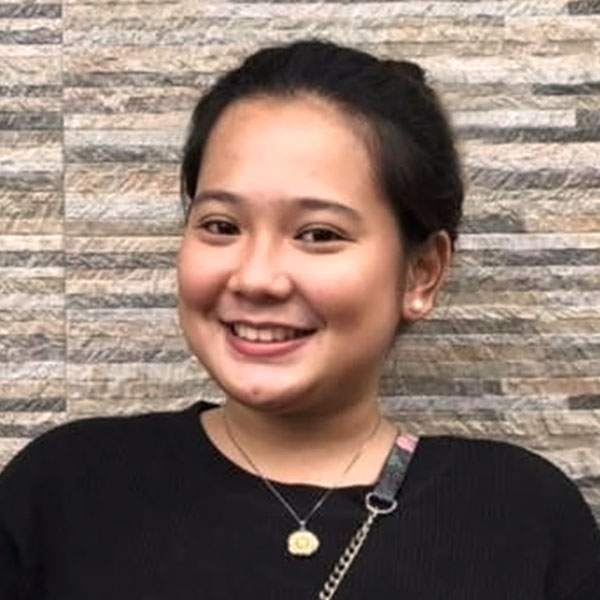 By:
Cloey Mangali
No amount of money or any expensive gift can ever really pay back a mother's hard work and sacrifices to raise happy and healthy children. But that doesn't mean we shouldn't try to make her feel special. This Mother's Day give your mom a much-deserved tr...
Read more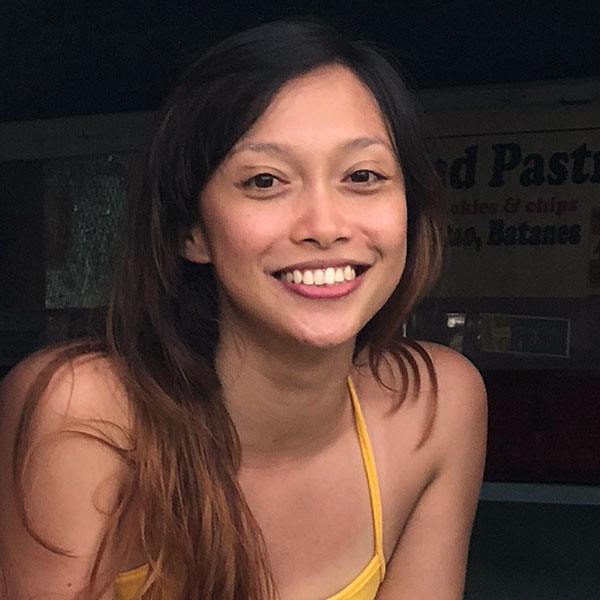 By:
Kristel Serran
Mother's Day 2019 is this weekend. Have you thought about what to gift your loving mom and other mother figures on this day? It's really up to your imagination and creativity and knowing their love language. Either way, we've come up with a list of this ...
Read more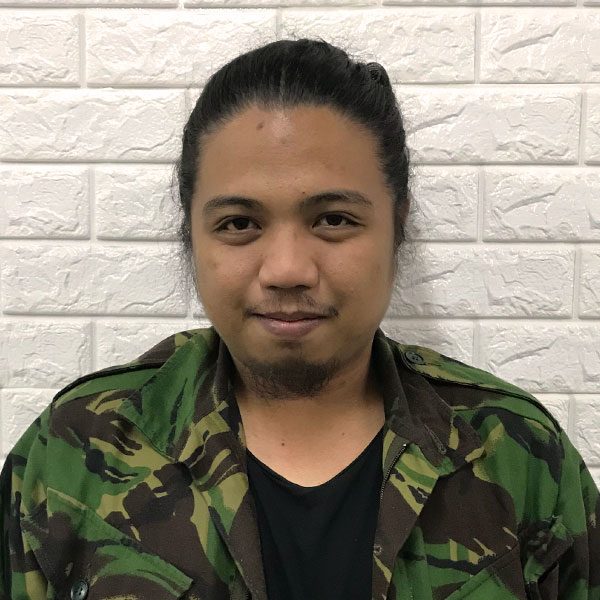 By:
Dino Mari Testa
Out of all the new wave of international food brands that have been brought to the country, for this year at least, it seems like Shake Shack is the one people are most excited over. If you've been to Hong Kong or Japan, chances are someone told you to swing...
Read more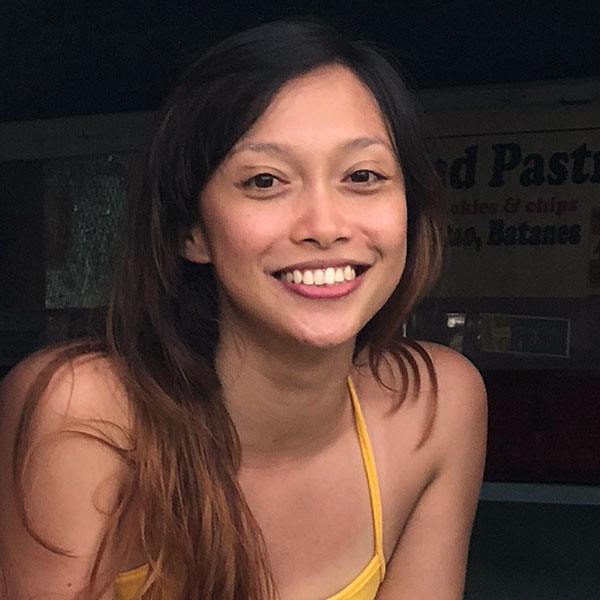 By:
Kristel Serran
San Juan, La Union may be touted as the surfing capital of Northern Luzon, but there's more to the coastal town than just big waves. In this travel guide, we're going to make recommendations on where to stay, where to eat, and where to go for nightouts, as wel...
Read more