What Kobe Bryant Has Taught Us About Retirement
3 min read
Five-time NBA Champion, Kobe Bryant, passed away on January 26 at the age of 41.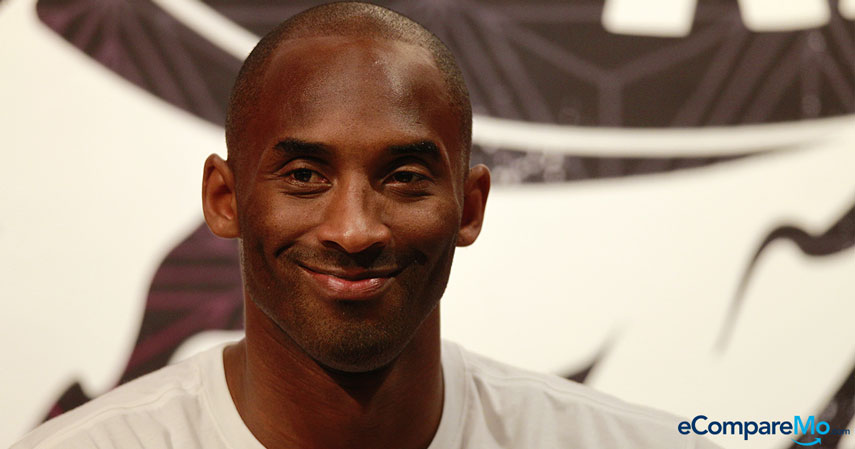 The Black Mamba was the victim of a tragic helicopter crash in California that also took the life of seven other's including his 13-year old daughter.
Bryant played for two decades for the Los Angeles Lakers before hanging up his jersey. The Black Mamba, was known for being a one-time MVP, two-time Olympic gold medalist, 17-time All Star player, and other superhuman feats (such as clocking 81 points in a single game and 50 points in four consecutive games).
There's no doubt cagers who want to step up their game can learn a lot from Kobe's relentlessness and astute play. But dig deeper and you can see that we can all pick up a few valuable lessons on retirement in the manner he decided to end his 20-year career.
1. Know when to stop.
In the years 2009 and 2010, the Los Angeles Lakers snagged back-to-back championships. However, the Black Mamba suffered a disappointing streak after the team's last big win, not to mention a few injuries here and there. After this series of unfortunate events, he wrote a heartfelt piece announcing his retirement as thus: "My heart can take the pounding. My mind can handle the grind. But my body knows it's time to say goodbye."
We all know that last bit wasn't 100-percent true: During his final game at the Staples Center, the 37-year-old ran a total of 2.65 miles, made four assists, and scored 60 points. If anything, that only proves the old saying: Quit while you're ahead.
2. Loyalty will pay off in the end.
For his entire career as a professional basketball player, Kobe only dedicated his talent to one team: the Los Angeles Lakers. Although he received a lot of offers to switch teams and leave the Lakers Nation behind, he stuck with the team. This resulted in five championships, two Finals MVP titles, a total of 33,643 career points, and respect from millions of fans all over the world.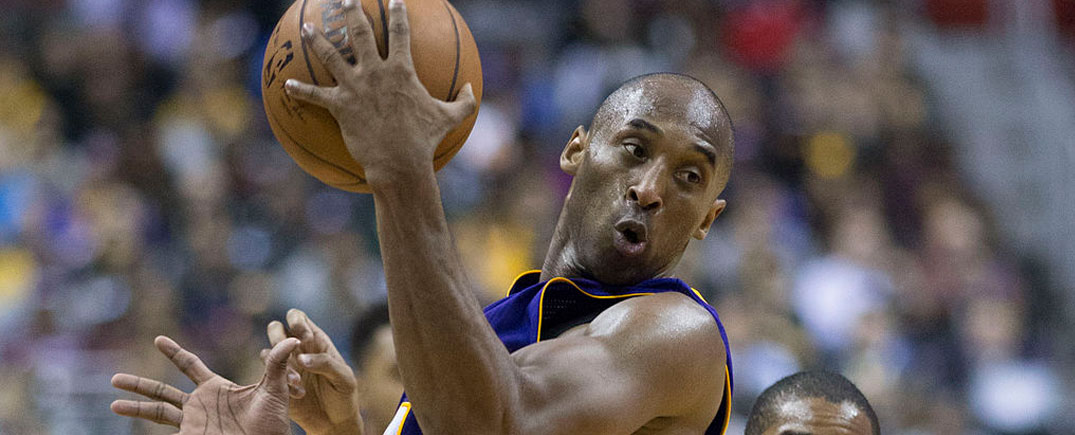 3. Plan your retirement early.
When he announced his retirement last year, he surprised the media and his fans by saying that he's been thinking about retirement as early as when he was just 21 years old. "To be honest with you, it really took me a long time to find out what it is that I wanted to do (after basketball)—15 years to be exact," he said during last year's announcement. "I think that's a struggle for a lot of us athletes: to figure out what comes next. I was very fortunate to be asking those questions at a very early age: 21 years old. And it took me 15 years to try to figure it out."
(Read: The Highest-Paying Sports in the Philippines)
4. Go out in style.
Despite having a colorful career with multiple championships, Kobe still has high regards for his fans to not just leave them hanging. He could've retired immediately and walked away from everything. However, he did the most beautiful thing he could do for everyone: give them a game they will remember. Sealing his career with a win against the Utah Jazz, he sure knows how to put on a show, more so for a finale.
5. Leave a legacy behind.
Kobe may be leaving with a lot of titles under his belt. While these may paint a picture of his astounding run, his real impact on the game was spawning a new generation of players who will now carry the lessons he taught on and off the court: James Harden, Pau Gasol, even players coming from his roots like Wayne Ellington and Rondae Hollis-Jefferson. Iron sharpens iron–and it perfectly makes sense in the Black Mamba's case.
(Read: 4 Signs You're Ready To Retire Early)
6. Seek the wisdom of others—even on your way out.
When Kobe finally made up his mind to call it quits, one of the first people he consulted was his mentor inside and out of the cage: Michael Jordan. "He was actually one of the first people that I told over the summer," Kobe revealed. "We've been in frequent contact. We had some laughs back and forth about it. The important thing from him was to just enjoy it no matter what. Just enjoy it. Don't let anybody take that away from you, no matter what happens. Good or bad, enjoy it."
Have anything to add to this story? Share it in the comments.