COVID-19 Updates
Read up on COVID-19 advisories, safety tips, guidelines, social distancing, and donation channels.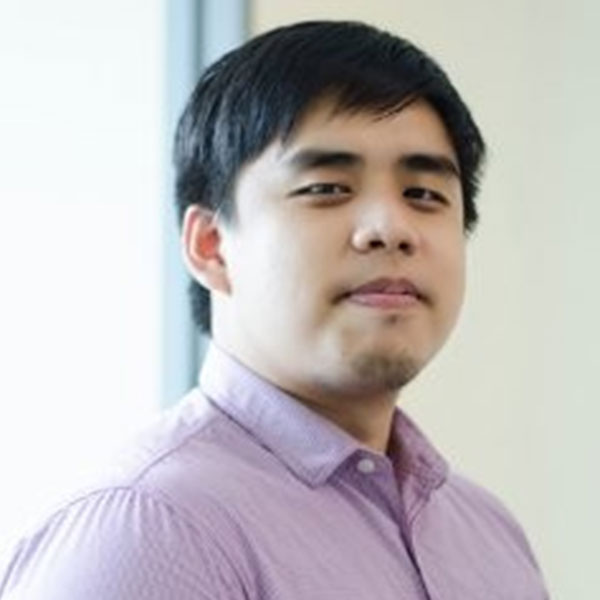 By:
Kevin Joshua Ng
Amid the threat of COVID-19, people have been exploring every possible solution to seek protection against the virus.Wearing a face mask is still one of the bes...
Read more

By:
eCompareMo
Should you wear a face mask even if you are the only person inside your car? The Philippine National Police (PNP) made a clarification on the issue that has bee...
Read more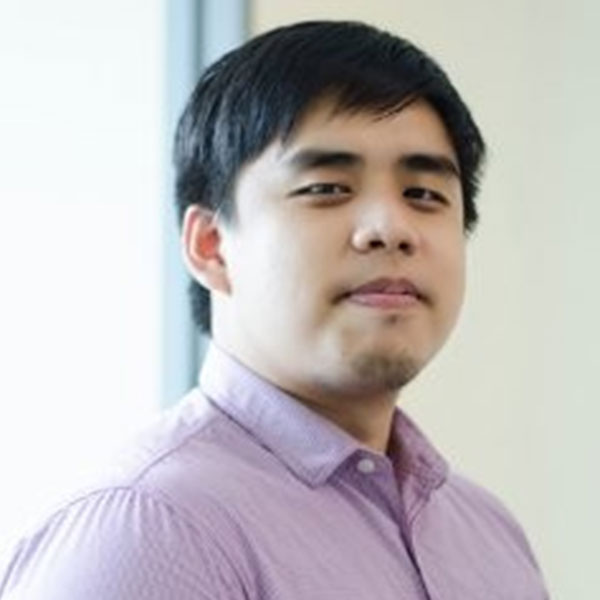 By:
Kevin Joshua Ng
A recent survey by YouGov found that Filipinos rank No. 1 in the world when it comes to use of face mask. Ninety-two percent of Filipinos answered "always" when...
Read more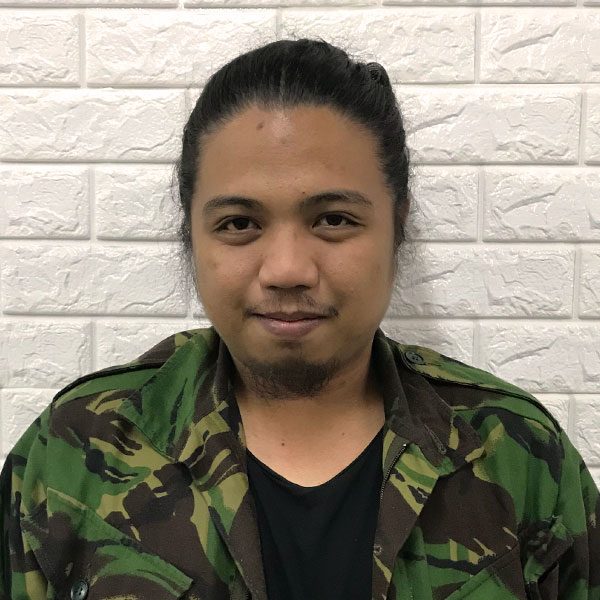 By:
Dino Mari Testa
Just how much money has the Philippine government borrowed so far in its fight against COVID-19?Two weeks when the entire country was placed under enhanced comm...
Read more