Career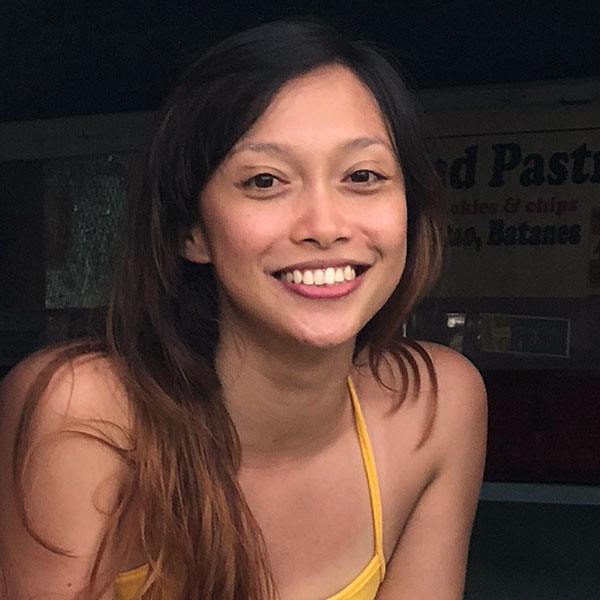 By:
Kristel Serran
Know more about the Philippines' "movable holidays," and holiday pays laws.The government has officially proclaimed August 12, 2019, as a regular holiday ...
Read more

By:
Kathryn Jalbuena
UPDATED: Malacañang has released the official list of regular holidays and special non-working days for 2019. We all know what that means: Time to start thinki...
Read more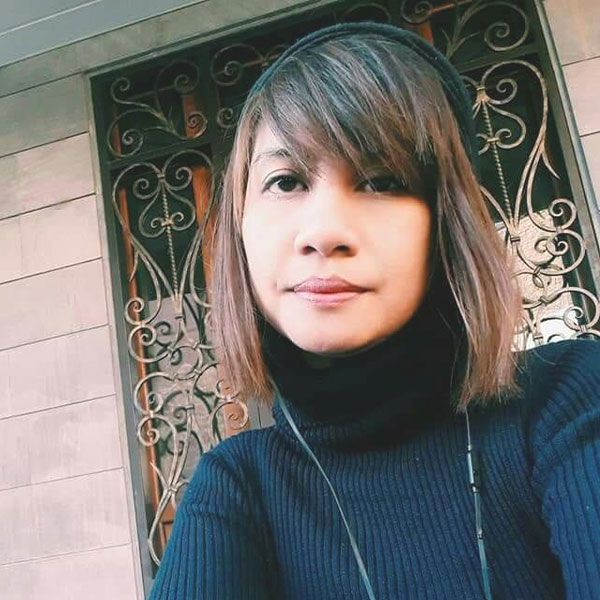 By:
Cheryl Azaragga
Have you ever considered working outside the Philippines? Whether you are a fresh graduate or someone who wants to experience working abroad, keep in mind that ...
Read more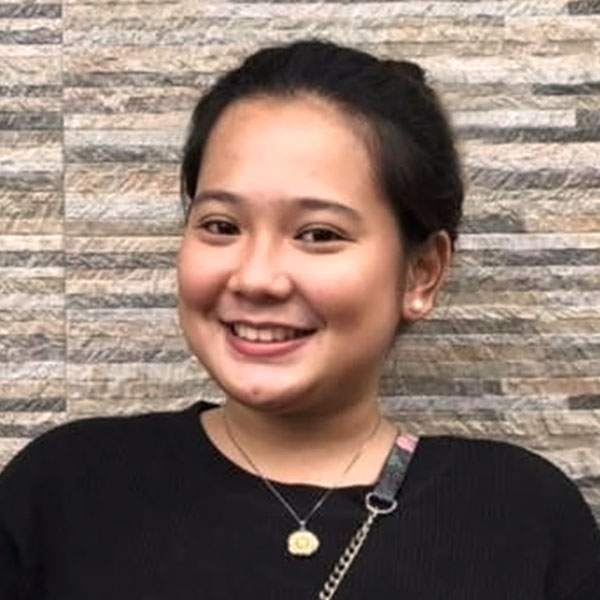 By:
Cloey Mangali
Job hunting nowadays isn't just about having a nice-looking resume or CV. It's about standing out from the crowd and showing prospective employers that you ...
Read more