Career
The Expanded Maternity Leave (EML) Bill has been signed into law.Today, February 21, the Palace confirmed that President Rodrigo Duterte has signed the EML into law.According to executive secretary Salvador Medialdea, the president signed the law on Wednesday,...
Read more
A new act meant to protect and increase the Social Security System (SSS) funds has been approved and signed into law by President Rodrigo Duterte. The Social Security System Rationalization Act (RA No. 11199), which is now signed into law, sets down implementi...
Read more
With the new year bringing the hope for good luck to everyone, especially financially and career-wise, many of us are probably in the process of thinking how we can improve our situation this Year of the Earth Pig.Although this year's financial forecasts may...
Read more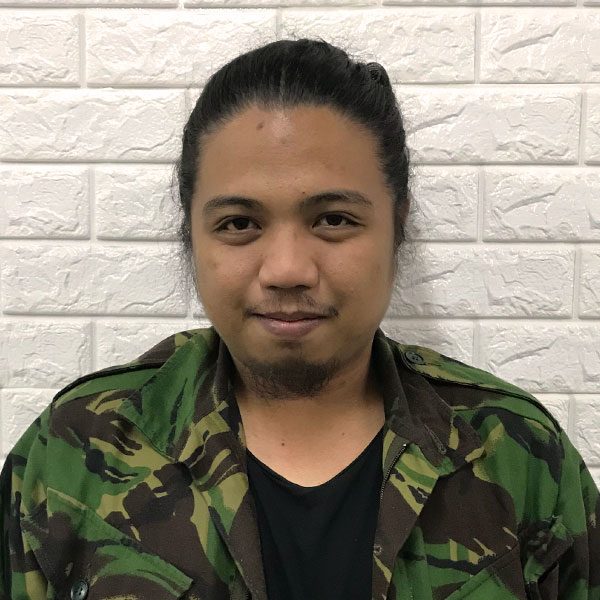 By:
Dino Mari Testa
Whether you believe in new beginnings or not, the new year is the perfect opportunity to wipe your slate clean and do some personal fine-tuning. Although there are many ways you can start the year right with a "new year, new you" attitude, one of the best...
Read more