Banking Tips
Didn't have much time to read the news during Father's Day weekend? Worried that you missed something important in the past few days? Here's a roundup of some of the most happening business, finance, and transportation updates that happened over the course o...
Read more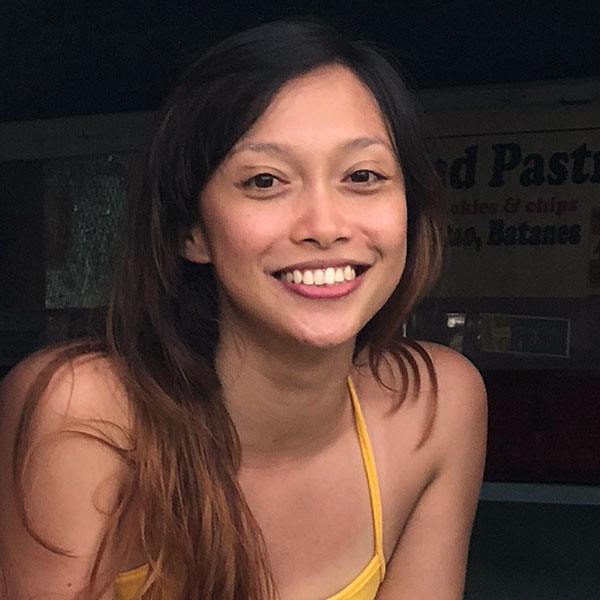 By:
Kristel Serran
When looking for a personal loan, you have to be specific with your purpose and assess your payment capability.Setting your sights on low interest rates is a no-brainer. But beyond that, you should also be looking at the loan product with fast processing, easy...
Read more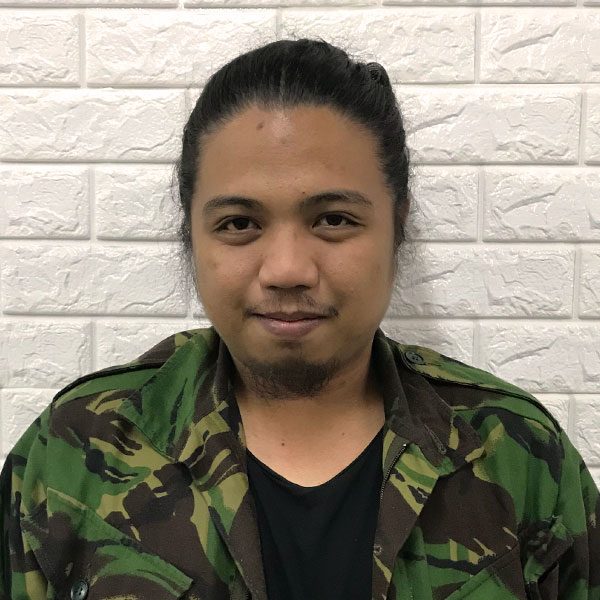 By:
Dino Mari Testa
Loans may be associated with debt, interest, and other banking terms that could send shivers down one's spine. But while it may scare you, personal loans are good financial instruments you can use for a number of purposes.Versatile, flexible, and unsecured, ...
Read more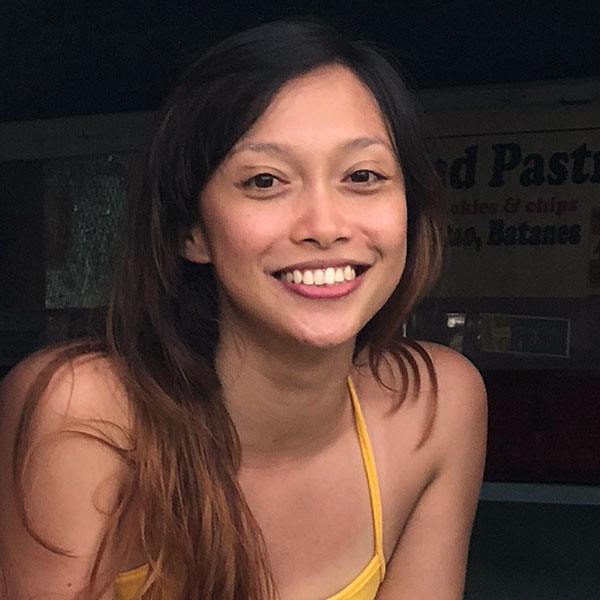 By:
Kristel Serran
Besides low interest rates, there are a number of factors to be considered when looking for a personal loan.To make it easier for loan applicants, we've made a list of the things you need to look for when choosing the loan product that best suits your needs....
Read more