Ask an Expert
All the hard questions–answered by our resident banking, insurance, and personal finance experts.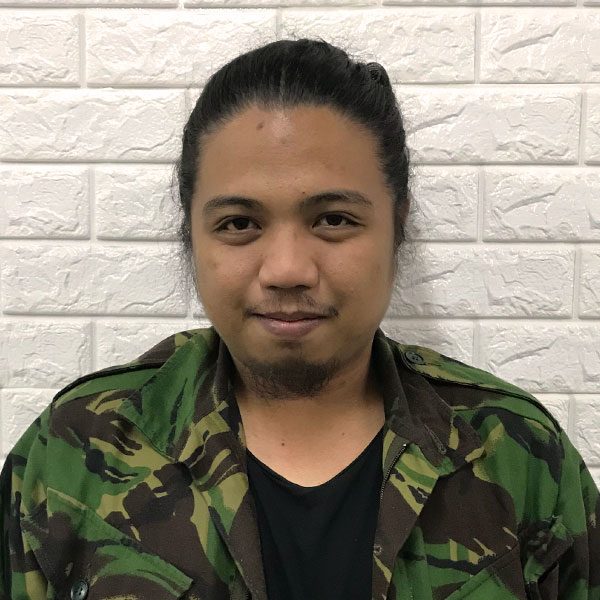 By:
Dino Mari Testa
Overseas Filipino workers aren't called modern-day heroes for nothing. They don't only make sacrifices to provide a good life for their families, they also make a significant contribution to the Philippine economy.OFW remittances hit an all-time high of $1...
Read more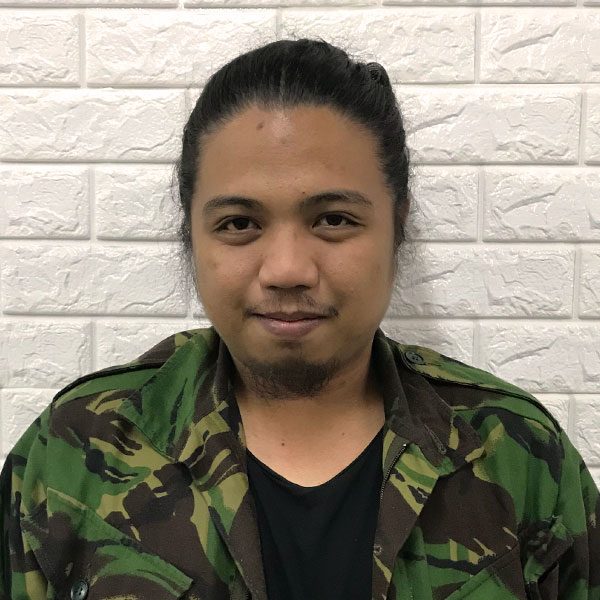 By:
Dino Mari Testa
Picture this: You're driving your shiny car at a leisurely pace; nothing to fear since it's night and traffic is nonexistent. As you cross an intersection on a green light, a speeding rider comes out of nowhere and T-bones your vehicle.While you're unhar...
Read more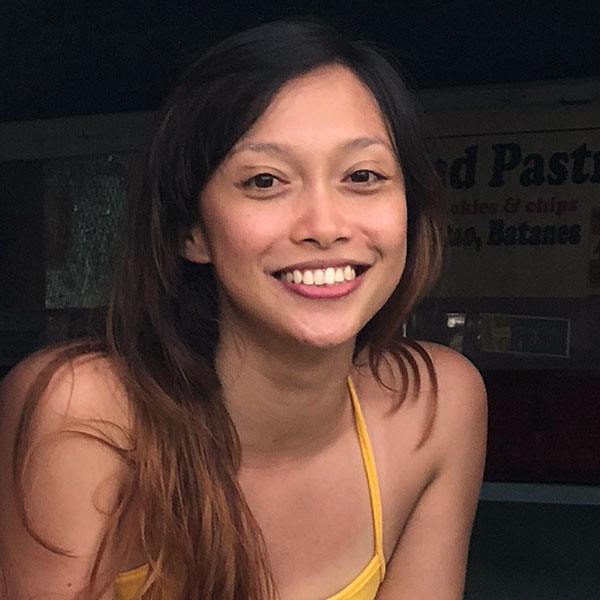 By:
Kristel Serran
As our #eCaptureMo Travel Photo Contest draws to a close, it's about time we unveil the one person tasked to pick the best of the best among the entries.She is none other than Arlene P. Donaire—an economist, development planner, columnist, photographer, an...
Read more

By:
eCompareMo
Our banking expert on which financial products overseas Filipino workers are eligible to apply for. Q: I've been working as an IT consultant in Singapore for five years now. I'm confident that I can already start my own business in the Philippines in a few...
Read more