SSS Calamity Loan For COVID-19 Online Application Now Open For Members
2 min read
The SSS Calamity Loan Assistance Program (CLAP) for COVID-19, which was announced in April 2020, was opened to member-applicants on June 15, 2020.
The calamity loan online application it allows members to borrow up to ₱20,000.
To apply, members must register on the My SSS web portal on the website.
On June 24, 2020, the Social Security System (SSS) opened its online facility for calamity loans to members. It is meant to aid private employees and self-employed individuals who need funds but are not able to go out of their homes. The agency allotted a total of ₱20.4 billion for its 1.74 million members.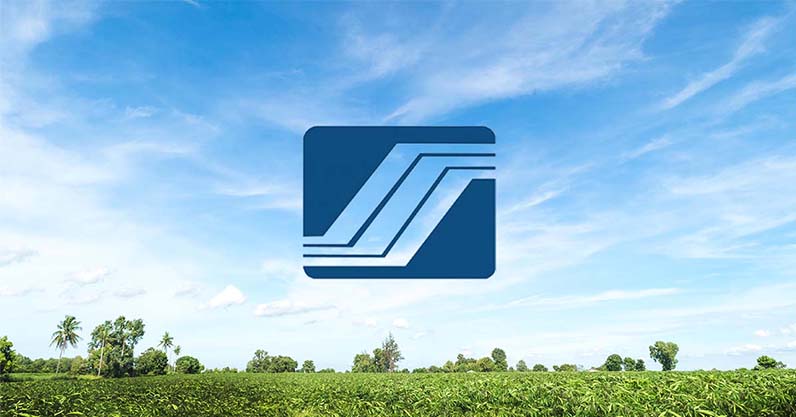 "We recognize that the impact of COVID-19 is greater than other calamities we have faced in the past. With that in mind, we have extended the payment term to 27 months, inclusive of a three-month moratorium period, and have lessened the interest rate to six percent per annum," SSS President and CEO Aurora C. Ignacio said in a press release.
If you wish to learn more about the SSS Calamity Loan online application, here's a quick guide to get you started.
What is the SSS CLAP Calamity Loan about?
The SSS Calamity Loan Assistance Program for COVID-19 is offered only to members of SSS who are in the areas placed under a State of Calamity, be it a natural or man-made disaster.
In the present situation, all members, residents or workers affected by the Community Quarantine can apply for the loan program from the said state-fund pension agency. This is in response to the global emergency caused by COVID-19, or coronavirus disease, giving financial support to members for their needs from March to May.
(Read: How To Avail Of The SBWS Program)
How much can I get from the SSS Calamity Loan?
Here are the details you need to know about the Social Security Services' emergency loan assistance program:
Amount of benefit: Up to ₱20,000 or one-month salary credit
Interest rate: 10% (computed on diminishing principal balance)
Service fee of 1%: Waived
Loan term: 27 months
Moratorium or grace period: 3 months
Amortization or loan payment: Starts on the fourth month upon approval
The loan proceeds will be sent on the member's registered bank account on SSS online platform
Who are eligible to apply for the SSS CLAP?
The following SSS members are qualified to apply for the calamity loan for COVID-19 online:
Residents, employees, or property owners nationwide
Not more than 60 years of age upon the loan maturity
Have a minimum 36-month contribution (six of these contributions must have been posted for the past 12 months)
Have claimed the retirement program, total permanent disability benefits, and death benefits
Have no previous calamity assistance loans or unpaid loans
(Read: GSIS COVID-19 Emergency Loan Online Application And Requirements)
How to apply for an SSS Calamity Loan online
The application for CLAP must be accomplished via the official website of the Social Security System (sss.gov.ph). However, due to the high volume of visitors and applicants, the website was temporarily dedicated to employers to maximize the bulk processing of the Small Business Wage Subsidy Program application.
You may also file the loan on the agency's My.SSS facility online.
Calamity loan applicants may opt to have their proceeds disbursed via their ATM-enabled Unified Multi-Purpose Identification (UMID) card, UnionBank Quick Card, or through a check mailed to their preferred address.
The SSS will accept applications until September 14, 2020.
(This article was originally posted on April 27, 2020. Following the announcement, changes have been made on June 15, 2020.)