Promos
Keep up with the latest discounts and credit card promos in town. Check out these exciting offers from the leading banks and insurance providers in the Philippines.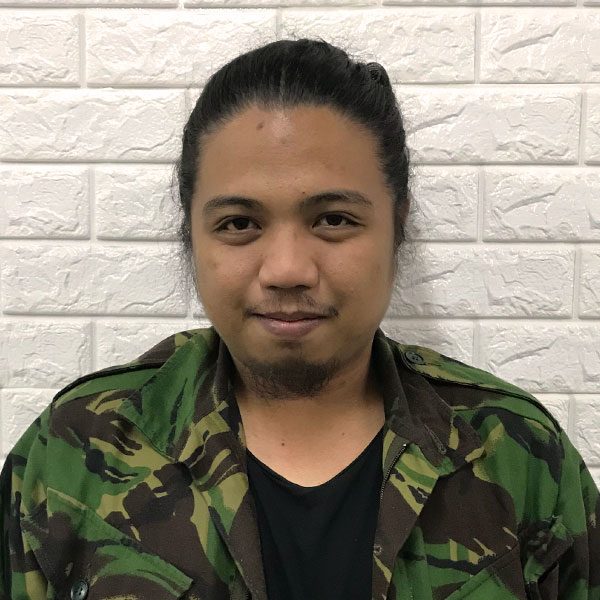 By:
Dino Mari Testa
Halfway through the year, the automotive industry has already been overflowing with updates about upcoming models and breaking industry news.So why take your foot off the pedal this "ghost month" when there are lots of good things to celebrate? Go on and r...
Read more
Typhoon season has officially kicked in. While you're chasing miles or scoring points from mid-year sale and promo flights, it's best you check for free treats and discounts provided by your bank. Here are some discounts, deals and free items you can avail...
Read more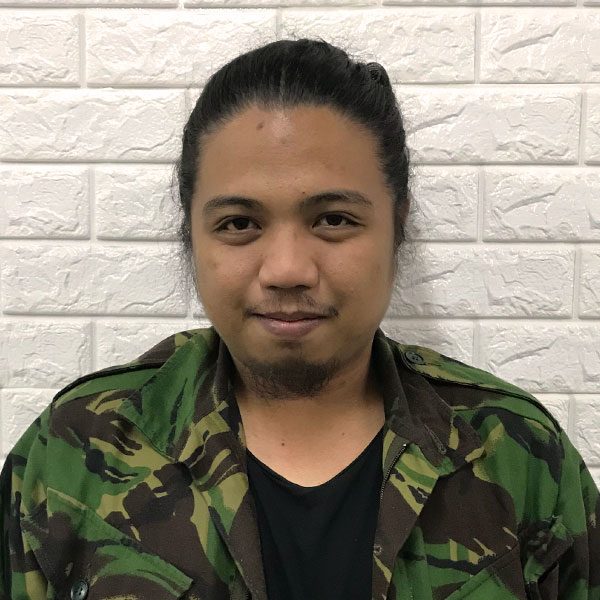 By:
Dino Mari Testa
What's better than getting some car parts replaced? Why, getting some car parts replaced--at a fraction of the price!Good news for car lovers because there are tons of wonderful things going on right now—discounts on tires and car accessories, up to 60-per...
Read more
Mid-year sale season is upon us once again! Cardholders are in for a double treat with a whole host of credit card promos happening this month of July.Here's your monthly dose of freebies and massive discounts on shopping, dining, travel, beauty, and leisure:B...
Read more