Promos
Keep up with the latest discounts and credit card promos in town. Check out these exciting offers from the leading banks and insurance providers in the Philippines.

The holidays may be officially over, but not for cardholders. To kick off 2018 with a bang, many credit card providers have decided to fill your socks with freebies and discounts.Want to find out more? Check out these top credit card promos for the month of Ja...
Read more
The top credit cards in the Philippines are the most useful to their holders during the Christmas season. Due to the holiday sales and discounts that are available everywhere, consumers are using their credit cards more often this season to shop for gifts or t...
Read more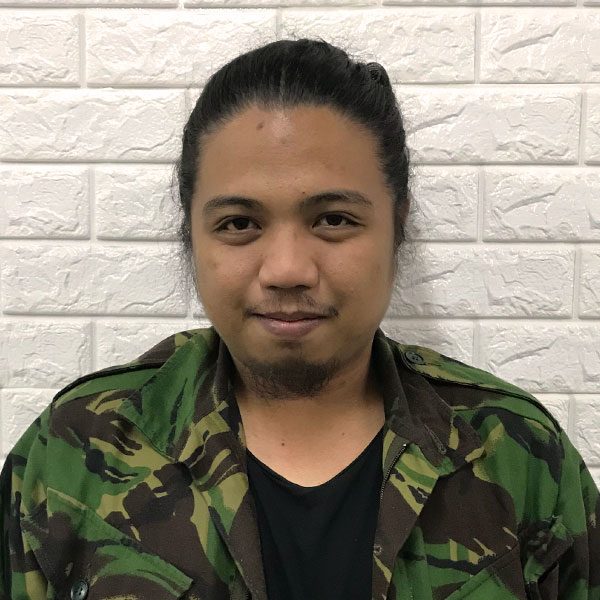 By:
Dino Mari Testa
Frugality is more than just a mindset. Most of the time, finding the best deals and freebies requires you to walk the extra mile.Fortunately, there's no shortage of free stuff out there. That is, of course, if you know how to find them.To save you the troubl...
Read more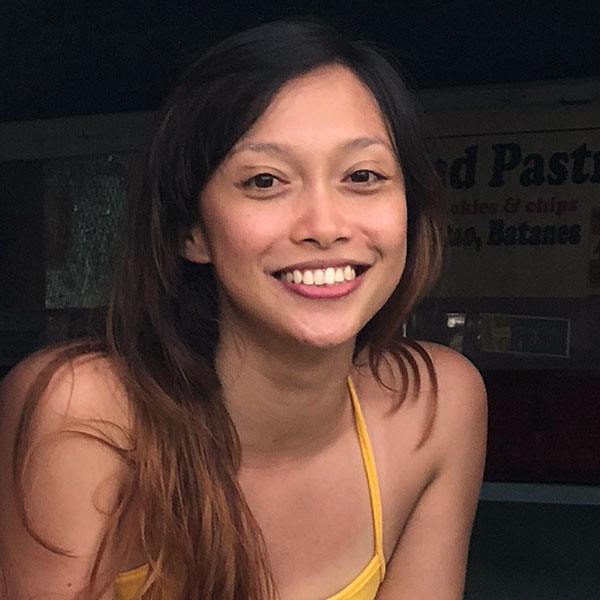 By:
Kristel Serran
A new month is upon us and so here comes your chance to get exclusive freebies and offers by using your credit card.Here are November's top credit card promos from BPI, BDO, HSBC, Citibank, EastWest Bank, Metrobank Card, AUB, and Security Bank. Make sure you...
Read more