Great Credit Card Sign-Up Promos In The Philippines For 2018
1 min read
As an icing on top of the cake, many banks in the Philippines go the extra mile by offering credit card sign-up promos and rewards.
It's as though getting your credit card approved is a treat in itself, especially because of the perks and privileges that come with it.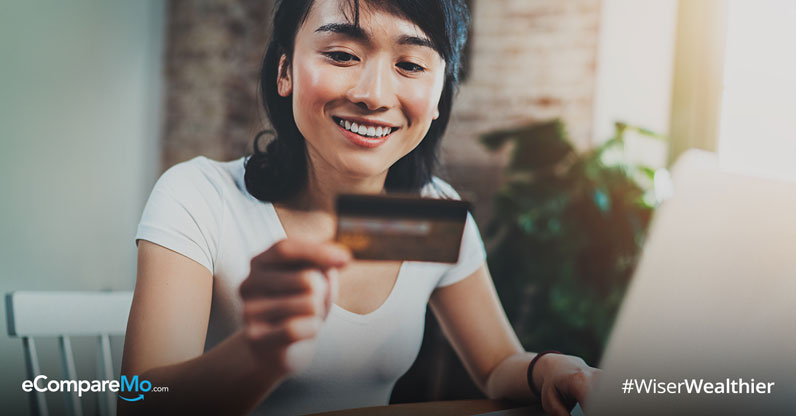 Whether you're considering getting your first credit card or adding another one to your stack, cast your doubts aside and check out this list of the best credit card sign-up promos for 2018.
1. Citi
The "Well-deserved Free P5,000 eGift Promo" rewards new Citi cardholders with a free P5,000 eGift from Citi partner stores. To avail of this promo, you have to apply online for one of the following Citi credit cards:
Citi Rewards Card
Shell Citi Card
Mercury Drug Citi Card
Citi PremierMiles Card
Citi Cash Back Card
New cardholders who spend a total of at least P20,000 within 60 days of getting a new Citi credit card are eligible for the eGift Promo. The promo is available until September 30, 2018.
2. HSBC
What do cardholders look forward to getting aside from promos and exclusive privileges? Why, waived annual fees, of course!
New cardholders of the following HSBC credit cards get a lifetime waived annual membership fee:
HSBC Red Mastercard
Gold Cash Back Visa
Platinum Visa Credit Card
Apply online now to be eligible for the offer. The promo has been extended until July 31, 2018.
3. BPI
New BPI cardholders can get a free roundtrip flight to Hong Kong or Taiwan.
To be eligible, just apply online for a BPI credit card. Sign-up for the promo is valid until June 30, 2018. Free roundtrip flights are provided in partnership with AirAsia, as the reward comes with 21,000 AirAsia BIG Points.
4. UnionBank
Summer may be over, but don't let the rain nor your budget derail your travel plans. Apply online now for a UnionBank GetGo credit card and get 8,000 GetGo Points easy for free flights.
The UnionBank sign-up promo runs until August 31, 2018. Install the UnionBank App, and register via unionbankph.com/8kgetgopoints. To avail of the promo, spend a total of at least P20,000 within 65 days of getting your Unionbank GetGo Credit Card.
Happy applying!