Six Freebies That Not All Filipinos Know They Can Get
2 min read
Frugality is more than just a mindset. Most of the time, finding the best deals and freebies requires you to walk the extra mile.
Fortunately, there's no shortage of free stuff out there. That is, of course, if you know how to find them.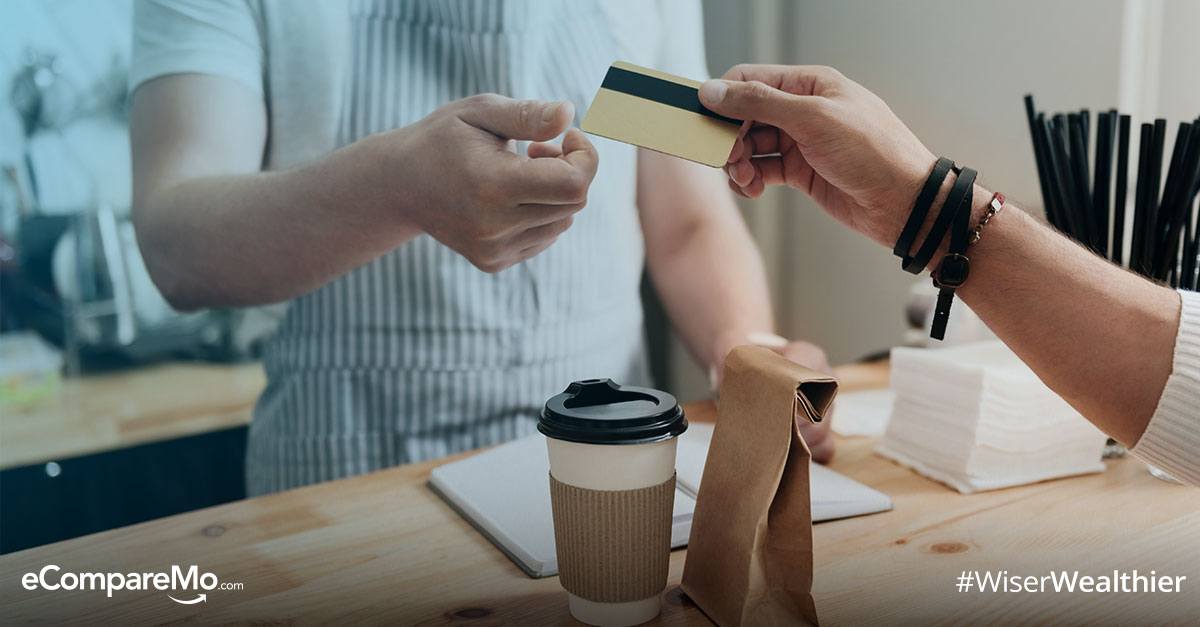 To save you the trouble of wading in a sea of mixed information, we've compiled a list of things you can score for free. Do you want them? We know in your heart that you do. Do you deserve them? Definitely.
1. How to score free coffee from Starbucks—and more
Everyone loves a cup of coffee, especially if it's free. To get a free coffee from Starbucks, all you have to do is get a Starbucks Rewards Card for free (with a minimum top-up of P300) and hook it up with an online Starbucks card account.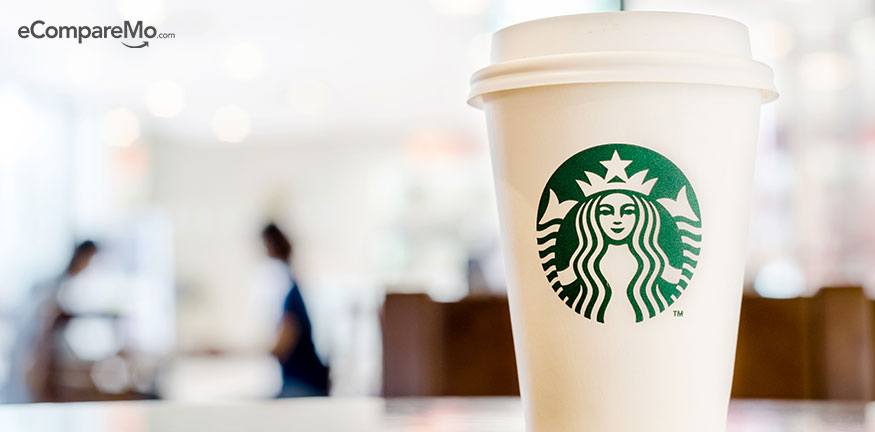 For every 12 beverages bought using your Starbucks card, you'll get a Grande handcrafted beverage for free! In addition, you will receive a slice of cake, on the house, on your birthday.
2. Play free games from GOG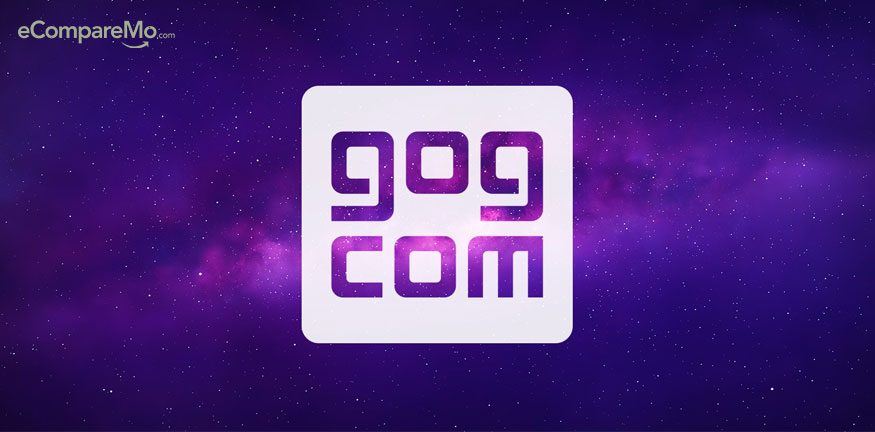 GOG is a video-game marketplace that has a nice collection in its arsenal. As part of their dedication to bring the best of gaming to the public—both retro and new ones—GOG is giving some games for free.
In addition to free games, the website also bundles some titles with top-tier games.
3. Try out products for free with EverydayMe
EverydayMe is an online platform created by Procter & Gamble to promote its wide range of consumer goods: dishwashing liquid, soap, shampoo, and other household products.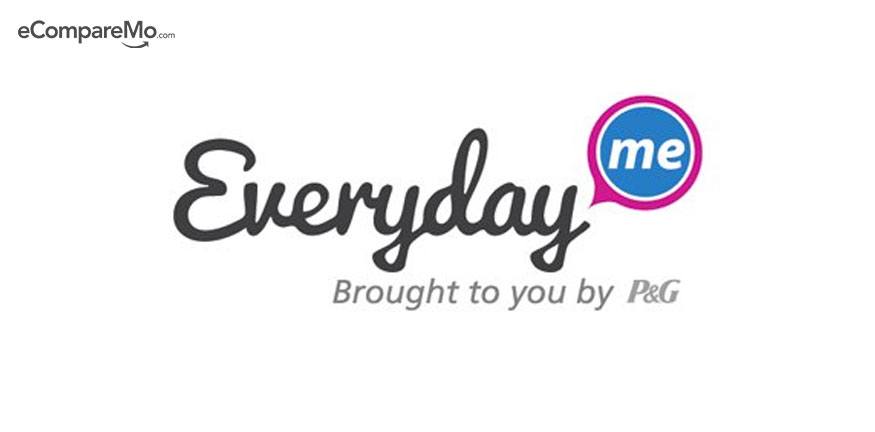 To get free samples from EverydayMe, simply register for an account and you'll get a welcome kit. Once registered, you can check the website for more freebies and packages delivered right to your doorstep.
4. How to waive your credit card's annual fees
Credit card annual fees start at P1,000; some banks charge even more because of the freebies and services that come with them.
Then again, there are credit cards, such as Metrobank's M Free Mastercard, that offer perpetually waived annual fees for principal and supplementary cards. Imagine saving at least P1,000 every year for life!
5. Ride for free using your favorite ridesharing apps
Tired of waiting for Grab and Uber promo codes? To get free rides and discounts with your ride-hailing platform of choice, get your promo code from the app and tell your friends to use it when they register.
Once they book their first ride, both of you will get discounts. However, keep in mind that your promo code only works for newly registered people.
6. Receive samples for review courtesy of Sample Room
Love personal care products and writing? Why not use both to get free items? Sample Room provides free trial-size portions of personal care products with one catch: you have to write a review of the product.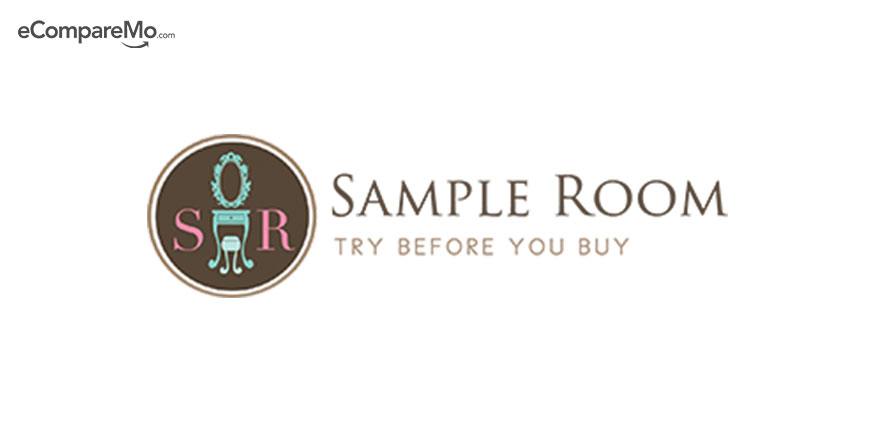 The more products you review, the better the items you can get for free. Just keep in mind that while the samples are free, you have to pay for the shipping and handling of the items Sample Room will send you.
Want to be free from annual fees forever? Apply for a Metrobank M Free Mastercard and get perpetually waived annual fees for principal and supplementary cards. No spend requirement; no need to request for waiver.