Promos
Keep up with the latest discounts and credit card promos in town. Check out these exciting offers from the leading banks and insurance providers in the Philippines.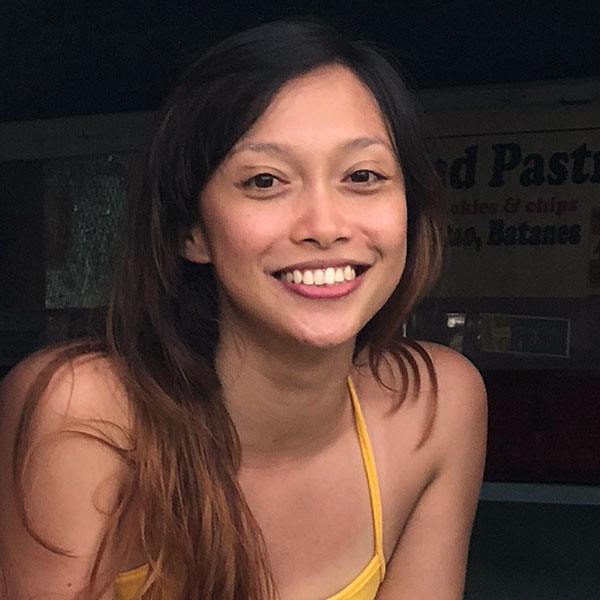 By:
Kristel Serran
So much to do, so little time! That's mostly how we feel celebrating Christmas in the Philippines, especially in the hectic metro. Good thing we have our trusty credit cards.Credit cards make Christmas preparations easier. We can use them to book appointment...
Read more

By:
Kathryn Jalbuena
Citibank has a great welcome offer to new Citi cardholders. Simply apply for a Citi Rewards Card online within the promo period of November 1, 2019 to February 29, 2020, and get your annual fee waived forever. This offer is valid only for those who don't alr...
Read more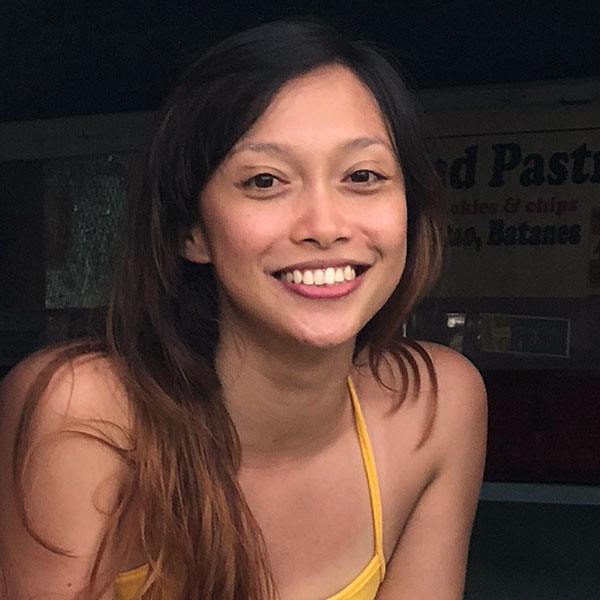 By:
Kristel Serran
With Halloween done and over with, we can finally retire our costumes and shift our focus to the holiday season. Let's start with these credit card promos for November, which last until the end of the year, some even until early 2020. So brace yourselves, indu...
Read more

By:
Kathryn Jalbuena
Many credit card companies offer new cardholders perks and rewards for signing up, but HSBC goes one step further and gives new cardholders the freedom to choose the reward they want.New cardholders who apply for an HSBC Gold Visa Cash Back or HSBC Red Masterc...
Read more