Promos
Keep up with the latest discounts and credit card promos in town. Check out these exciting offers from the leading banks and insurance providers in the Philippines.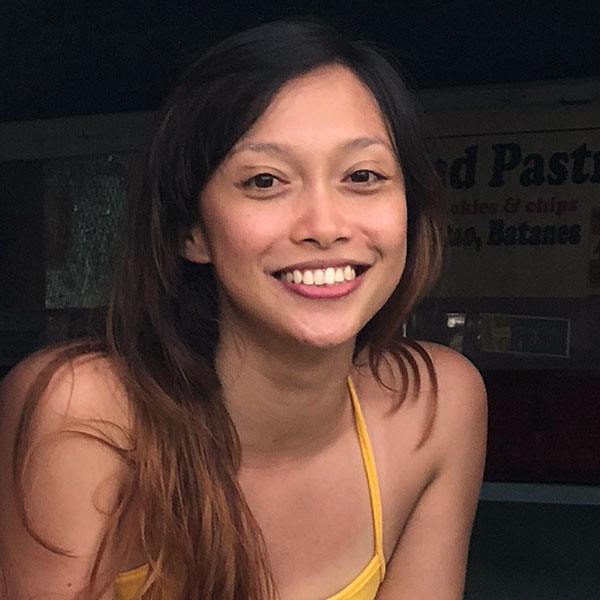 By:
Kristel Serran
"A credit card is a tool of empowerment and of convenience," said Stephanie Chung, CEO and Co-Founder of eCompareMo, at the #RejectED Roundtable Discussion held on July 30 at the Rappler office. The talk focused on the importance of good credit history, an...
Read more

By:
eCompareMo
This love month, here's something that will make you believe in forever and happy-ever-afters.HSBC is offering waived annual fees for life for applicants who apply for a new primary HSBC Credit Card. Simply apply online until December 31, 2019 and enjoy pere...
Read more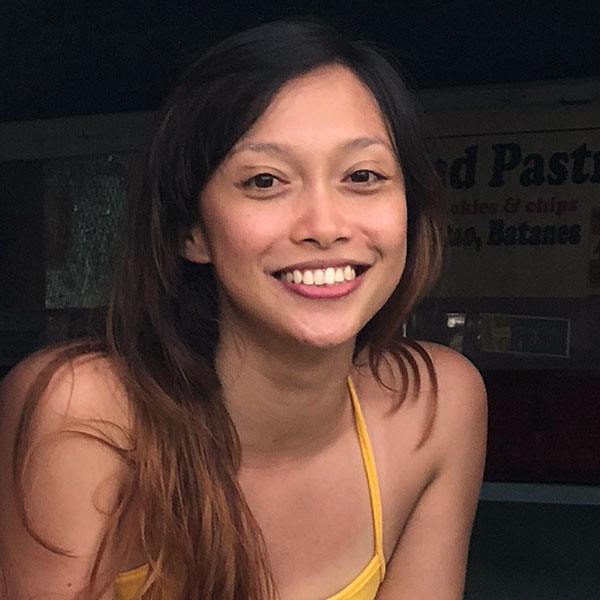 By:
Kristel Serran
The scorching heat of the summer is finally over and we're welcoming the rainy season with an outpouring of generosity from some of the best credit card providers in the country.Trust us, unlike the rain, you wouldn't want these torrents of promos, discoun...
Read more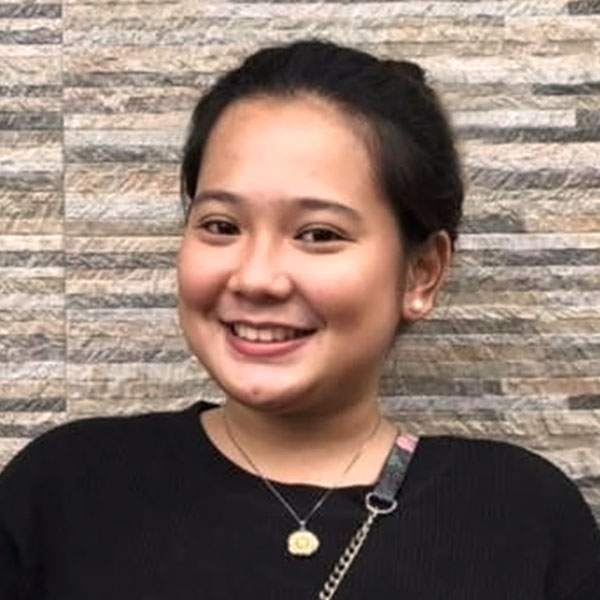 By:
Cloey Mangali
Weeks after the celebration of Mother's Day, another important person in our lives will be acknowledged for their sacrifices and the huge difference they have done to our lives: our Fathers.Happy Father's Day to all Dads! Please continue being an inspirati...
Read more