OFW Loan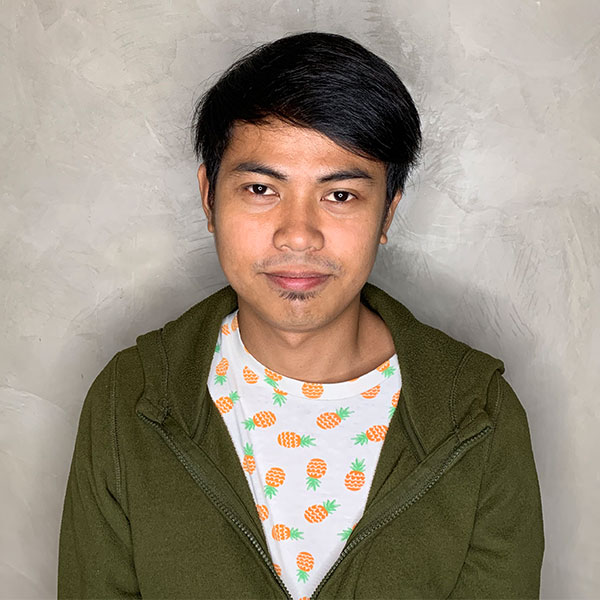 By:
Gibson Perez
The Overseas Workers Welfare Administration (OWWA) offers scholarships for the dependents of Overseas Filipino Workers (OFW). These scholarships can help OFWs achieve their dreams of improving their family's lives through education. View ContentEducation for D...
Read more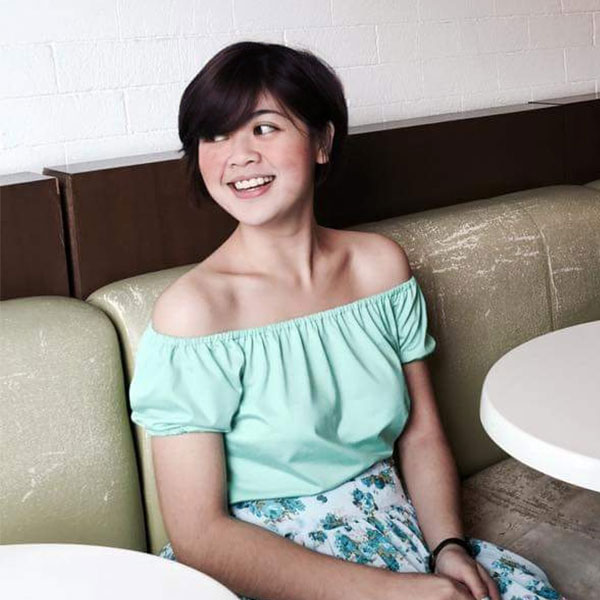 By:
Kia Navarro
For overseas workers dreaming of earning enough to buy their own home, the SSS Direct Housing Loan Facility for OFWs is a huge blessing.This loan facility from Social Security System (SSS) is made to help overseas Filipino workers construct a new home or a dwe...
Read more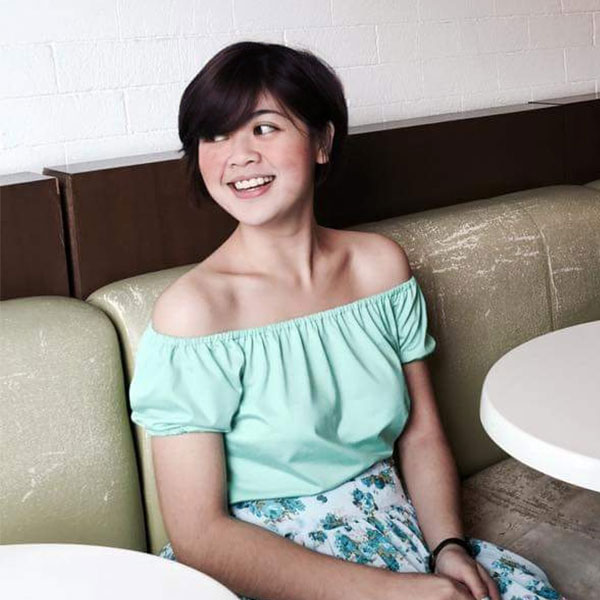 By:
Kia Navarro
OFWs dreaming of coming back home and own the house of their dreams can take out a loan from Pag-IBIG fund. Pag-IBIG housing loan application for OFWs is quick and simple. You'll find yourself happily settling into your new home in no time.The Pag-IBIG Fund ...
Read more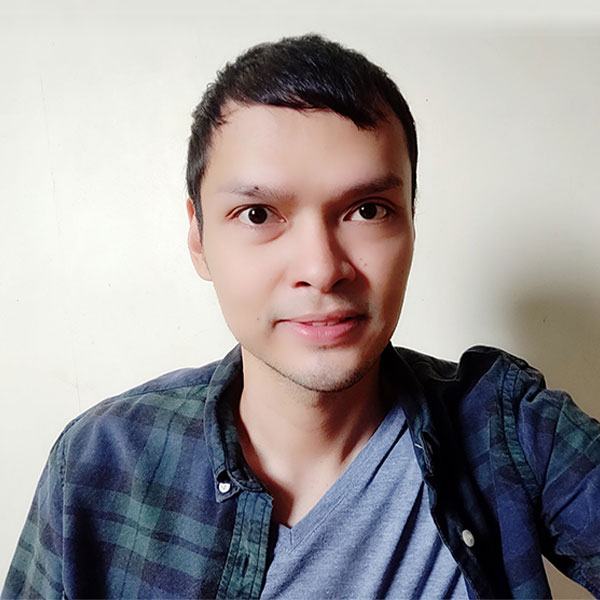 By:
Mark Alano
The Overseas Worker Welfare Administration (OWWA) has allotted P1 billion to provide rebates for overseas Filipino workers (OFWs). As of October 9, 2019, a total of P26,071,683.75 from the allotted fund was already distributed to qualified OFWs and their benef...
Read more