OFW Loan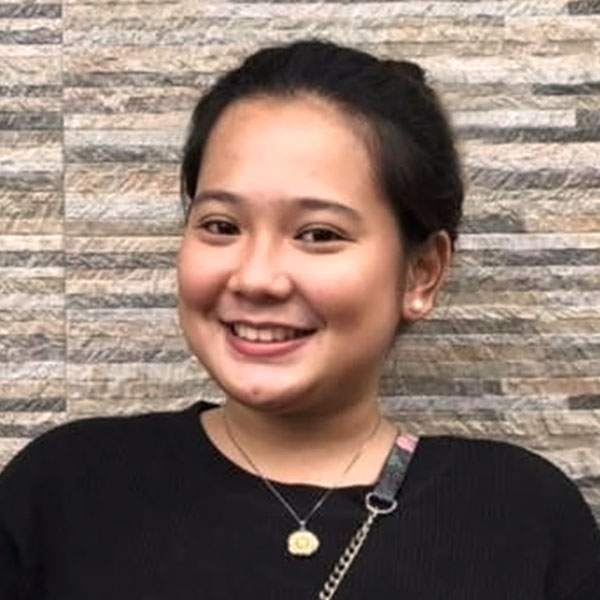 By:
Cloey Mangali
Balikbayan boxes are a tradition among Filipino households who have a loved one working abroad, especially during the holidays.Balikbayan boxes are packages sent by Overseas Filipino Workers (OFWs) to their families in the Philippines. These boxes are filled w...
Read more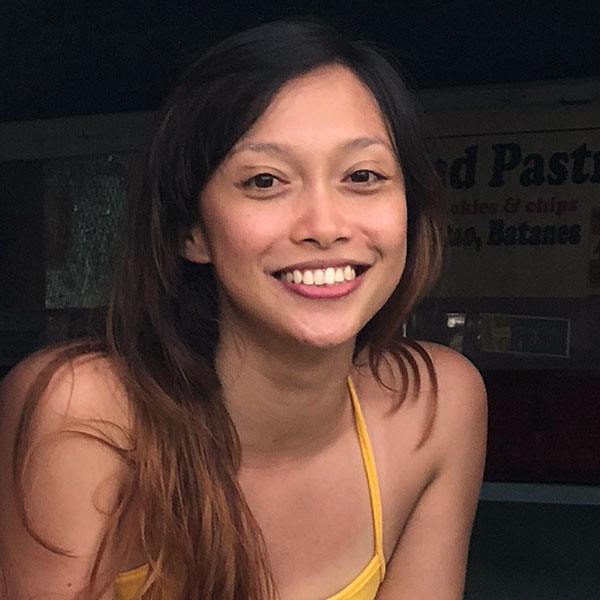 By:
Kristel Serran
The first eight months of 2018 already saw a 2.4% increase in OFW remittances and this is expected to reach $21.2 billion. These are all the fruits of the hard work of OFWs who send back to their loved ones back home.When we were younger, it was easy to think ...
Read more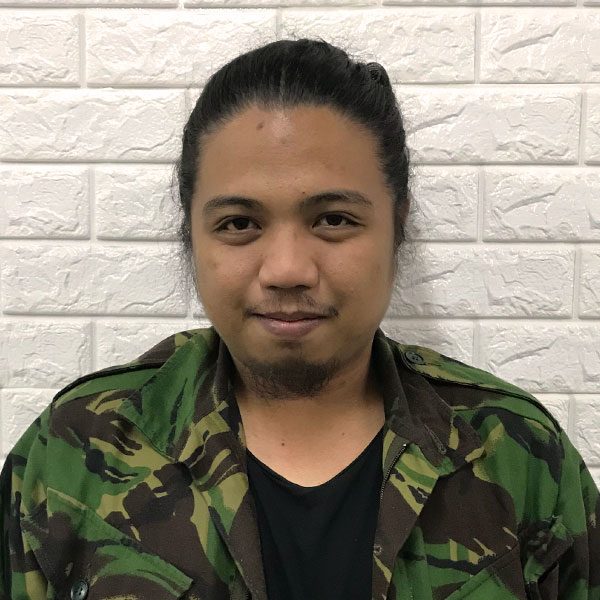 By:
Dino Mari Testa
Seafaring OFWs struggle with the loneliness of leaving their families behind, often for months at a time. Not only that, but they also have to endure the hazards of life on the open sea. What makes it worth it is the thought that their sacrifice will result in...
Read more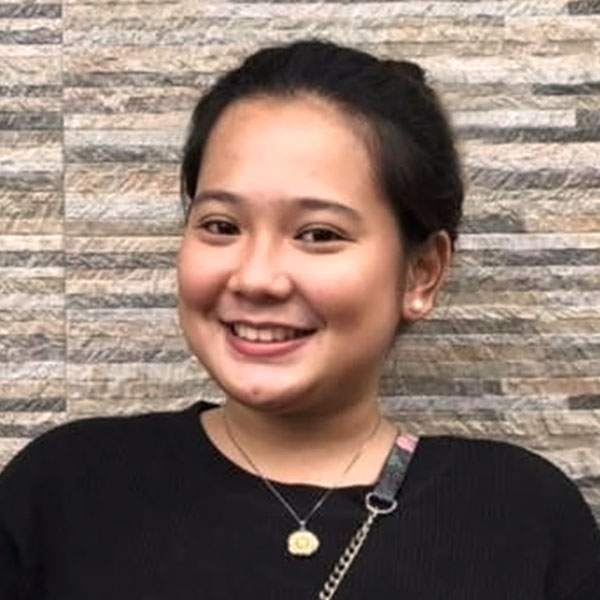 By:
Cloey Mangali
Over 2.3 million Overseas Filipino Workers (OFWs) are spending their lives away from their homes to provide for their loved ones.OFWs have a set of goals that they are working towards. They may be working to buy a new house, purchase a car, invest in a busines...
Read more