OFW Loan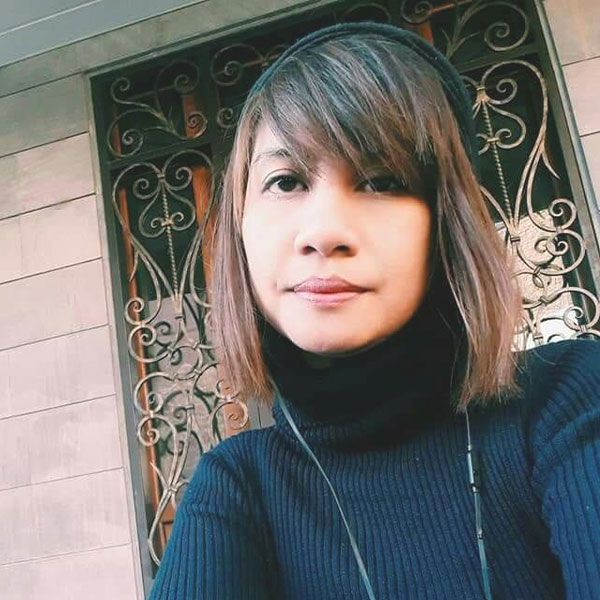 By:
Cheryl Azaragga
Have you ever considered working outside the Philippines? Whether you are a fresh graduate or someone who wants to experience working abroad, keep in mind that it needs a lot of preparation financially and emotionally. Working outside the Philippines can provi...
Read more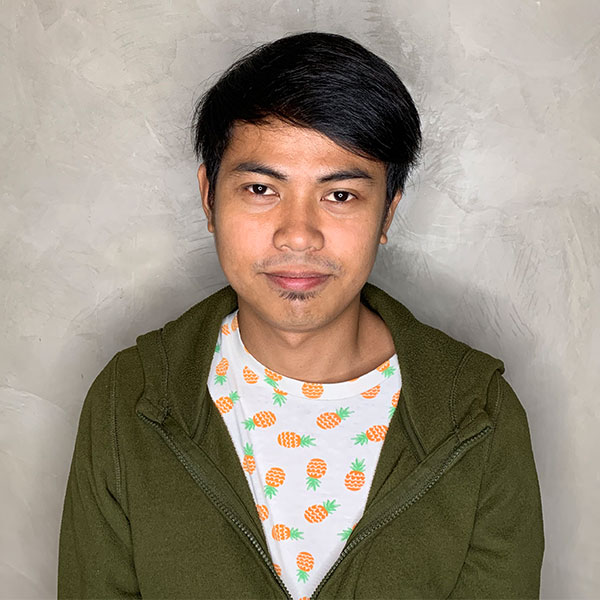 By:
Gibson Perez
As one of the Philippine Overseas Employment Administration's (POEA) initiatives to make life easier for Overseas Filipino Workers (OFW), the Balik Manggagawa Online Processing System makes it easier for OFWs to secure their Overseas Employment Certificate (...
Read more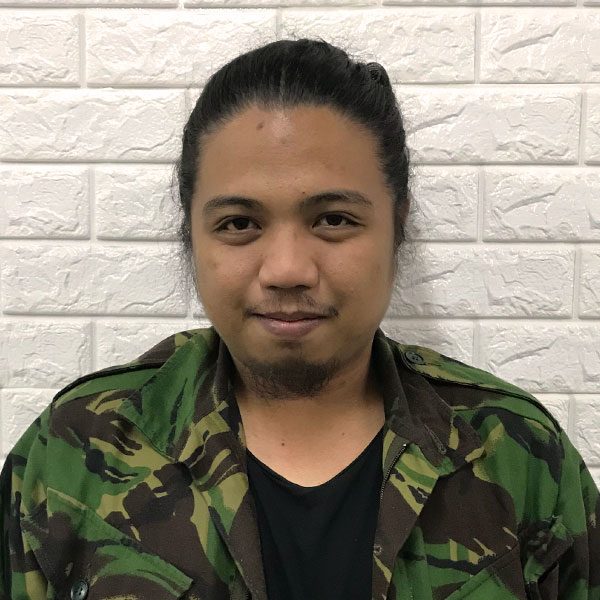 By:
Dino Mari Testa
Overseas Filipino Workers (OFWs) who find themselves needing extra cash can turn to OFW loans. To help our hardworking OFWs make the most of their money and not get trapped in debt, let's take a closer look at the best OFW loan options available.According to...
Read more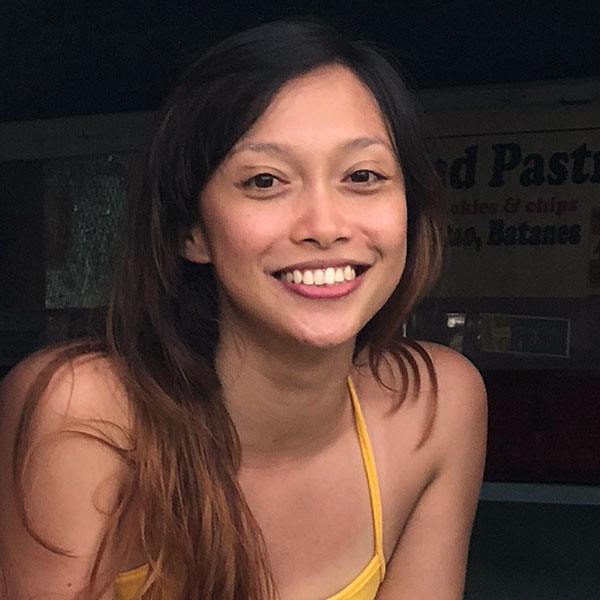 By:
Kristel Serran
If you're an OFW looking to start a business, you should know that there are now lots of options with banks and legitimate financial institutions to apply for a loan for business purposes.For one, there is the government-supported Overseas Workers Welfare Ad...
Read more