OFW Loan
Overseas Filipino Workers (OFWs) leave the country carrying with them their hopes of providing their families with a better life.Years and years of toiling in a foreign land will soon come to an end, and when they reach their sunset years, they'll be able to...
Read more
According to the data gathered at the country's biggest shipping portal, the Port of Manila, Overseas Filipino Workers (OFWs) send most of their Balikbayan boxes and remittances back to the Philippines during the holidays, specifically during Christmas time.Th...
Read more
Balikbayan boxes are a tradition among Filipino households who have a loved one working abroad, especially during the holidays.Balikbayan boxes are packages sent by Overseas Filipino Workers (OFWs) to their families in the Philippines. These boxes are filled w...
Read more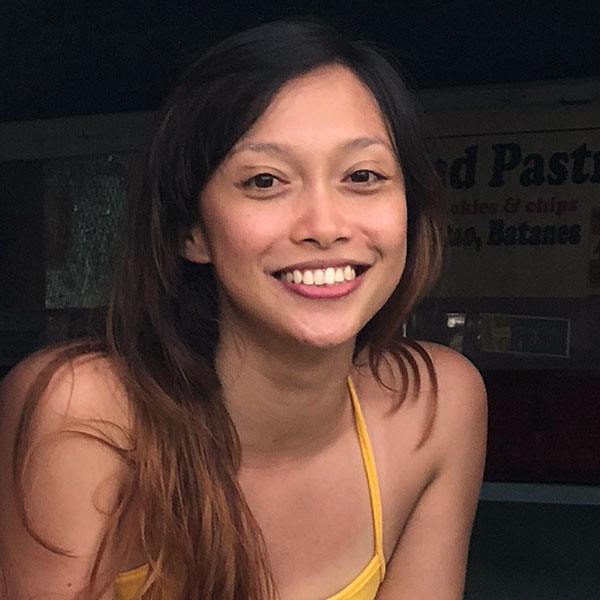 By:
Kristel Serran
The first eight months of 2018 already saw a 2.4% increase in OFW remittances and this is expected to reach $21.2 billion. These are all the fruits of the hard work of OFWs who send back to their loved ones back home.When we were younger, it was easy to think ...
Read more