Tensions In The Middle East: Should Filipino OFWs Repatriate?
3 min read
Tensions in the Middle East are rising due to conflict between the United States and Iran, and there is now growing concern for Filipino Overseas Foreign Workers (OFWs) stationed in the area.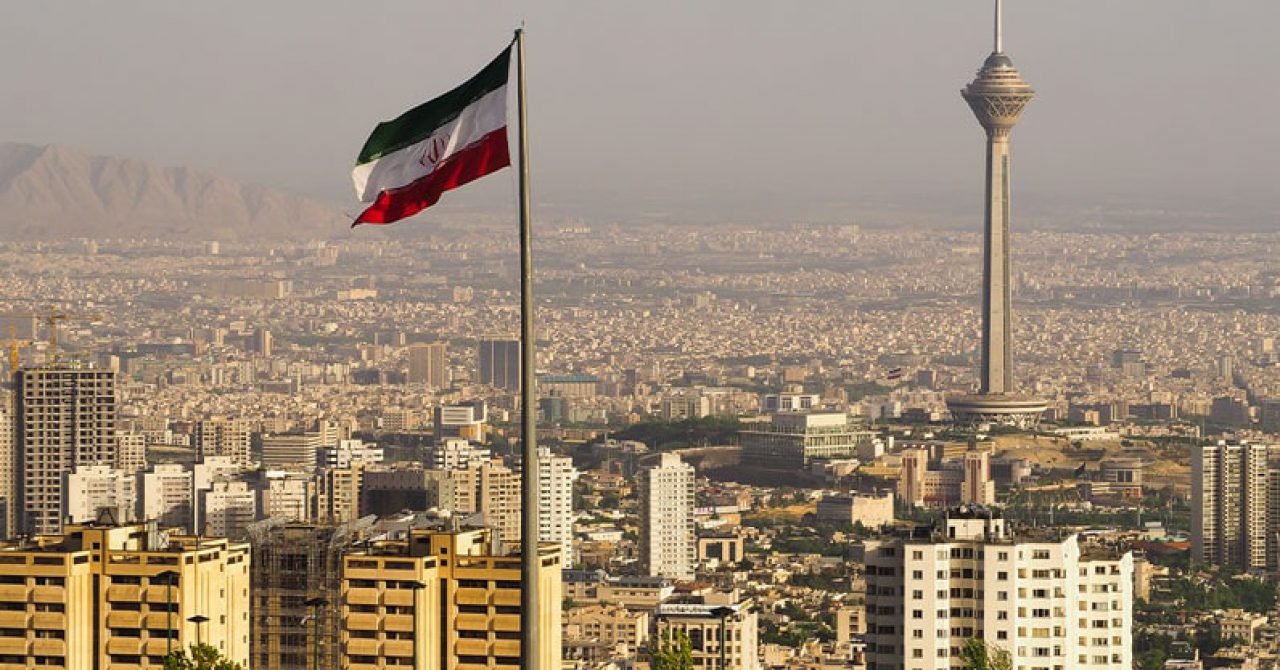 Most of the concern center around three areas, Iran, Lebanon, and Iraq, with many calling for the emergency repatriation of OFWs.
According to the Department of Foreign Affairs, data from June 2019 placed the number of Filipinos in the Middle East at 2.2 million. Of this, 29,676 are in Lebanon — with 11,972 being undocumented. In Iran, there are an estimated 1,181 Filipinos — 59 undocumented. Meanwhile, Iraq has 4,204 Filipinos, with a whopping 4,000 being undocumented.
Mandatory repatriation in Iraq, voluntary repatriation in Lebanon and Iran
Yesterday (January 8) news broke that Filipinos both documented and undocumented, working and living in those three countries were being ordered to return to the Philippines. The mandatory repatriation order was given as Alert Level 4 was raised in Iran, Lebanon, and Iraq.
However, just this morning (January 9), Labor Secretary Silvestre Bello III announced that they were no longer calling for the mandatory repatriation of Filipinos in Lebanon and Iran. According to Bello, the alert levels in those countries had gone down.
"I was informed yesterday that the alert level in Lebanon was put down to level 2 and I understand that there's no more alert level in Iran," said Bello during an interview he gave on ANC.
Iraq, however, is still under Alert Level 4, so the mandatory order to repatriate still stands. A deployment ban also still remains in effect for all three of these Middle Eastern countries.
(Read: 6 Useful Apps To Keep OFWs Safe And Connected)
Playing safe with early repatriations
Environment Secretary and the country's special envoy to the Middle East Roy Cimatu stressed that the government still has plans to repatriate OFWs in the Middle East and is ready to assist anyone who wants to come home.
Cimatu, who flew to Doha, Qatar this morning, held a press conference before his flight at the Ninoy Aquino International Airport where he cautioned that events in the area are still unpredictable and as such he believes repatriation should still continue.
"We don't have to wait for these to happen, we have to start now moving them out habang medyo open pa 'yung airport, clear pa 'yung kalsada but kung nag-deteriorate na situation mas mahirap na ilabas sila," he added.
"I suggest that we have to move them out already even without any conflict pa… the worst might come, we have to move out na, we will never go wrong if we move out na."
According to Cimatu, around 1,600 OFWs in Iraq have expressed their interest in repatriation and he appealed to families of undocumented Filipino workers to help the government locate them.
As of now, the plan for the repatriations from Iraq are to get Filipinos on flights for Manila leaving Baghdad Airport. If that airport closes, the OFWs will be transported by bus to Erbil or Amman, Jordan. They will then be transported by plane to either Dubai or Qatar where they can catch another plane going to Manila.
Prepared for voluntary repatriations in the UAE
Though there is no alert level raised in the United Arab Emirates, as of Wednesday (January 9), the Philippine Embassy there issued a public advisory stating that they are prepared to assist Filipinos who want to repatriate due to the tensions in the Middle East.
They released the following contact numbers for Filipinos in the UAE:
Filipinos who are in the Emirate of Abu Dhabi should contact the Philippine Embassy In Abu Dhabi
ATN Numbers:
+971 50 207 9988
+971 56 970 8726
+971 50 443 8003
+971 50 207 9898
E-mail: atn.abudhabi@gmail.com
Facebook: https://www.facebook.com/PHinUAE/
Filipinos in the Emirates of Dubai, Sharjah, Fujairah, Umm Al Quwain, Ajman, and Ras Al Khaimah should contact the Philippine Consulate General in Dubai
ATN Numbers:
+971 56 5015755
+971 56 5015756
+971 56 4177558
Email: pcgdxb@pcgdubai.ae, pcgdxb@gmail.com
Facebook: https://www/facebook.com/PHinDubai
(Read: An OFW's Guide To Passport Renewal Process And Requirements)
Important contact numbers
Are you an OFW in Iran, Lebanon, or Iraq who wants to be repatriated? Or, are you the loved one of an OFW or undocumented worker, who wants to help them be repatriated? Here are a few contact numbers you should keep on speed dial.
(0632)1349
(0632)1348
Philippine Embassy In Iraq
0781 606 6822
0751 616 7838
E-mail: baghdad.pe@dfa.gov.ph
embaphilbaghdad.secretary1@gmail.com
Facebook page: @PHinIraq
Philippine Embassy In Iran
+98 912 2136801
+98 912 2037192
E-mail: tehran.pe@dfa.gov.ph
tehranpe.dfa@gmail.com
Philippine Embassy In Lebanon
+961-3 859-430
+961-7 0681060
E-mail: beirut.pe@dfa.gov.ph
Other Sources: CNN